Advertisement

Five leading media outlets denounced the US's prosecution against Assange, who is wanted on 18 counts, including a spying charge…reports Asian Lite News
Leading American and European media outlets have urged the United States government to end its prosecution of Wikileaks founder Julian Assange, citing press freedom concerns, media reported.
In an open letter on Monday, five leading media outlets denounced the US's prosecution against Assange, who is wanted on 18 counts, including a spying charge – related to WikiLeaks' release of confidential U.S. military records and diplomatic cables.
Assange has been accused of disclosing national defence information following WikiLeaks's publication of hundreds of thousands of leaked military documents relating to the Afghanistan and Iraq wars a decade ago, which included an Apache helicopter video footage documenting the US military gunning down Reuters journalists and children in Baghdad's streets in 2007.
"This indictment sets a dangerous precedent, and threatens to undermine America's First Amendment and the freedom of the press," editors and publishers of the Guardian, the New York Times, Le Monde, Der Spiegel, and El País said in an open letter, Reuters reported.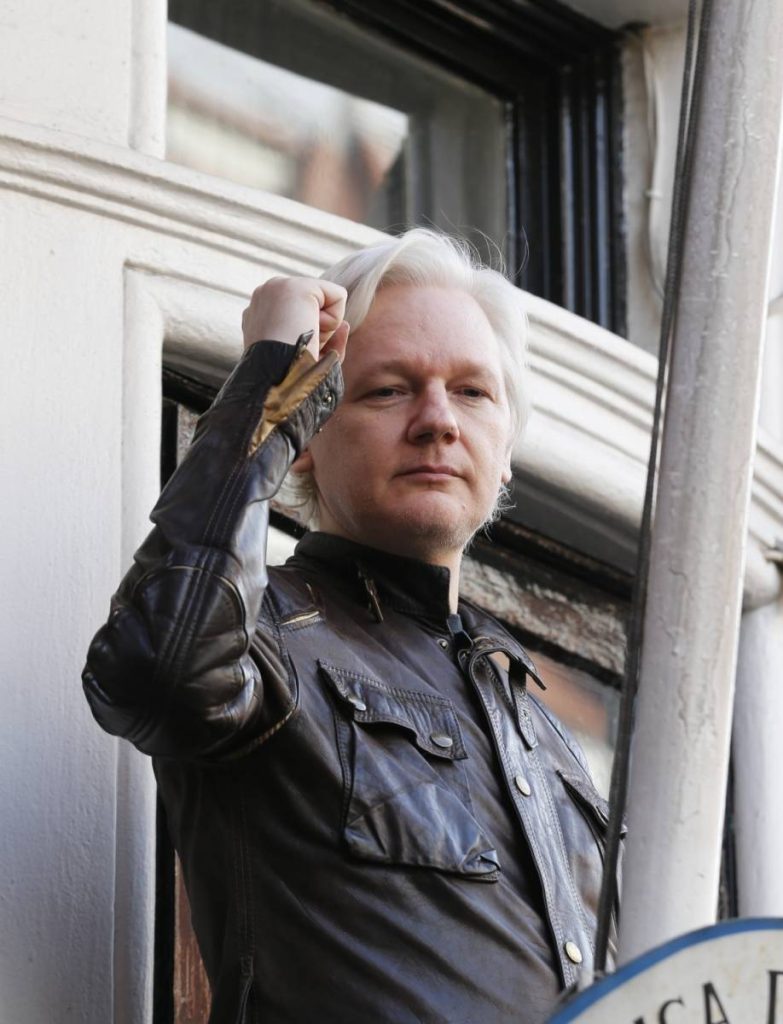 Assange's legal team has appealed to the High Court in London to block his extradition in a legal battle that has dragged on for more than a decade.
"Publishing is not a crime," the media outlets said in their letter on Monday, it was reported.
The Wikileaks founder has been held at south London's high-security Belmarsh Prison since 2019. He married his long-term partner Stella Moris, a lawyer, in the prison in March.