Advertisement

President His Highness Sheikh Khalifa bin Zayed Al Nahyan has sent a message of congratulations to Her Majesty Queen Elizabeth II of the United Kingdom of Great Britain and Northern Ireland, on the anniversary of Her Majesty's accession to the throne…reports Asian Lite News
His Highness Sheikh Mohammed bin Rashid Al Maktoum, Vice President, Prime Minister and Ruler of Dubai, and His Highness Sheikh Mohamed bin Zayed Al Nahyan, Crown Prince of Abu Dhabi and Deputy Supreme Commander of the UAE Armed Forces, also dispatched similar messages of congratulations to Her Majesty Queen Elizabeth II on the occasion.
The British Queen has called for the Duchess of Cornwall to be known as Queen Camilla when Charles becomes King.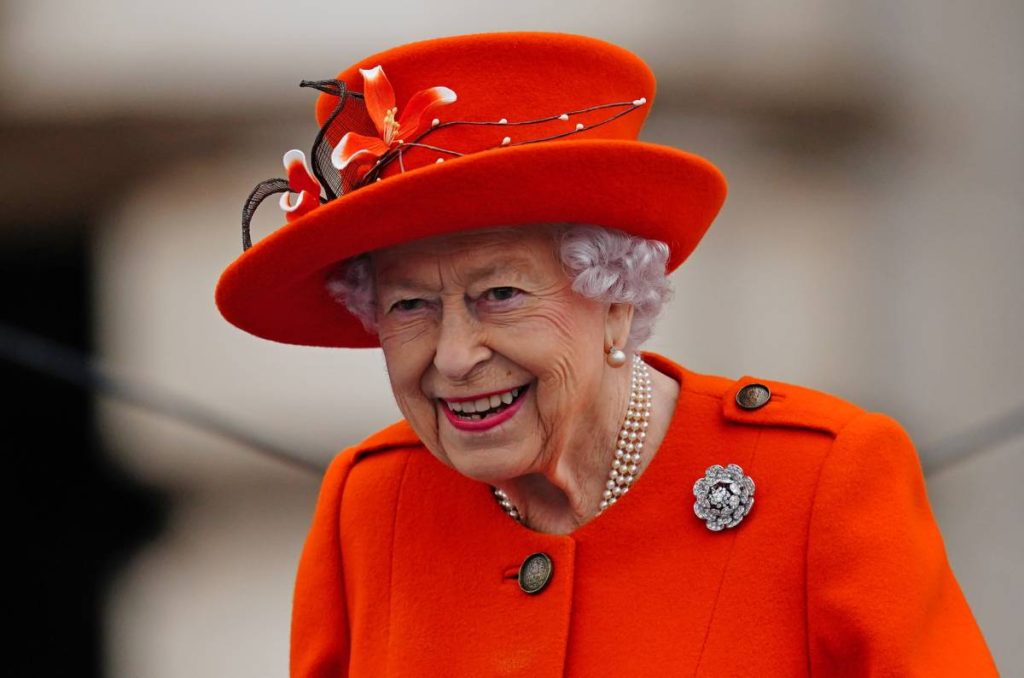 Queen stated that "as we mark this anniversary, it gives me pleasure to renew to you the pledge I gave in 1947 that my life will always be devoted to your service."
"So as I look forward to continuing to serve you with all my heart, I hope this jubilee wil bring together families and friends, neighbours and communities after some difficult times for so many of us," the Queen added.
The British Queen would be expected to consult her direct heirs Charles and William before making such a significant announcement about titles, which suggests they both agreed and felt the British public is ready to accept Camilla as Queen, according to CNN.
ALSO READ: Puddings, pageantry for Queen Elizabeth's platinum jubilee
The British Queen laid out her vision for the institution's transition in an extraordinary message released as she reached the 70th anniversary of her accession to the throne. It is a hugely significant intervention from the monarch, who is the only person who can define royal titles. Camilla became something of a public pariah following the breakdown of Charles and Diana's union in the mid-90s, reported CNN.
In 2005, when Charles married Camilla, the couple announced she intended to be known as "Princess Consort" despite having a right to the title of Queen. It was seen as a recognition of the sensitivities around a title that was destined for Charles' first wife, Diana.