Advertisement

This was the first time in the history of UNWTO that the Executive Council met to address a request to consider suspending a member from the organisation…reports Asian Lite News
World Tourism Organisation (UNWTO) will vote to temporarily suspend Russia's membership in the organisation over its ongoing invasion of Ukraine.
"At today's emergency session of the UNWTO Executive Council our Members decided to call for an extraordinary session of the General Assembly to consider the suspension of Russia's membership," Zurab Pololikashvili, Secretary-General of UNWTO, said in a statement.
"Together we uphold the values of peace and solidarity and respect for human rights," he added.
This was the first time in the history of UNWTO that the Executive Council met to address a request to consider suspending a member from the organisation.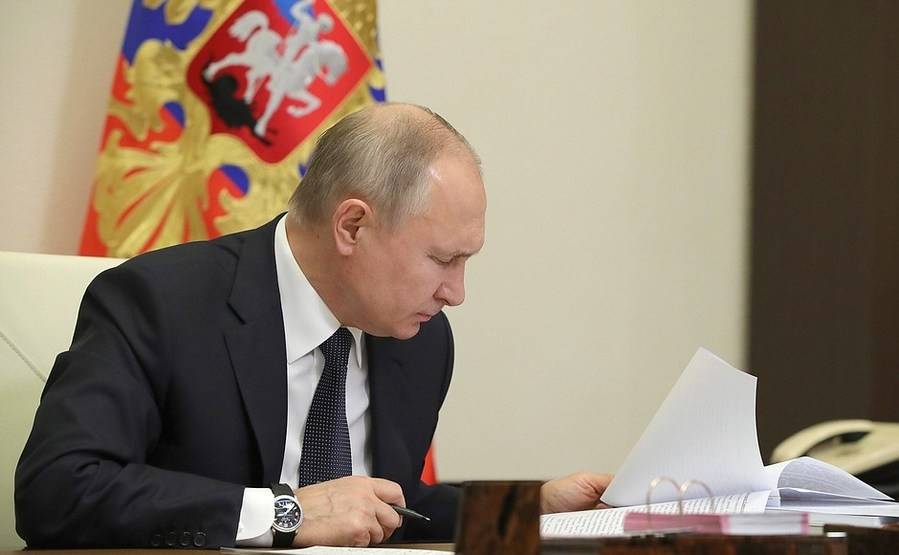 "War is never a solution! Not now, and not ever. But it is evident that not everybody is committed to this ideal," said Pololikashvili.
He added: "For this reason, UNWTO – and me as the voice of the Organization – must be loud and clear: If you are a Member, then you commit to our rules. And you must embrace our values. So, when Members go against our goals, there must be consequences."
In accordance with its Statutes, the UNWTO General Assembly alone has the sovereign responsibility to decide on the suspension of membership of any Member State, if it found that the Member persists in a policy contrary to the fundamental aims of the Organization, as enshrined in article 3 of its Statutes, the tourism body said in a statement.