Advertisement

The move comes weeks after Fiji handed to the United States a $300 million superyacht linked to Kerimov, who has been under US sanctions since 2018 …reports Asian Lite News
The Treasury Department on Thursday blocked a US-based company worth more than $1 billion linked to Russian oligarch Suleiman Kerimov, saying the ally of President Vladimir Putin used it to funnel and invest shadowy funds, media reported.
The Treasury Department said that Kerimov, a billionaire active in Russian politics, secretly managed the Delaware-based Heritage Trust which put its money into a number of large public companies, the AFP reported.
Heritage Trust, set up in 2017, brought money into the United States through shell companies and under-the-radar foundations established in Europe, report quoted Treasury Department officials as saying.
Meanwhile, Treasury Secretary Janet Yellen vowed that the United States would keep taking action "even as Russian elites hide behind proxies and complex legal arrangements."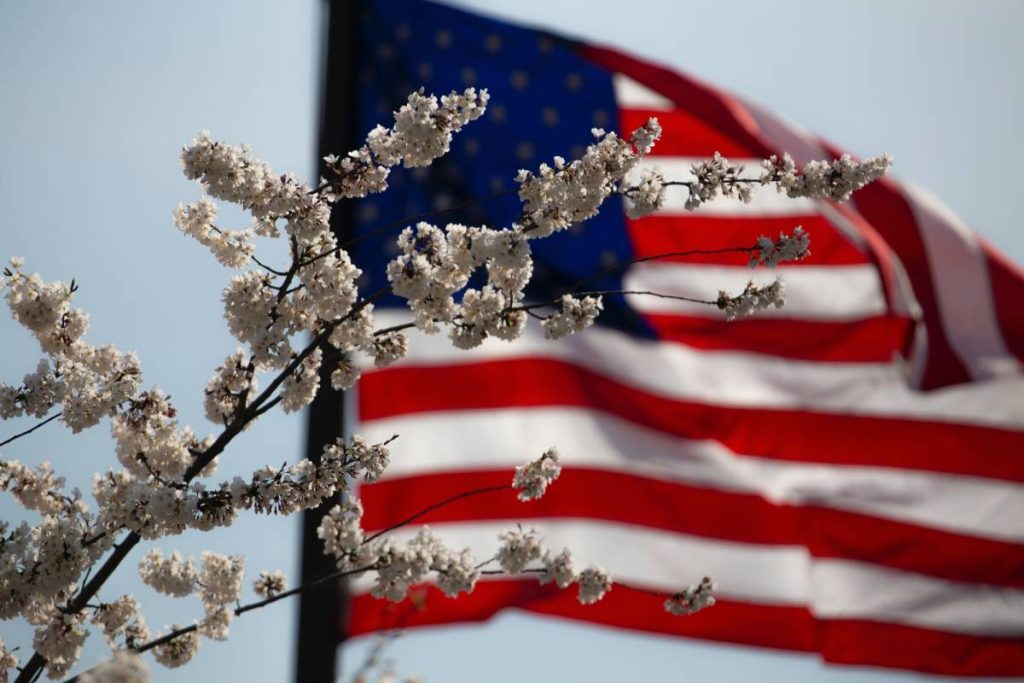 The United States will "actively implement the multilaterally coordinated sanctions imposed on those who fund and benefit from Russia's war against Ukraine," she said in a statement.
The move comes weeks after Fiji handed to the United States a $300 million superyacht linked to Kerimov, who has been under US sanctions since 2018 over alleged money laundering and his role in the Russian government.
In June, the Biden administration hadannounced sanctions targeting Russian political and business elites. The Treasury Department has imposed sanctions on Sergei Roldugin and his family members.

Roldugin, the White House said, is a close associate of Russian President Vladimir Putin and a money manager of Putin's offshore wealth.

Also on the sanctions list are the CEO of Imperial Yachts, which the White House said provides services to Putin's inner circle, and the Head of the United Aircraft Corporation, a Russian state-owned company that supports the country's defence industry.

Additionally, the Department of State also sanctioned a number of Russian individuals, including Maria Zakharova, the Spokesperson for the Russian Foreign Ministry, and oligarchs God Nisanov and Alexey Mordashov.

Mordashov, whose family members and companies are also being sanctioned, has ties to one of Russia's leading domestic steel producers, the White House said.