Advertisement

Iran will continue the path of diplomacy to reach a dignified, lasting and good agreement, he said, adding "Iran stands and will stand on its red lines."…reports Asian Lite News
 Iranian Foreign Minister Hossein Amir-Abdollahian said on Sunday that the US is seeking to impose new conditions for lifting anti-Iran sanctions, official news agency IRNA reported.

"In the past two or three weeks, the American side has made excessive demands that contradict some paragraphs of the text prepared for a possible agreement in the recent Vienna talks," Amir-Abdollahian said, adding the US wants to propose and impose new conditions outside the negotiating framework in exchange for the lifting of anti-Iran sanctions.

"If the US government has good intentions, it should take practical and concrete steps in the negotiations, such as releasing some of Iran's frozen assets or lifting sanctions," the Iranian top diplomat was quoted as saying by Xinhua news agency.

Iran will continue the path of diplomacy to reach a dignified, lasting and good agreement, he said, adding "Iran stands and will stand on its red lines."

Iran signed a nuclear deal, formally known as the Joint Comprehensive Plan of Action (JCPOA), with the world powers in July 2015. However, former US President Donald Trump pulled Washington out of the agreement in May 2018 and reimposed unilateral sanctions on Tehran, prompting Iran to drop some of its nuclear commitments under the agreement in retaliation.

Since April 2021, several rounds of talks have been held in Vienna between Iran and the remaining JCPOA parties, namely China, Russia, Britain, France and Germany, to revive the 2015 deal.

Iran insists on securing guarantees that the succeeding US governments would not abandon the deal again and having the sanctions lifted in a verifiable manner.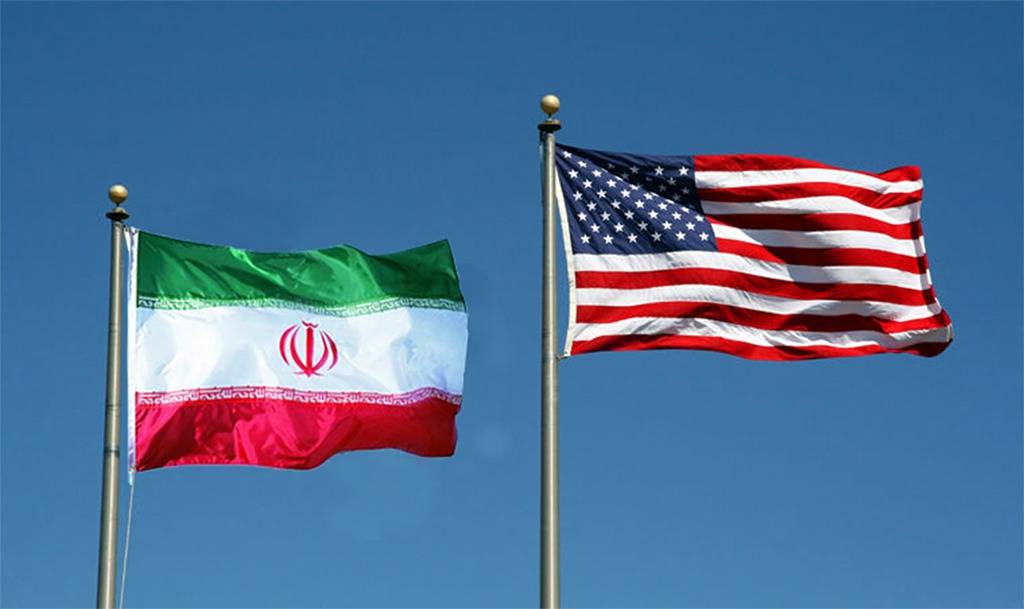 Iran blacklists US individuals
Iran announced Saturday the sanction of another 24 US officials and individuals for "involvement in terrorist and anti-human rights activities", according to the Iranian Foreign Ministry's website.

The ministry said in a statement that these persons "support acts of terror and spread terrorism as well as flagrant violations of human rights", adding they were blacklisted in accordance with Iran's human rights and counter-terrorism laws, Xinhua news agency reported.

They also played a role in supporting, organising, imposing, and intensifying US unilateral coercive measures against the Iranian people and government, sponsoring and backing terrorist groups as well as activities and supporting Israel's oppressive moves in the region, particularly against Palestinians, said the ministry.

It added US unilateral coercive measures have exacerbated Iranians' living conditions amid the Covid-19 pandemic by preventing their access to medication as well as medical services and equipment, depriving them of basic rights.

Such measures, the ministry said, are in flagrant violation of the fundamental principles of international law and human rights and clear instances of crime against humanity.

It added that planning, leading and supporting terrorist acts as well as financing and providing material support to terrorist groups have violated international law and contradicted international obligations to fight terrorism.