Advertisement

Following the call, Taiwan's foreign ministry said it thanked Biden for his support and would continue to deepen its security partnership with the US…reports Asian Lite News
Chinese President Xi Jinping has warned his US counterpart Joe Biden against "playing with fire" over Taiwan, as the pair held their fifth call as leaders at a time of simmering economic and geopolitical tensions.
Chinese state media reported that Xi told Biden that the United States should abide by the "one-China principle" and stressed that China firmly opposed Taiwanese independence and "interference" by external forces.
"Those who play with fire will only get burnt," Xi was quoted as telling Biden. "[We] hope the US side can see this clearly."
The White House said in a statement that Biden told Xi that US policy had not changed and Washington "strongly opposes unilateral efforts to change the status quo or undermine peace and stability across the Taiwan Strait" – the body of water separating the island from mainland China.
Following the call, Taiwan's foreign ministry said it thanked Biden for his support and would continue to deepen its security partnership with the United States.
The Biden-Xi call, which lasted more than two hours, came as the US president tries to find new ways to work with China amid growing global competition and tensions between the two nations over human rights, global health and economic policy, among other issues.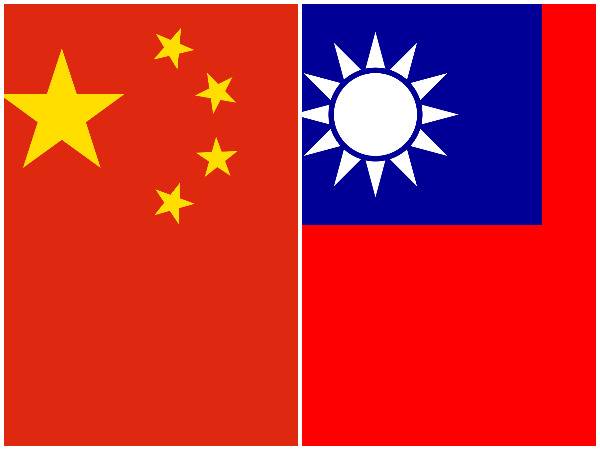 Most recently, Beijing has issued escalating warnings over a potential visit to Taiwan by US House Speaker Nancy Pelosi, saying it would view such a trip as a provocation. The self-governing island receives informal defensive support from the US, but Beijing considers Taiwan part of its territory and has not ruled out the use of force to achieve its goals.
"If the US insists on going its own way and challenging China's bottom line, it will surely be met with forceful responses," Zhao Lijian, a spokesperson for China's Foreign Ministry, told reporters earlier this week. "All ensuing consequences shall be borne by the US."
Pelosi would be the highest-ranking US elected official to travel to Taiwan since Republican Newt Gingrich visited in 1997 when he was House speaker. Biden last week told reporters that US military officials believed it was "not a good idea" for Pelosi to visit the island right now.
Already stuck in a trade war, Beijing and Washington increasingly risk open conflict over Taiwan, with little sign of resolution on either front.
"Tensions over China's aggressive, coercive behavior in the Indo-Pacific" will be high on the agenda, said White House National Security Council spokesman John Kirby.
The latest flashpoint is a possible trip by Biden ally and speaker of the House of Representatives, Nancy Pelosi, to the island, which Beijing claims is part of China but has its own distinct, democratic government.
Although US officials frequently visit Taiwan, separated by a narrow strip of water from the Chinese mainland, Beijing considers a Pelosi trip as a major provocation. She's second in line to the US presidency and given her position may travel with military transport.
Washington will "bear the consequences" if the trip, which Pelosi has yet to confirm, goes ahead, China warned Wednesday.
General Mark Milley, chairman of the US joint chiefs of staff, told reporters that if Pelosi asks "for military support, we will do what is necessary to ensure a safe, safe conduct of their business."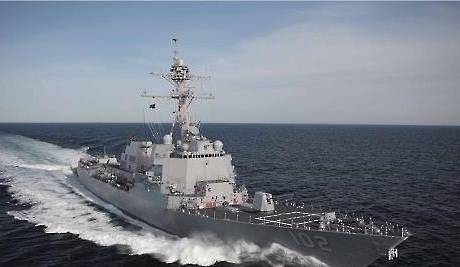 And the dispute around Pelosi is the tip of an iceberg, with US officials fearing that Xi is mulling use of force to impose control over democratic Taiwan.
Once considered unlikely, an invasion, or lesser form of military action, is increasingly seen by China watchers as possible — perhaps even timed to boost Xi's prestige when he moves later this year into a third term.
Biden's contradictory comments on whether the United States would defend Taiwan — he said in May that it would, before the White House insisted there was no change in the hands-off "strategic ambiguity" policy — have not helped the tension.
Biden prides himself on a close relationship with Xi going back years but — in large part due to Covid travel restrictions — the two have yet to meet face-to-face since he took office.
According to the White House, Biden's chief goal is to establish "guardrails" for the two superpowers.
This is meant to ensure that while they sharply disagree on democracy, and are increasingly rivals on the geopolitical stage, they can avoid open conflict.
"He wants to make sure that the lines of communication with President Xi on all the issues, whether they're issues again that we agree on or issues where we have significant difficulty with — that they can still pick up the phone and talk to one another candidly," Kirby said.
Where to place the guardrails, however, is challenging amid so many unresolved disputes, including a simmering trade war begun under Donald Trump's presidency.
Asked whether Biden could lift some of the 25 percent import duties placed on billions of dollars of Chinese products by Trump, Kirby said there was still no decision.
"We do believe… that the tariffs that were put in place by his predecessor were poorly designed. We believe that they've increased costs for American families and small businesses, as well as ranchers. And that's, you know, without actually addressing some of China's harmful trade practices," Kirby said.