Advertisement

Following the vote, Russian Ambassador to the United States Anatoly Antonov said he was denied the opportunity to speak during the meeting either before or after voting on the OAS document….reports Asian Lite News
The Organisation of American States has voted 25 to 0 to suspend Russia's status as permanent observer at the organisation, St. Lucia's Ambassador to the OAS Elizabeth Darius-Clarke announced after the vote.
OAS is an international organisation that was founded on 30 April 1948 for the purposes of solidarity and co-operation among its member states within the Americas. Headquartered in the US capital, Washington, D.C., the OAS has 34 members, which are independent states in the Americas.
"The Permanent Council hereby declares the draft resolution Suspension of the Status of the Russian Federation as a Permanent Observer of the Organization of American States approved," Darius-Clark, whose country chairs the Permanent Council in the April-June period, said.
The results of the vote were 25 in favour versus 0 against, with 8 abstentions and one nation (Nicaragua) being absent.
Following the vote, Russian Ambassador to the United States Anatoly Antonov said he was denied the opportunity to speak during the meeting either before or after voting on the OAS document.
At the time of publication, Sputnik did not get a response from the OAS on its request for comment about why Antonov was not allowed to speak.
Antonov denounced the OAS decision and called it a grave mistake.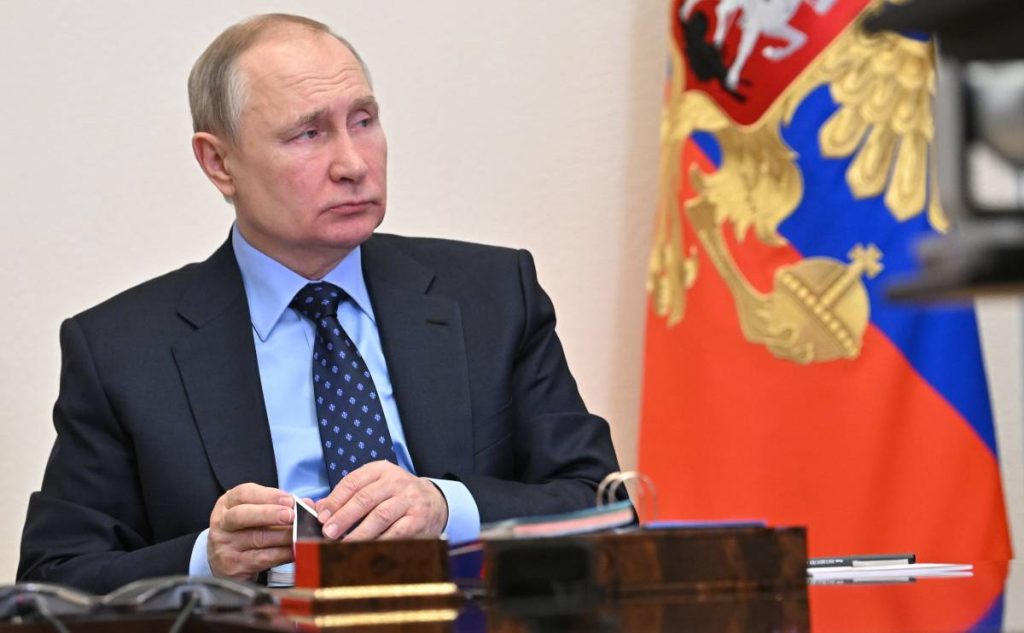 Russia's sanctions on US
Russia has imposed personal sanctions on 29 US citizens, including Vice President Kamala Harris and Meta CEO Mark Zuckerberg, and 61 Canadian citizens, the Russian Foreign Ministry has said.

A total of 29 US citizens are included in Russia's "stop list" in response to the anti-Russian sanctions imposed by the US' Joe Biden administration, the ministry was quoted as saying by Xinhua news agency.

"Top US leaders, businessmen, experts and journalists, who are pursuing a Russophobic agenda, as well as the spouses of a number of high-ranking officials" are among those added to the list, and they will be denied entry to Russia for an indefinite term.

Russia has also included a group of Canadian government, defence, and media representatives in the country's "stop list" in response to "the Russophobic course" pursued by Canada. Sixty-one Canadian citizens will be prohibited from entering Russia.

The foreign ministry said the "stop list" would be expanded in the near future, in response to the hostile actions carried out by the United States and Canada. (with inputs from agencies)