Advertisement

Dr Rahat Abrar says that whenever Mission Chandrayaan is mentioned, the success story of Aligarh Muslim University student Khushboo Mirza becomes fresh…reports Asian Lite News
Chandrayaan-1, which holds an important place in the Indian space program, is completing 12 years on 22 October. Aligarh Muslim University also has a deep connection with this mission. University student Khushboo Mirza played an important role in this mission. It was through this mission that the signs of the presence of water on the surface of the Moon were confirmed. Khushboo Mirza is still in ISRO and she has also been a part of Chandrayaan-2 mission.
She worked with the development team of the Chandrayaan and Chandrayaan 2 and was honored by ISRO Team Excellence Award in April 2015.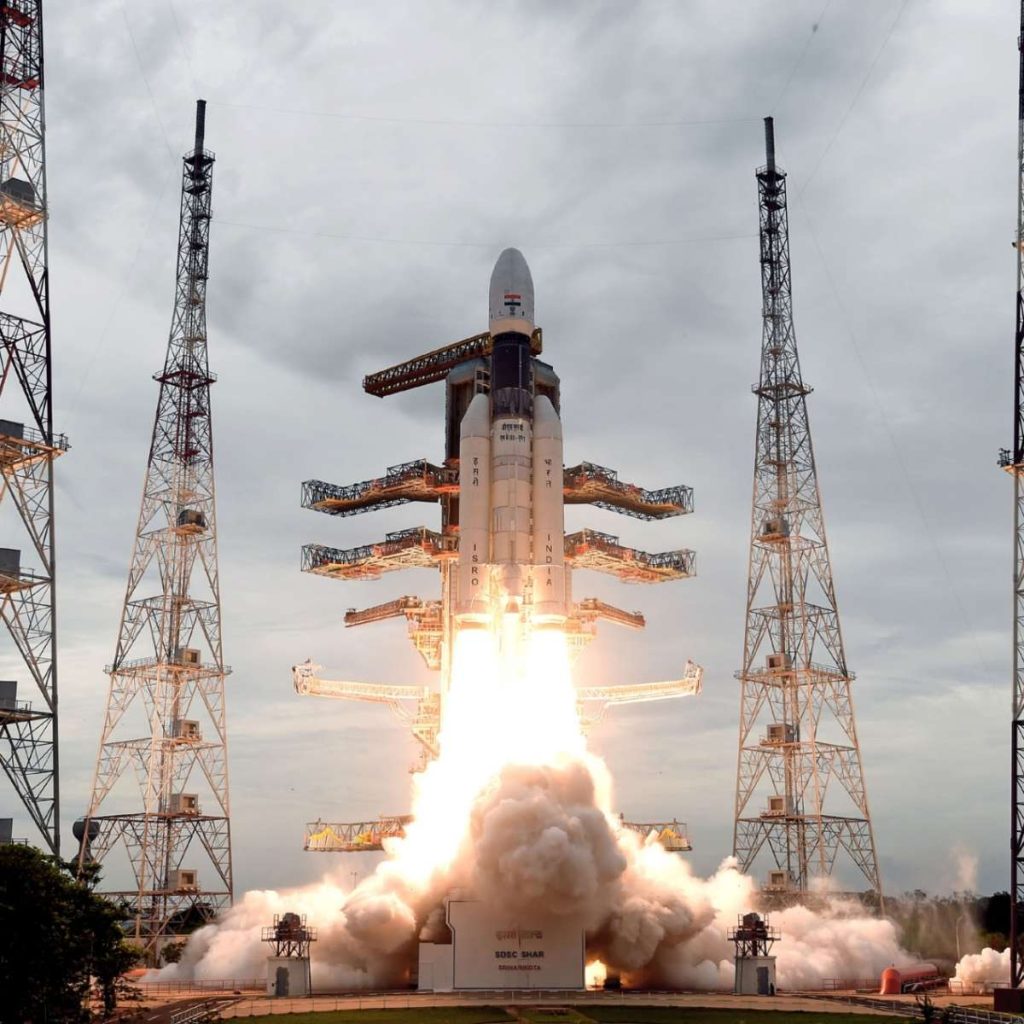 Dr Rahat Abrar, former director of the Urdu Academy of Aligarh Muslim University and author of the book Chilman Se Chandrayaan, says that Khushboo Mirza passed the B.Tech (Electrical Engineering) examination from AMU in 2006. Khushboo Mirza is originally from Amroha. Her father passed away in 1985. Due to which her childhood was spent in a lot of difficulties, but she did not give up and continued her studies.
He said that in his book he has mentioned how daughters studying in Aligarh Muslim University have raised their flags of success till the moon on the basis of their education. He said that Khushboo has got a promotion in ISRO itself and now she has attained the rank of director. She is the second Muslim person to do so. Prior to this, former President of the country APJ Abdul Kalam was the only Muslim person in this post.
Dr Rahat Abrar says that whenever Mission Chandrayaan is mentioned, the success story of Aligarh Muslim University student Khushboo Mirza becomes fresh.
The family of Khushboo comes from a famous but small town of Amroha in West UP. The family has been facing all sorts of questions like their beliefs, secular credentials and similar stuff. In a telephonic chat, Khushbu reveals the same alienation. "I am a modern Muslim. I am an engineer, I wear western clothes, but I also read the namaaz five times a day and fast during Ramzaan. I see no incompatibility between these," she said.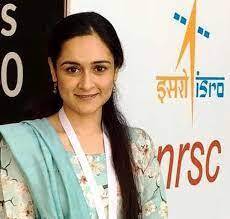 "Our family has been an educated one. Delhi Minorities Commission chairman Kamal Faruqui is our relative. Khushbu's aunt taught at Welham Boys School at Dehradun. Her cousin Shabana Khan teaches at Mississippi University," said Farhat Mirza, her mother.
Khushtar says after the Chandrayaan-1 mission, when Khushbu's picture with President Dr APJ Abdul Kalam was printed in a local newspaper, everyone appreciated the choices made by Khushbu and her mother. The entire town came to congratulate the family.
Khushbu is now a big inspiration for the girls of Amroha. Everyone wants their daughters' to go to school and become like her.
When she is visiting her hometown, Khushbu is invited as the chief guest and speaker in educational institutions. Khushtar and Mehak are also engineers.