Advertisement

Bollywood star Akshay Kumar was turned into Indiana Jones from the 1981 film 'Raiders of the Lost Ark', directed by Steven Spielberg…reports Asian Lite News
Top Bollywood stars such as Shah Rukh Khan, Akshay Kumar and Ajay Devgn, among many others, have been reimagined as popular Hollywood characters by an artificial design programme.
The AI programme turned Shah Rukh into Sylvester Stallone's character Rambo, while Ajay Devgn became Maximus Decimus Meridius from 'Gladiator'. Their images too were shared on Twitter.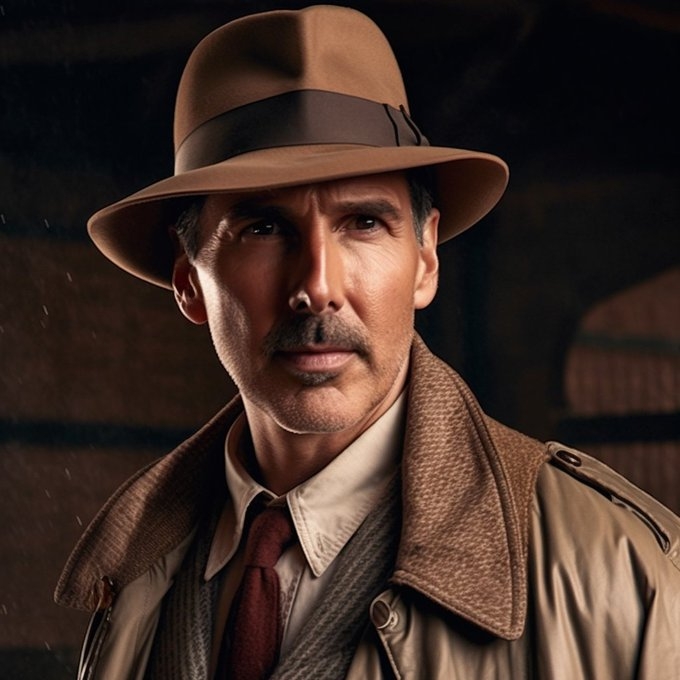 Indian design company Lazy Eight took help from the artificial design programme to transform Bollywood stars into Hollywood characters.
Upon sharing the pictures, it was captioned: "As a fun, light lab experiment, we wanted to test the power of the new Midjourney V5 by reimagining Bollywood actors as iconic Hollywood characters."
Bollywood star Akshay Kumar was turned into Indiana Jones from the 1981 film 'Raiders of the Lost Ark', directed by Steven Spielberg.
Actor Kunal Kemmu was reimagined as the Joker from Christopher Nolan's 'The Dark Knight'
Actor Vir Das was turned to Bilbo Baggins from JRR Tolkien's 'The Hobbit'.
ALSO READ-Raveena Shares Swiz Sharukh Poses