Advertisement

Social media company ShareChat (Mohalla Tech Pvt Ltd) laid off 20 per cent of its workforce due to uncertain market conditions…reports Asian Lite News
As layoffs continue to deepen amid recession fears, more than 23,000 employees have been laid off by at least 82 startups in India, and the list is only growing, the media reported.

According to a report in Inc42, 19 edtech startups, including four unicorns, have alone sacked more than 8,460 employees to date.

The startups that lead the layoff tally include BYJU'S, Ola, OYO, Meesho, MPL, LivSpace, Innovaccer, Udaan, Unacademy and Vedantu, among others.

Home interiors and renovation platform Livspace this week laid off at least 100 employees as part of cost-cutting measures.

Last week, SaaS platform for online stores Dukaan laid off nearly 30 per cent of its workforce, or around 60 employees — its second layoff in about six months.

Healthcare unicorn Pristyn Care has also sacked up to 350 employees across departments and impacted employees from sales, tech and product teams.

Online higher education company upGrad laid off nearly 30 per cent of its workforce at its subsidiary "Campus".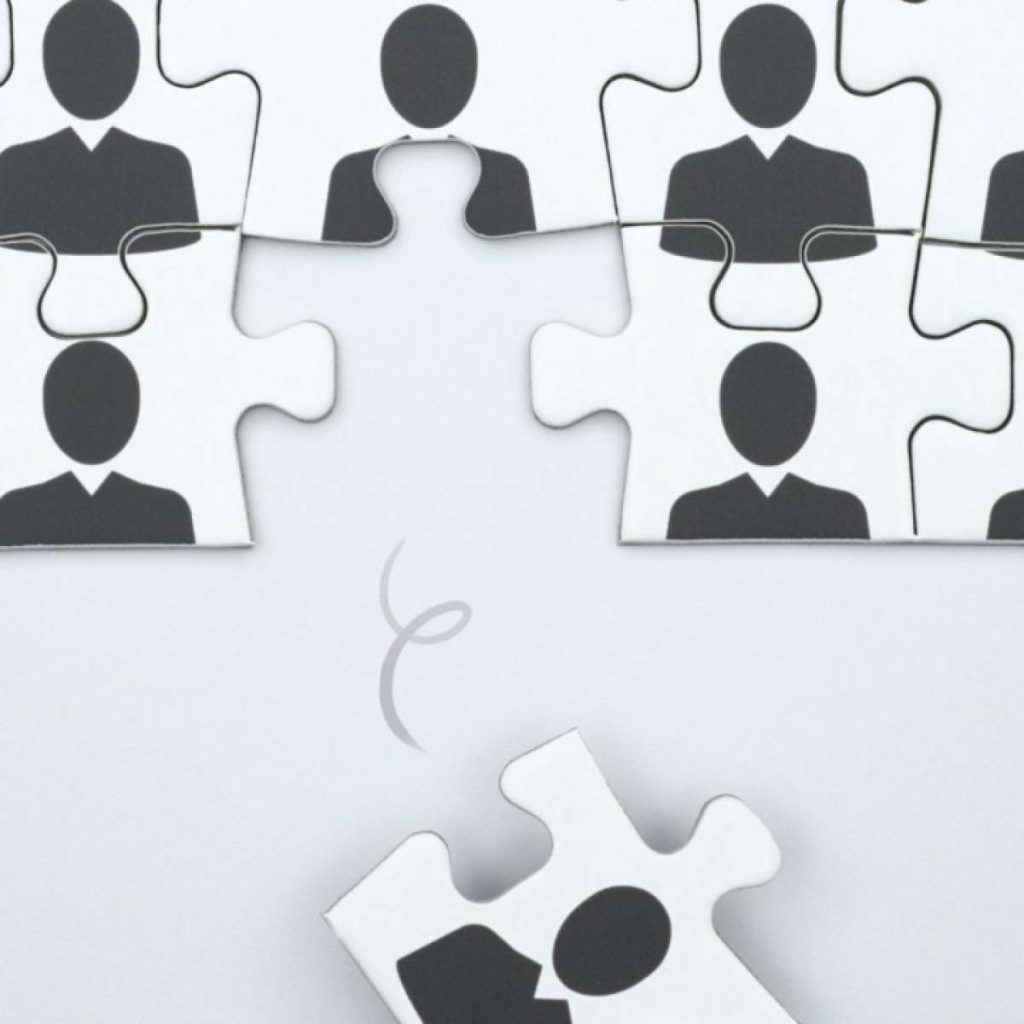 In February, end-to-end global delivery management platform FarEye laid off 90 employees, which was its second layoffs in about eight months amid the economic meltdown.

With the onset of January, more and more Indian startups are slashing jobs across the spectrum.

Social media company ShareChat (Mohalla Tech Pvt Ltd) laid off 20 per cent of its workforce due to uncertain market conditions.

The layoff impacted about 500 people at the company.
National Public Radio lays off 100 employees
National Public Radio (NPR), a Washington-based nonprofit media organisation, has begun to sack 10 per cent of its staff, or about 100 employees, and stopped production of four acclaimed seasonal podcasts, as it struggles with financial woes.
"We literally are fighting to secure the future of NPR at this very moment by restructuring our cost structure. It's that important. It's existential," said NPR chief executive John Lansing.
Most affected NPR employees will stay on until April 28.
NPR aims to cut back its workforce from approximately 1,200 to about 1,050 employees.
Last month, the global media outlet announced plans to lay off about 10 per cent of its current workforce, as its financial outlook has "darkened considerably over recent weeks."
According to NPR, its financial woes can be traced mainly to advertisers' growing reluctance to spend money, particularly on podcasting, in an uncertain economy".
Other media outlets, including Gannett, CNN and Vox Media, and tech powerhouses such as Amazon, Google and Meta also have had layoffs in recent months.
Several veteran NPR staffers like Karen Grigsby Bates and Sylvia Poggioli announced her retirement on social media.
The layoffs also affected people who work behind the scenes to produce the shows and podcasts, design visual elements for the web, and conduct audience research.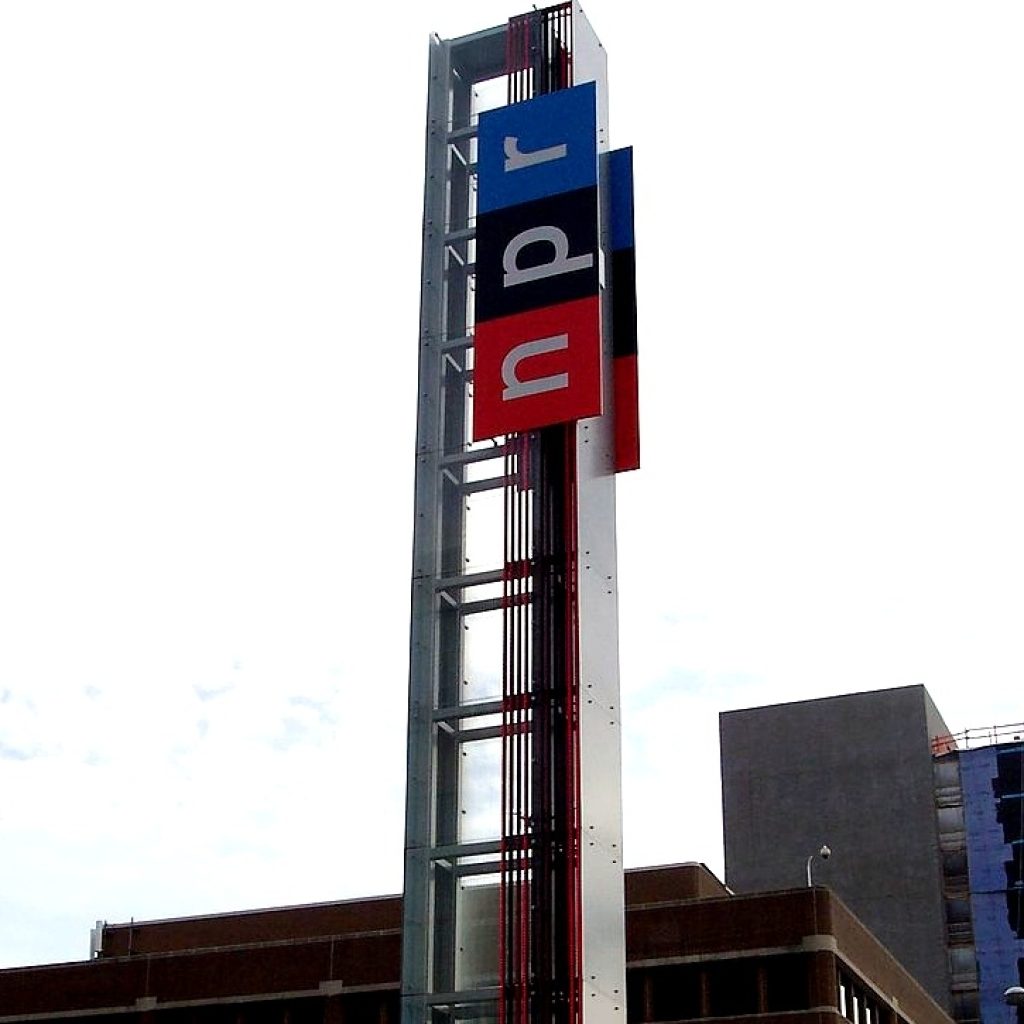 According to Lansing, NPR structured the layoffs in such a way that its workforce demographics remain unchanged and "42 per cent of remaining employees are people of colour and 58 per cent are women".
NPR last year froze most vacant positions and reduced travel.
"We've tried very hard to sustain the essential things that will keep us moving forward," Anya Grundmann, NPR's senior vice president of programming and audience development, was quoted as saying.
The nonprofit network's layoffs represent its largest reduction in staff since the 2008 recession.
It serves as a national syndicator to a network of over 1,000 public radio stations in the US.
ALSO READ-Layoffs hit Nike