Advertisement

Uber CEO Dara Khosrowshahi stated that three-wheeler services in New Delhi are leading Uber's future growth, providing an affordable alternative to traditional cabs for Indians…writes Karishma Saurabh Kalita
Uber Auto, a three-wheeler service provided by the company, has become a major hit in India making it easier for travellers to hail a ride without having to haggle for prices.
Not only has it been a boon for Indians, looking for a cheaper option to the customary cabs, but the three-wheeler services in New Delhi also seem to be at the forefront of Uber's future growth initiatives, company's Uber CEO Dara Khosrowshahi has said.
The 54-year-old Chief Executive made the remark on Tuesday during a keynote session with Safra Catz, the CEO of Oracle Corporation at the tech giant's ongoing flagship event 'Oracle CloudWorld' in Las Vegas.
When asked to describe the "Uber of today", Khosrowshahi said the company has "undergone incredible transformation" since he became CEO in 2010.
"2024 will be all about growth for us. We complete about 2 billion trips a quarter… so two billion rides, or delivery of food, grocery, etc. To keep growing at this rate, we will have to add billion and a half trips every single year that requires us to come up with innovative growth initiatives," he said.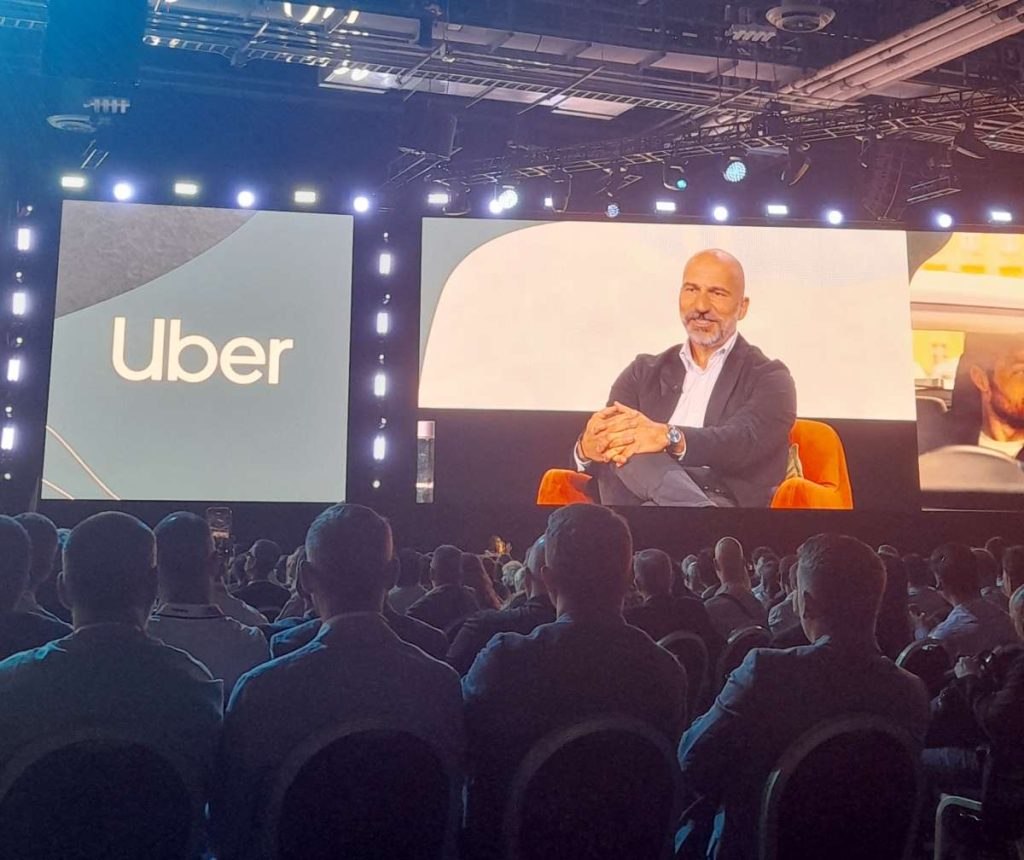 To cite a few examples of such initiatives, he mentioned the two-wheeler services in Sao Paulo, three-wheelers in New Delhi, a new bus service which the company is building in Egypt aimed at reducing congestion, as well as grocery delivery in Santiago, Chile.
"All of the growth requires incredible innovation and building up these new products with an entrepreneurial mindset is what will get us from 2023 to 2024."
In 2022, Indians spent 11 billion minutes traveling in Ubers.
According to the company, October 2022 saw the highest number of package deliveries through Uber Connect.
The cities with the highest number of Uber trips in 2022 were Delhi-NCR, Bengaluru, Hyderabad, Mumbai, and Kolkata.
Khosrowshahi also highlighted that when he joined as the CEO six years ago, "Uber was all about rides".
"Push a button and get a ride. Uber was essentially a transportation company. So we decided to use the same technology and ecosystem to extend from transporting people to now transporting food and things," he said.
The Chief Executive went to note that Uber Eats was about 50 per cent of the overall business.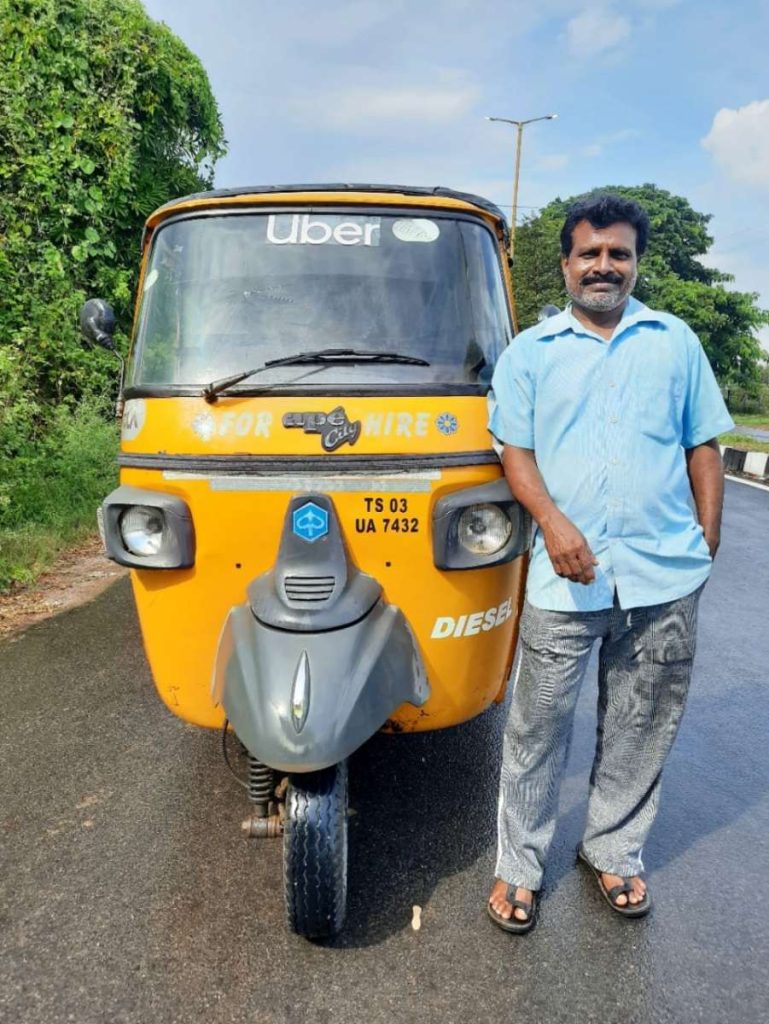 "But now, the Uber Eats business is just as big as the Uber rides business," he said, adding that "now the business of transportation of things has grown to $50 billion and all built organically".
"Anywhere you want to go, anything you want to get, we want to be that operating system for your everyday life… push a button and good things will come to you," the CEO added.
Also at the keynote, Oracle and Uber announced Collect and Receive, a new offering on the Oracle Retail platform connecting retailers and consumers to enhance and enrich last mile delivery.
Supported by the Oracle Retail Data Store and cloud platform technologies, retailers can now link to Uber Direct, the company's white-label delivery solution, via pre-integrated APIs.
This joint solution enables retailers to rebalance inventory while giving customers more choices, including same-day and scheduled delivery options, order pickup, and returns to the closest retail or postal location.
The service is available today for Oracle Retail customers in the US and Canada.
"At Uber, it's crystal clear that on-demand delivery is a core expectation for consumers — and today's retailers are taking note," said Khosrowshahi.
"Every month, more than 3,500 brands use Uber Direct to power millions of same-day local deliveries.
"Together with Oracle, we can make it easier than ever for retailers to leverage on-demand delivery — and even returns — to delight consumers, streamline logistics, and ultimately boost loyalty and sales."
Advertisement