Advertisement

While trips make everyone excited, we also tend to forget things like sunscreen, sunglasses, a basic first-aid kit, chargers, power bank, a neck pillow, some hard cash, sanitizer, masks, and all the necessary documents that you might need during the whole journey…reports Asian Lite News
With the mercury already touching 40°C, summers can be relentless and unforgiving. What better way to escape the heat and find relief than to plan your perfect summer getaway? India is fortunate to have an abundance of natural wonders, including mountains, hills, beaches, exotic forests, and other places to visit that provide respite from the scorching heat wave.
Road trips are quite the vibe this season! Jam to your favorite song, feel the wind in your hair, eat, enjoy, and chill! To ensure that your summer trip doesn't hit a bump, ShareChat creator JaSeel MuHammed, @jazimc is here to share his holy grail for a perfect road trip this summer. So, buckle up and get ready for some exciting adventures!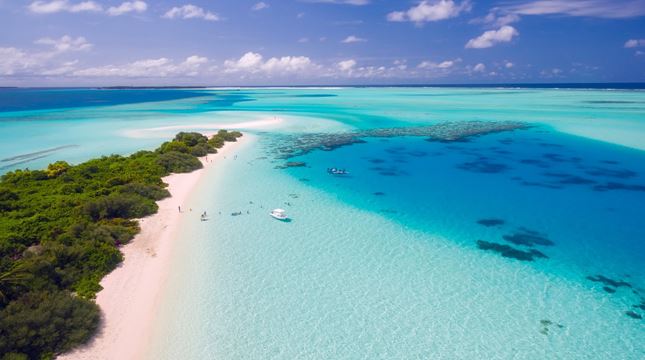 Choose the right destination
Having fun is the ultimate purpose of any road trip. It is always advisable to choose a destination that is easily accessible by road and appropriate per the weather conditions. Consider factors like weather during the days you want to travel, crowds, attraction points, and any other preferences you might have.
Travel light, but don't forget your essentials!
While trips make everyone excited, we also tend to forget things like sunscreen, sunglasses, a basic first-aid kit, chargers, power bank, a neck pillow, some hard cash, sanitizer, masks, and all the necessary documents that you might need during the whole journey. While all these are absolute necessities, you must also try and avoid packing extra; carry snacks or nuts if you are going to secluded places along with comfortable footwear and clothes as per the destination and weather conditions.
Car inspection
Before hitting the road, make sure you do a general inspection of your vehicle and ensure the engine oil is perfect to enjoy a perfect journey. Additionally, get your tire pressure, brakes, lights, and everything else checked by a professional to prevent mishaps on the road. Doing a quick check like this will make your road trip seamless and give you fewer headaches. Also, always share your location with a friend who can help in case of an emergency.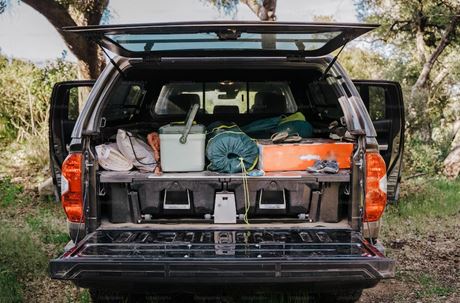 Road Trip = Eat, drink, sleep, repeat
As summer is at its peak, it is important to stay hydrated. Drink enough water and eat well to avoid discomfort and exhaustion. Water need not be plain, it can be in the form of fruit juices or cold summer drinks along with delicious local cuisines, street food and even plucking fruits off trees if you are hiking. When you are travelling you are out there to have new and wonderful experiences, and trying out new foods and drinks are a must. Always keep an eye on your drinks, and carry medication for any form of stomach troubles.
Road trips are all about embracing the journey and being spontaneous. So, pack your bags and get ready to document your next adventure via a travel journal, or a photo book, paint some scenic views, or simply capture the moments in your memory and create summer road trip stories for life.