Advertisement

In the diverse tapestry of Indian culture, one brand stands out as a symbol of joy, love, and celebration – The Laddooh. From grand weddings to intimate corporate gatherings, Laddooh has graced every occasion with its presence, creating cherished memories that linger on the taste buds and in the hearts of millions. A feature by columnist Riccha Grrover for Asian Lite International. 
The desserts served at Laddooh are best described as bite-sized deliciousness. The recipes are out of the ordinary and made with the best ingredients available, earning Laddooh a thriving place in the gourmet world.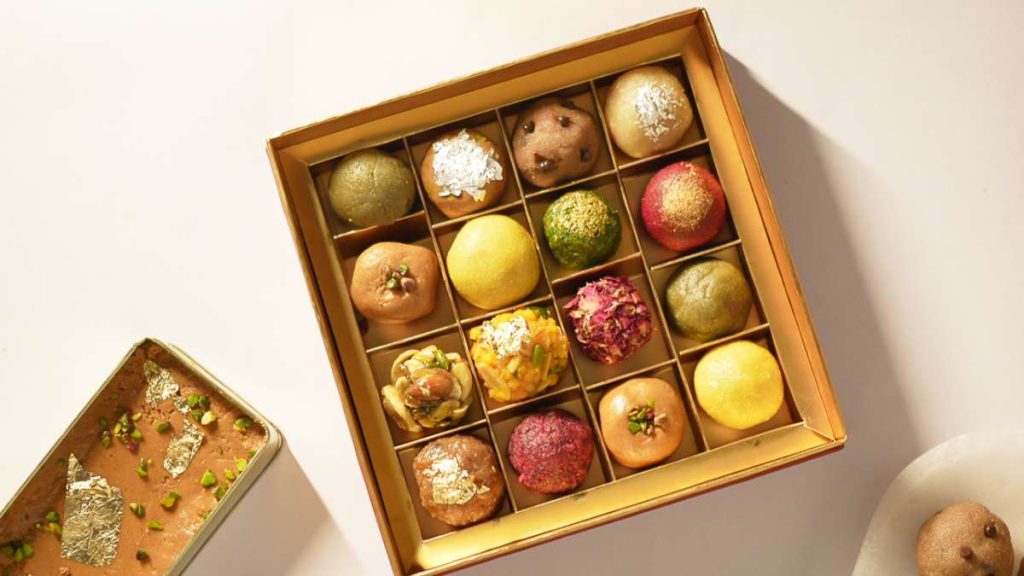 Laddooh, also offers scrumptious and bespoke desserts hand-rolled using healthier and organic alternatives that are gluten-free and sugar-free.
Desserts curated at Laddooh have been loved by eminent B-town personalities and dignitaries like Raja Manvendra Singh Gohil. Chef Sugandha was graciously featured as a guest judge on a popular culinary show aired in Bangladesh. As a culinary expert, she has also partnered with premium 5-star luxury and boutique hotels in metropolitan cities like Kolkata, Delhi, Mumbai, and Bangalore to host pop-ups. Her commitment to preserving Indian culinary traditions while infusing them with global appeal has made her a prominent figure in the world of gourmet sweets.
As we savor the delectable creations of Laddooh, let us celebrate Sugandha Saxena's culinary artistry and her dedication to spreading joy and sweetness across the globe. In every bite of Laddooh, we taste the love and passion that goes into crafting these divine treats, and we raise a toast to Sugandha Saxena – a true culinary maestro.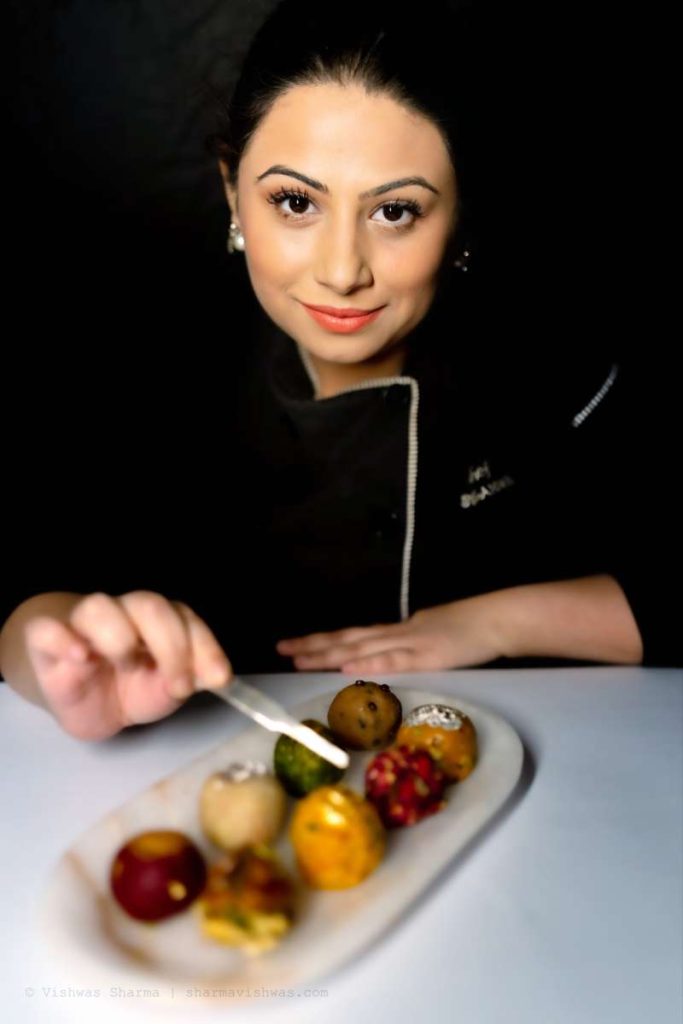 About Chef Sugandha Saxena
Sugandha Saxena, the Delhi based visionary chef and entrepreneur, has earned global acclaim for her exceptional culinary skills and her contribution to the sweet realm of desserts.
Her journey to being a seasoned culinary expert kicked off after completing a noteworthy post-graduation degree in International Hospitality from the ivy-league EHL Hospitality Business School in Switzerland. Laddooh started as a small venture with a handful of traditional Laddoo flavors, but with Sugandha's innovative touch, it quickly blossomed into a renowned gourmet sweet empire.
So, the next time you take a bite of the famous Laddooh, remember the love, joy, and sweetness it symbolizes – a true celebration of life's flavors! Highly Recommended!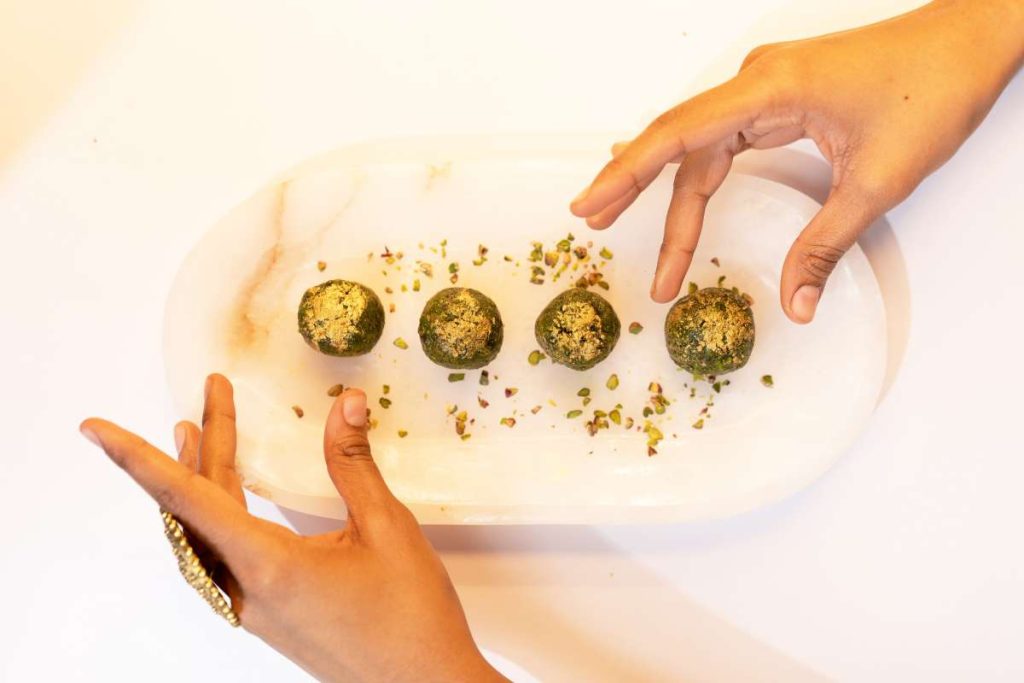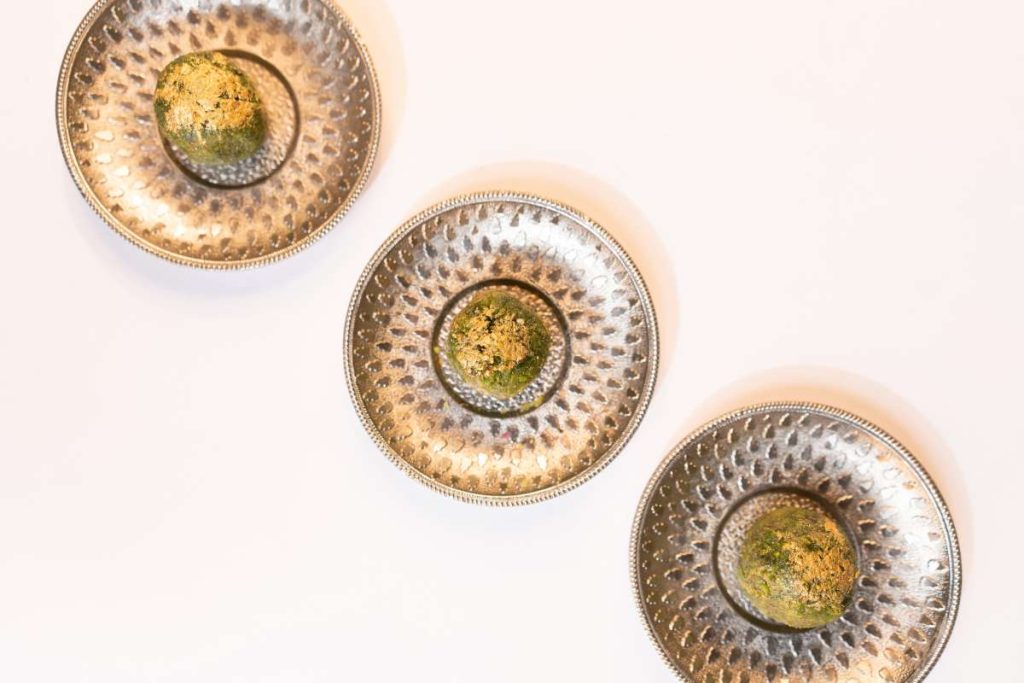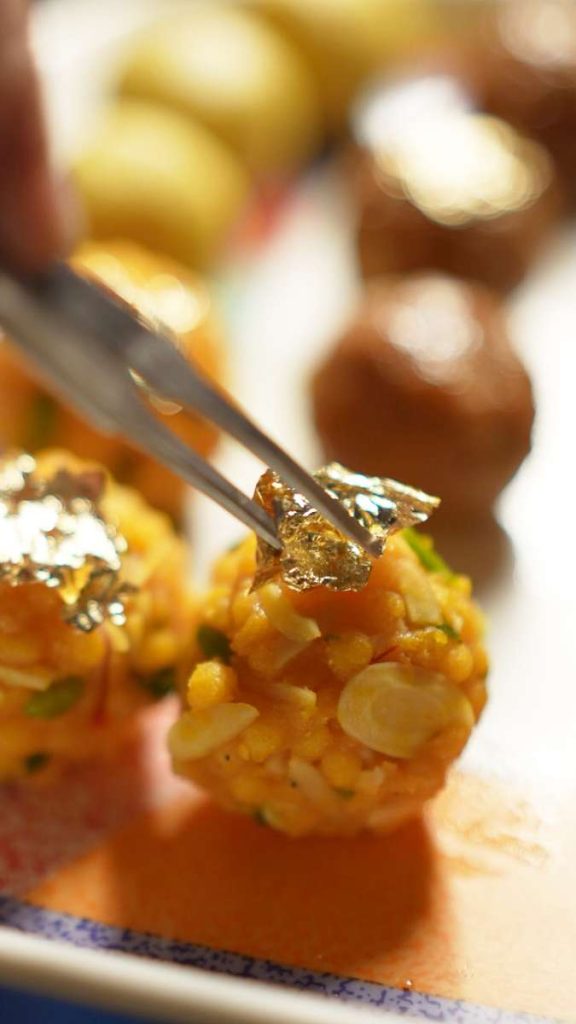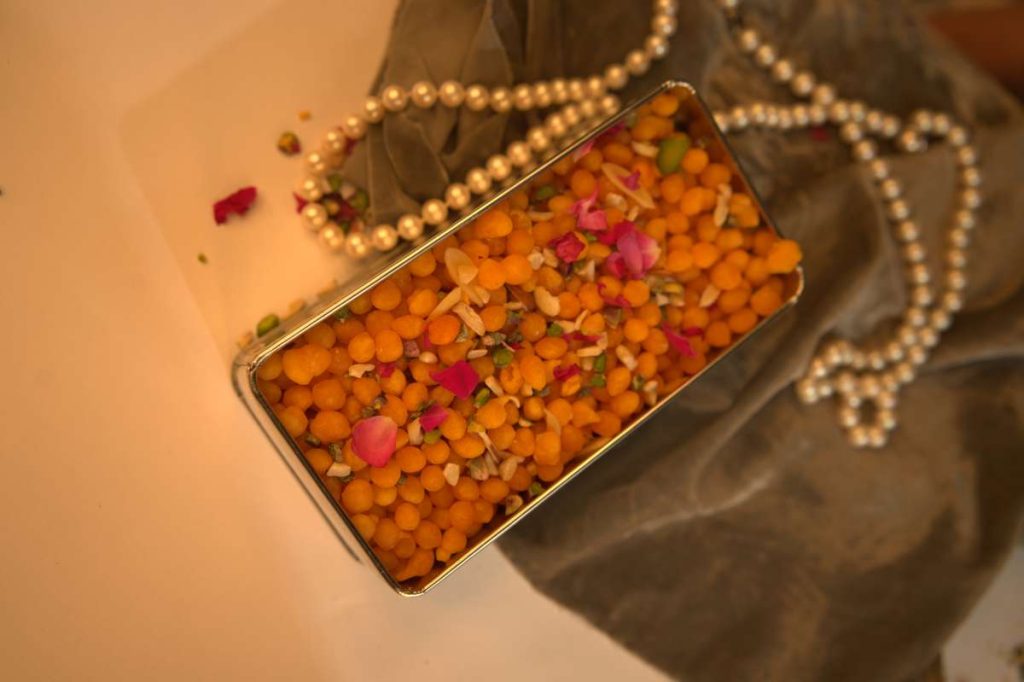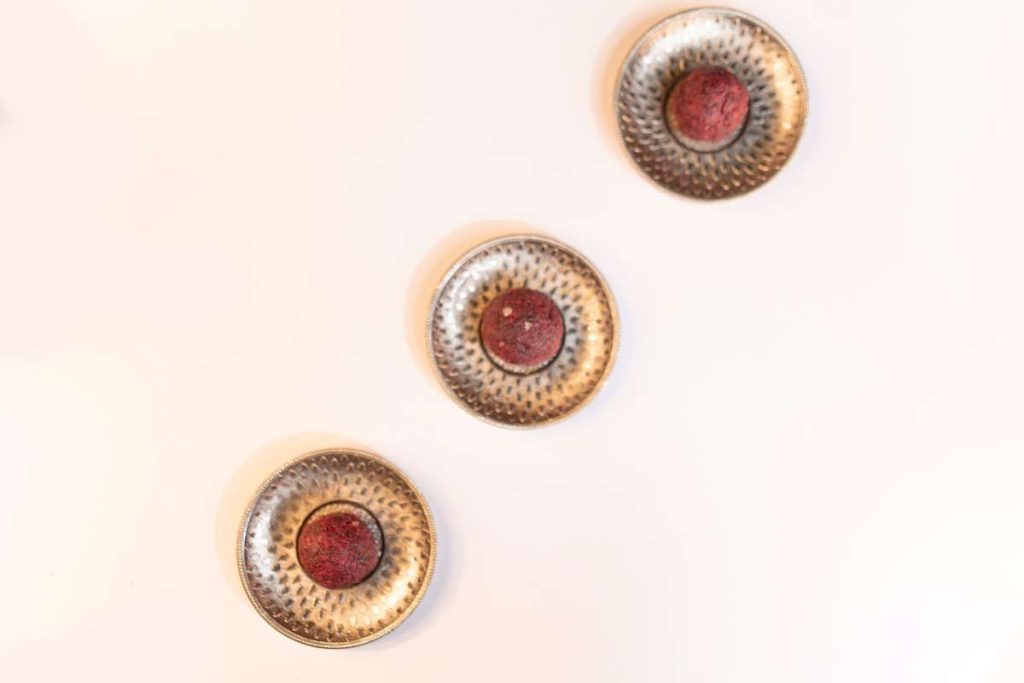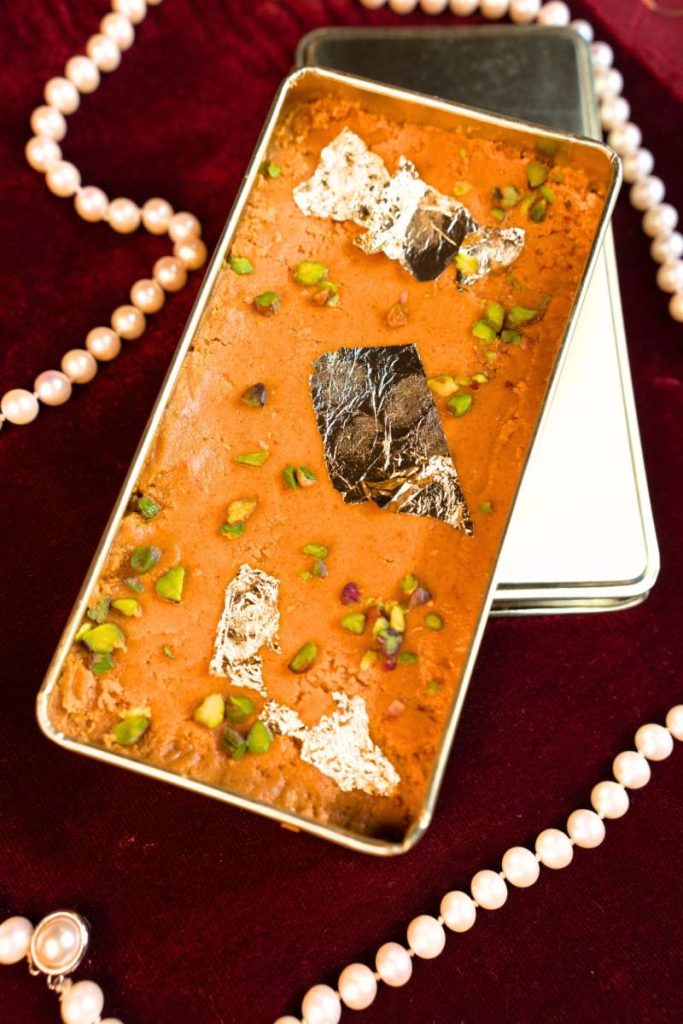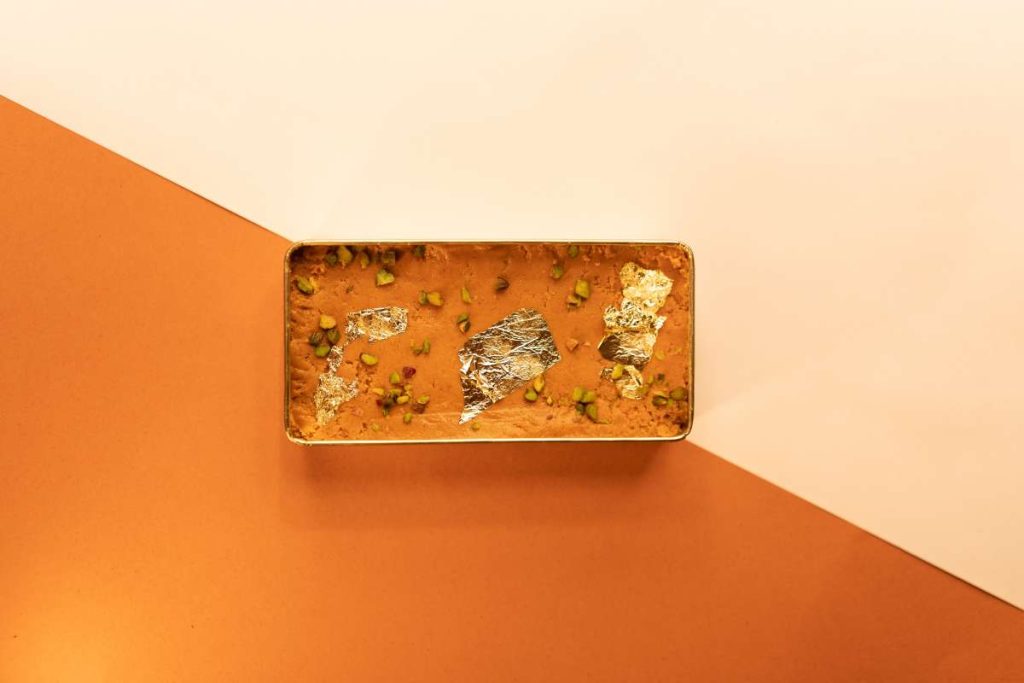 Advertisement