Advertisement

With delicate flower motifs and intricate works inspired by Indian heritage, Umang collection features stunning pieces that evoke a feeling of beauty from within. These everyday pieces are versatile and can be taken from work to after-hours, ensuring durability and longevity…reports Asian Lite News
trueBrowns embarks on the journey of becoming a lifestyle brand with the launch of its first jewellery collection, Umang. The collection's designs elegantly capture the grace of traditional Indian artistry and are inspired by India's rich and vibrant cultural heritage. Umang offers a wide variety of designs with painstaking attention to detail, all of which are expertly crafted with elegance and precision.

Similar to India's rich cultural traditions, these classic jewellery pieces are made to be treasured for a lifetime and passed down from one generation to the next. The items, which come in a wide variety of necklaces, earrings, and rings, are constructed of glass stone and brass to give your look a bit more richness and sophistication.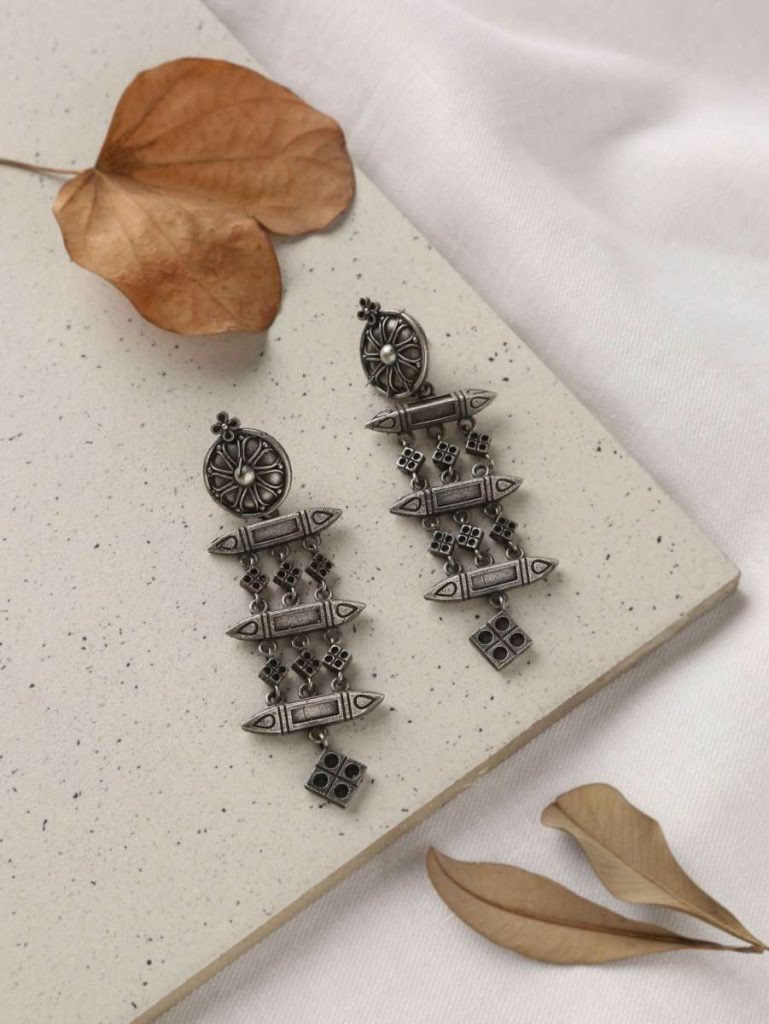 Delighted with the launch of a new category, Udita Bansal, founder of trueBrowns says, "We always envisioned trueBrowns to be a lifestyle brand and it brings me immense joy to finally see that dream coming to fruition. It took us extensive research and trials of almost 1.5 years, to finally be satisfied enough to launch this collection. Inspired by Indian motifs and heritage, much like our apparel collections, Umang also speaks and brings forth the glory of Indian culture and we hope that our consumers accept it as wholeheartedly as they have our clothes."

With delicate flower motifs and intricate works inspired by Indian heritage, Umang collection features stunning pieces that evoke a feeling of beauty from within. These everyday pieces are versatile and can be taken from work to after-hours, ensuring durability and longevity.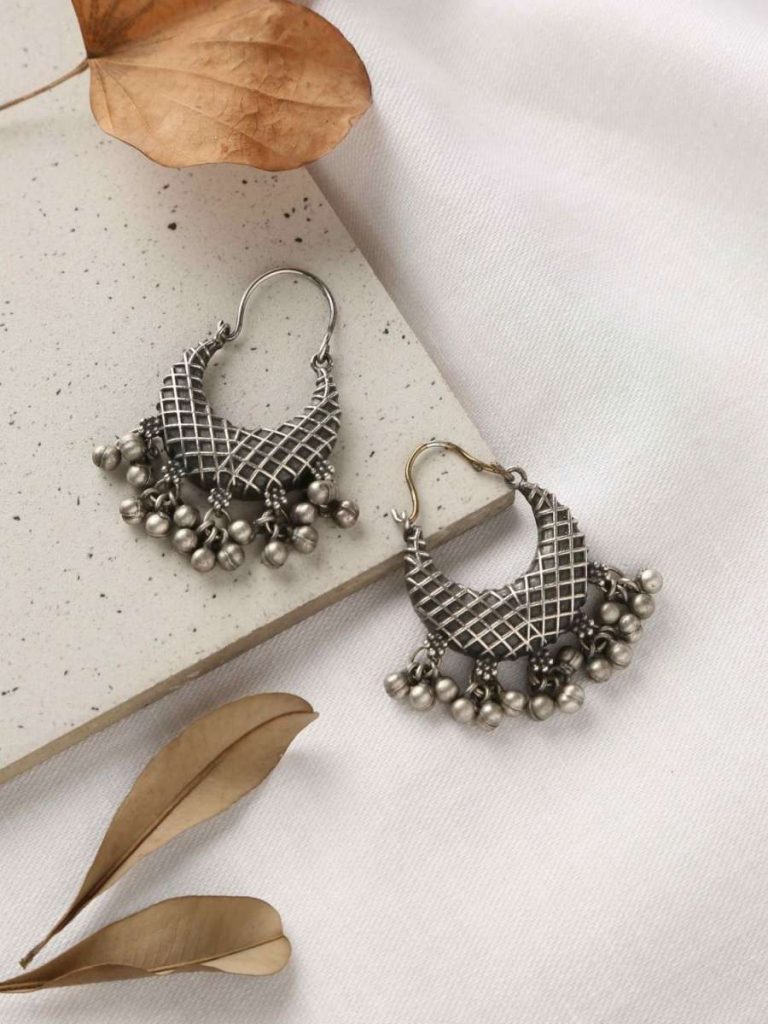 The collection is designed to seamlessly blend into your daily experiences and celebrations, reflecting the trueYou. With Umang, trueBrowns aims to become a cherished addition to your daily life, accentuating your individuality and fashion sense, and bringing a sense of fulfillment to every moment.

Price Point: starting at Rs 1499/-

trueBrowns Website: https://www.truebrowns.com/
ALSO READ-Every artist has her personal dialogue with her art form
Advertisement