Advertisement

Chalo means come and Jamva means to eat, Chalo Jamva is a way to call someone or to nudge them to come and eat. The Chalo Jamva latest Supperclub with Gujrati fare was an evening of Spring-time feasting writes FnB columnist Riccha Grrover for Asian Lite International
Born out of the idea to share the dishes chef Punam has enjoyed since childhood but rarely found at an eatery in London, Khao Suppers was set up by her to present a range of dining experiences.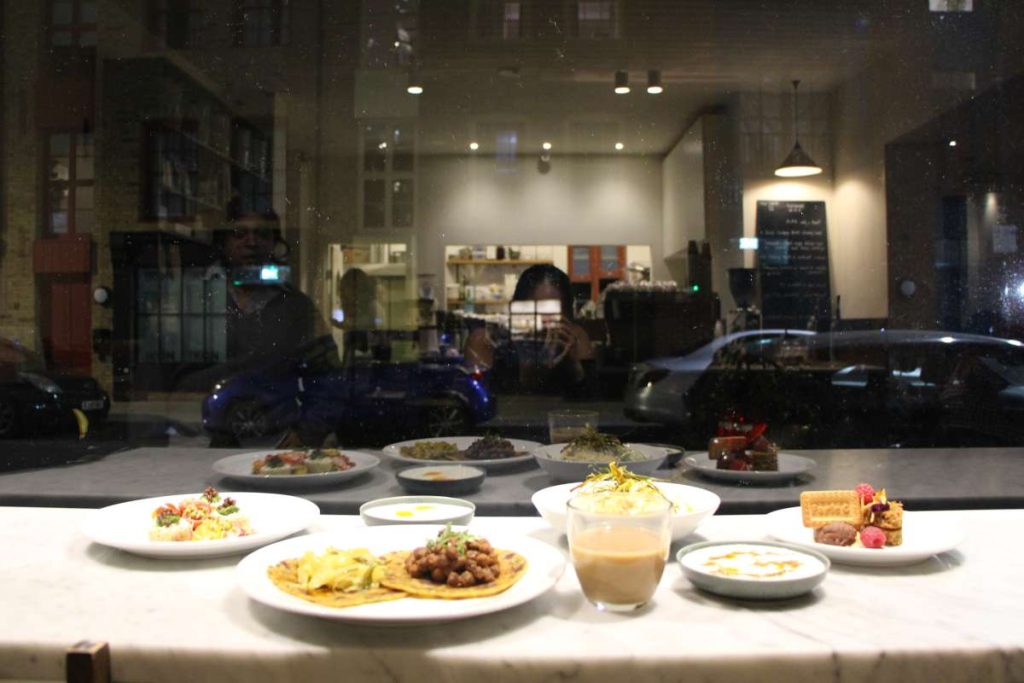 The roots of Khao Suppers lies in the story of its founder, Punam Vaja. A born and raised East Londoner, growing up with strong Gujarati influences is what drives the core of the dishes we serve. As well as the food, what made a lasting impression was the hospitality shown to every guest who came to visit the Vaja home. Each visitor is spoilt with cups of chai, sweetmeats or savoury snacks. Her Grandma was particularly skilled in her hosting abilities and always made sure no one left without a full belly and hearty smiles!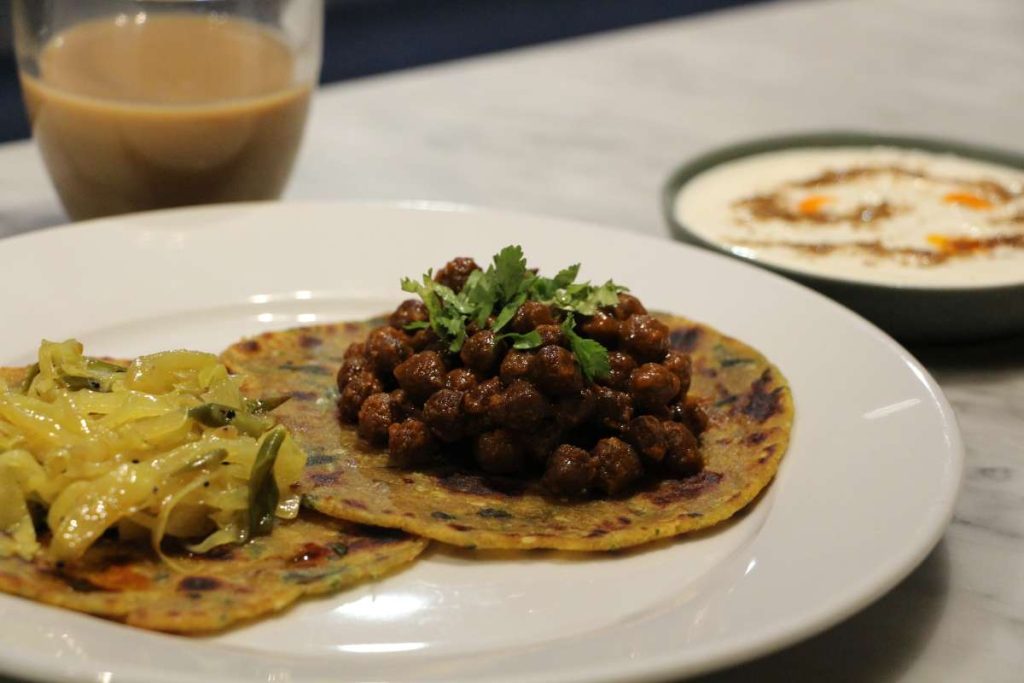 The cooking style at each Khao supper club is a combination of recipes and dishes passed on from Punam's mum and dad. Her mum shared the traditional dishes that give that feeling of home, as well as her upbringing in Mumbai adding flavours of street-food yumminess. Her Dad, on the other hand, shared a much more care-free, exploratory approach, always using his instincts when it came to spice and balance in flavour.
Thus, Khao Suppers was born, infusing the lessons passed on from decades of traditional dishes, served with a new flair and a big smile!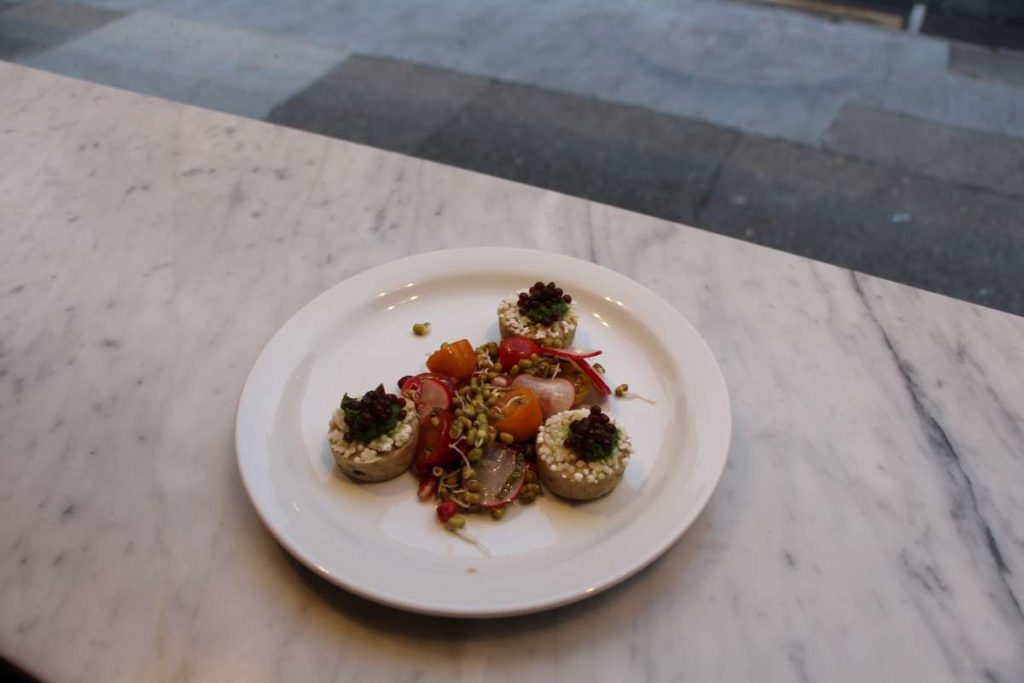 The founder of Khao Suppers shares the moment that started her journey into supper clubs, how influences from her childhood inspired her to share the dishes and flavours she grew up eating and her love for simply connecting over good food and great company!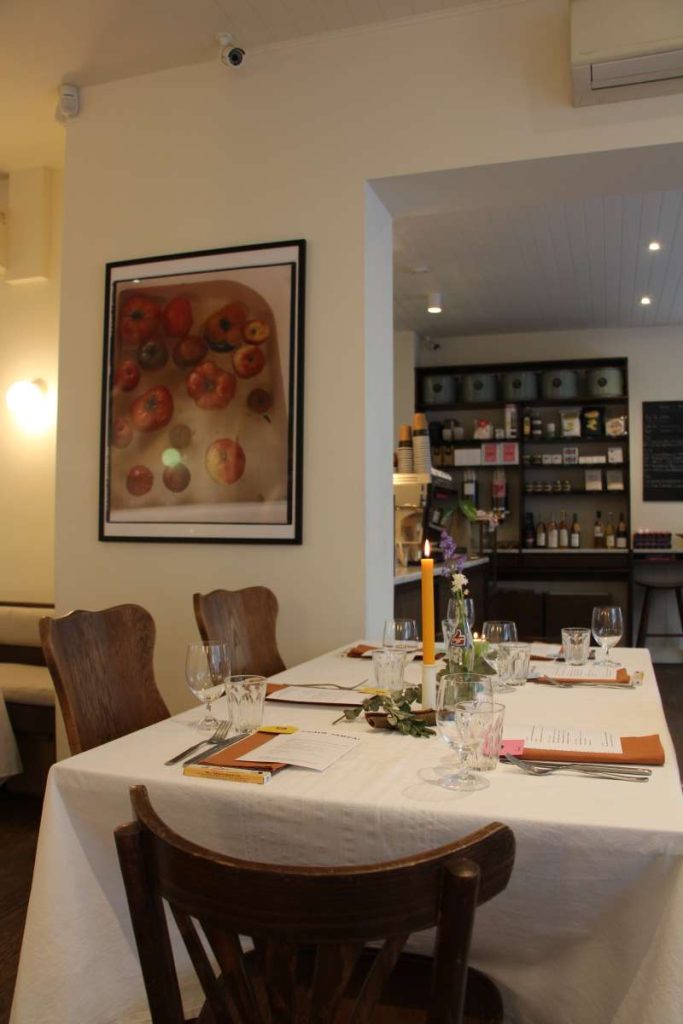 The recent supper club on 22.04.2023 had a vegetarian four course menu of the following
TO START
Potato and coriander seed bites with crispy tapioca pearls
Sprouted mung salad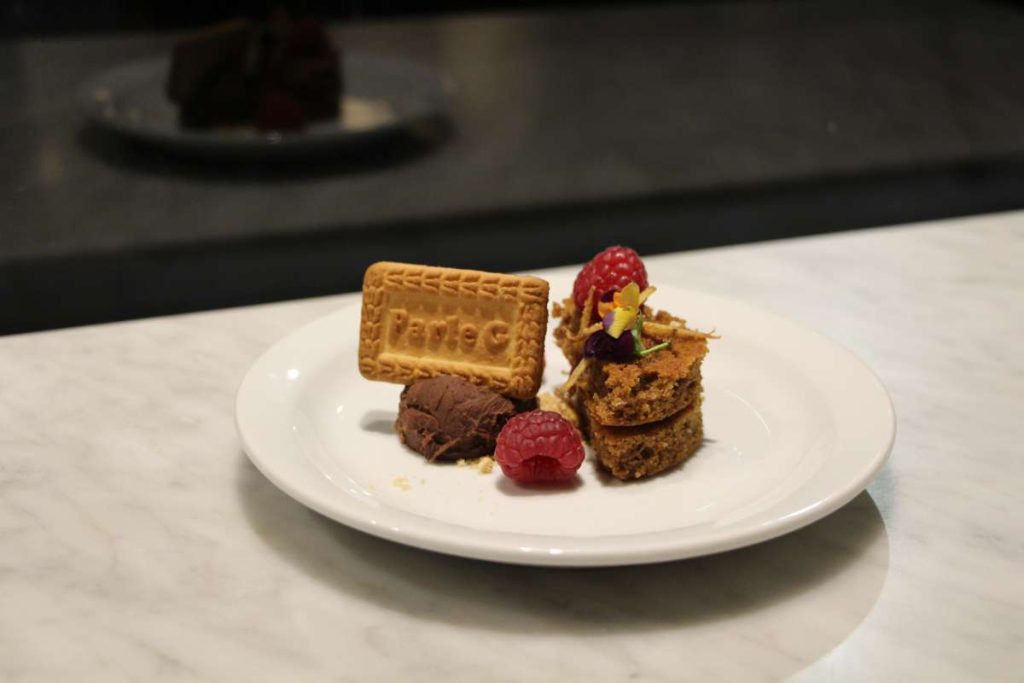 SECOND COURSE
Thepla with fresh fenugreek & chickpea flour with two Shaak
Methi pickle oil & yoghurt
THIRD COURSE
Gujarati Kaadhi with
carrot & pea rice & crispy leeks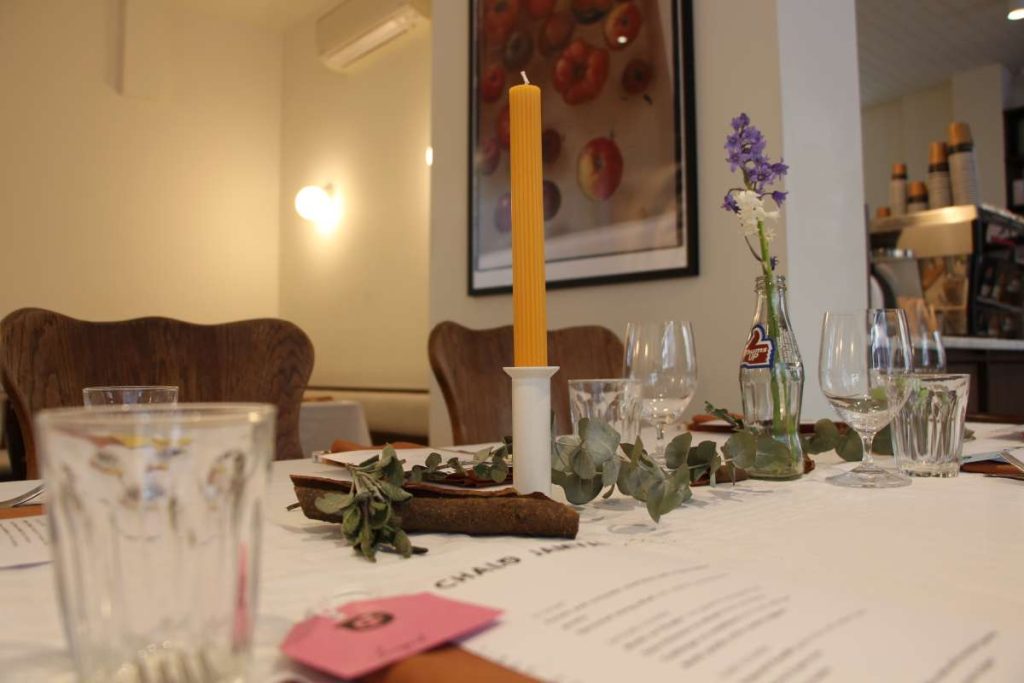 DESSERT
Khao Masala Chai cake with chocolate ganache, chai syrup, raspberries & ginger
Each course was bursting with flavours, served with a side of anecdotes and the presentation was charming as was the taste, lined with authenticity. Sharing her love of food and community, through intimate dining experiences is what this brand of supperclub stands for.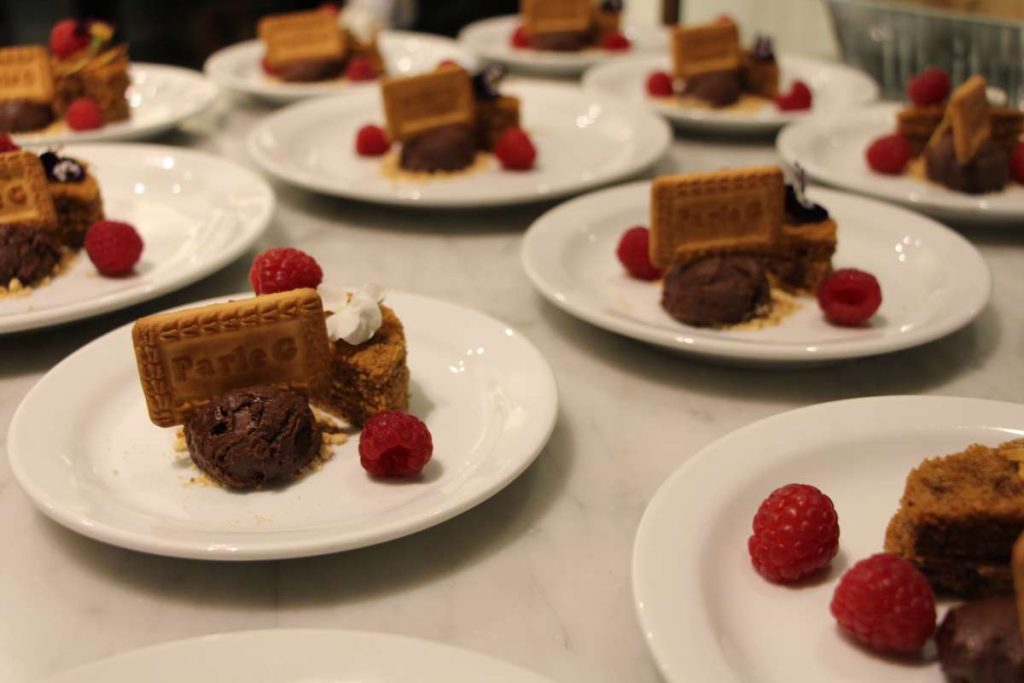 The well designed and decorated dinner table evoking nostalgia with thumbs up recycled bottle as flower vase was laid out with delicious homemade dishes, with food lovers gathered around to enjoy the culinary moments together. A shared meal at these Supperclubs builds connection and meeting new people who connect through their love of love and shared stories is a bonus as well.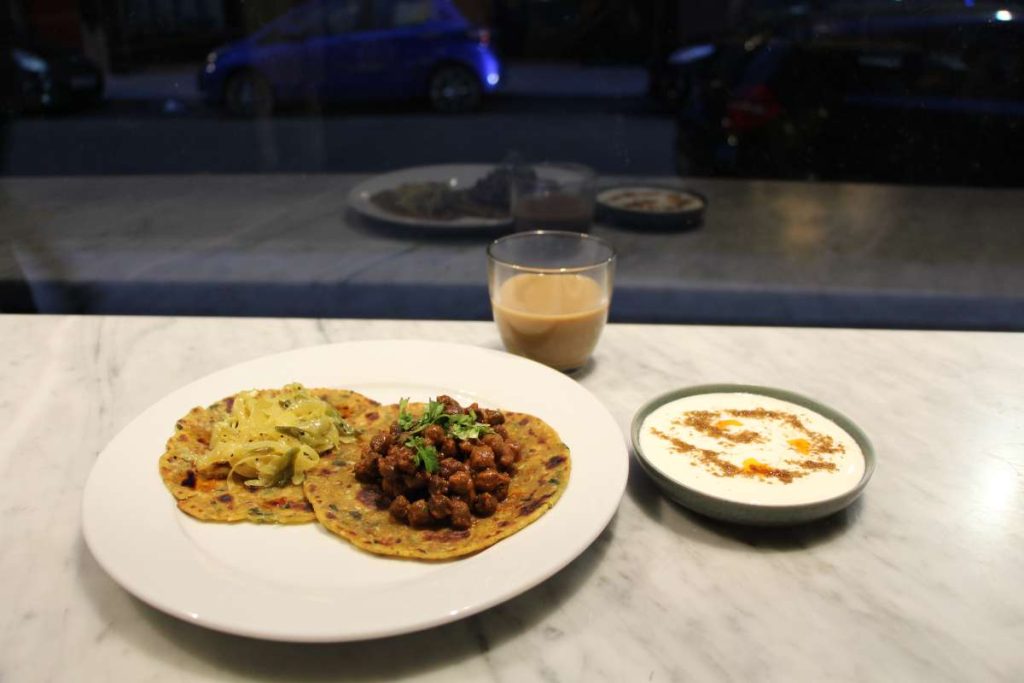 "My vision for the future of Khao Suppers is to create an increased awareness and love for Gujarati food in a way that people have come to love Indian cuisine. I would love people to become familiar with the humble flavours and dishes that I love, filling a niche in the food industry for delicious wholesome Gujarati food." Punam Vaja