Advertisement

Napier-Hastings welcomes sun enthusiasts to a wonderful fusion of culture and seaside appeal in New Zealand's beautiful Hawke's Bay. This region, which is known for its sunny weather, has a wide variety of vineyards and wineries where visitors may enjoy the sunshine while sipping top-notch wines…reports Asian Lite News
The tourism industry is enjoying an unprecedented popularity surge, propelled by a unique blend of factors. The lingering uncertainty of the pandemic, the widespread adoption of remote work, and the magnetic influence of travel-savvy influencers on platforms like Instagram and TikTok have all played pivotal roles in this extraordinary trend. Additionally, the increasing disposable income among the upcoming generation and their fervent desire to explore the world to its fullest continue to stoke this remarkable growth.
In the expansive world of tourism, which has historically included well-established categories like medical, business, and religious tourism, a newcomer has made its mark – Sun Tourism, often called Solar Tourism.
What is Sun Tourism?
Sun tourism appeals to those who relish bright, sun-drenched days and seek destinations that offer an abundance of sunshine. Whether nestled amidst mountain ranges or along pristine beaches, these sun-soaked locales beckon travelers with their promise of endless golden hours. If you are one of these sun-seekers, we have compiled a curated list of destinations across the world that will allow you to bask in the glorious sun, especially with the approach of winter. This list of destinations curated by Thomas Cook and SOTC Travel offers warmth, sunshine, and a tapestry of experiences that will make your journey memorable.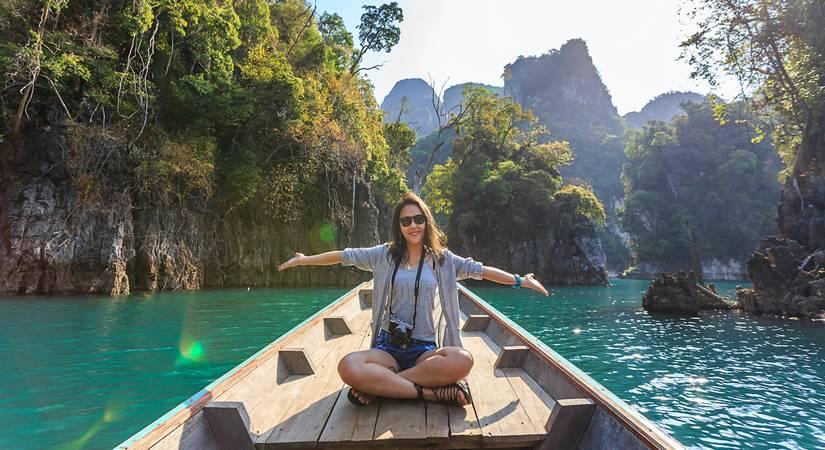 Napier-Hastings, New Zealand: Napier-Hastings welcomes sun enthusiasts to a wonderful fusion of culture and seaside appeal in New Zealand's beautiful Hawke's Bay. This region, which is known for its sunny weather, has a wide variety of vineyards and wineries where visitors may enjoy the sunshine while sipping top-notch wines. The distinctive Art Deco architecture of Napier lends a special touch, while the unspoiled beaches offer a tranquil haven. Napier-Hastings provides a lovely vacation with a sun-kissed atmosphere that combines superb wines, golden shores, and the warm embrace of New Zealand's copious sunshine.
Sentosa Island, Singapore: The epitome of sun travel is Singapore's Sentosa Island, a tropical oasis. Visitors may relax and enjoy water sports on scenic beaches like Siloso and Palawan while soaking up the sun. Under the warm tropical sun, the island is home to opulent beach clubs, thrilling theme parks, and a thriving nightlife. Sentosa offers a sun-drenched retreat with the ideal fusion of leisure, entertainment, and natural beauty, from stunning sunsets at Tanjong Beach to family-friendly experiences.
Kutch, India: With its vast Great Rann of Kutch, Kutch in Gujarat, India, opens as a captivating canvas for sun tourism. The enormous white salt flats in this salt desert create an unreal sight when illuminated by the blazing Indian sun. The Rann Utsav, a cultural celebration celebrated amidst immaculate whiteness, offers visitors a singular experience. The bleak expanse is transformed into a kaleidoscope of colors as the sun sets, creating an amazing sight. Kutch provides gorgeous villages, historic temples, and a rich cultural legacy, all bathed in the comforting light of the Indian sun, beyond the salt desert.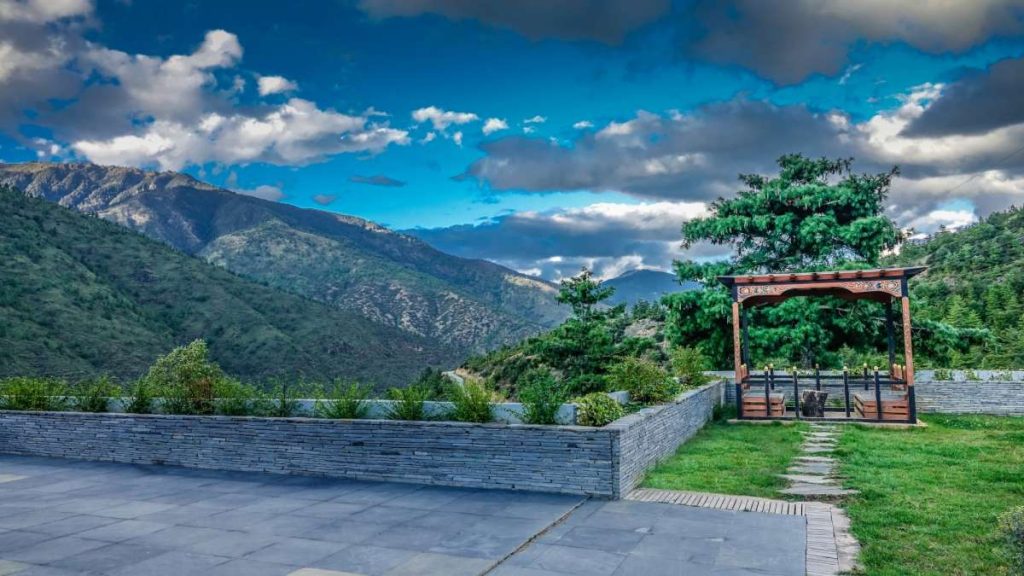 Jorhat, India: Jorhat, which is located in Assam, presents itself as a secluded vacation spot. The serene atmosphere of the city, which is covered with beautiful tea gardens, invites visitors to take advantage of the pleasant weather. Discover storied tea estates like the Tocklai Tea Research Institute, where the calming backdrop of sun-dappled farms may be found. Explore energetic markets while soaking up the warmth and learning about Assam's rich cultural tapestry. Jorhat encourages sun-seekers to relax in the mellow brightness of the sun amidst green landscapes and tea-scented breezes with its distinctive blend of heritage and environment.
Punakha, Bhutan: Punakha, Bhutan, cradled in a lush valley, unfolds as a serene haven for sun tourism. Punakha is endowed with terraced farms, the magnificent Punakha Dzong, and the confluence of the Mo Chhu and Pho Chhu rivers. It also benefits from a mild climate. Explore the medieval stronghold, take part in customary events, and stroll through the sunny surroundings. Punakha is a brilliant hideaway amidst the cultural and natural magnificence of Bhutan. The Punakha Suspension Bridge and the Chimi Lhakhang temple contribute to the sun-drenched charm.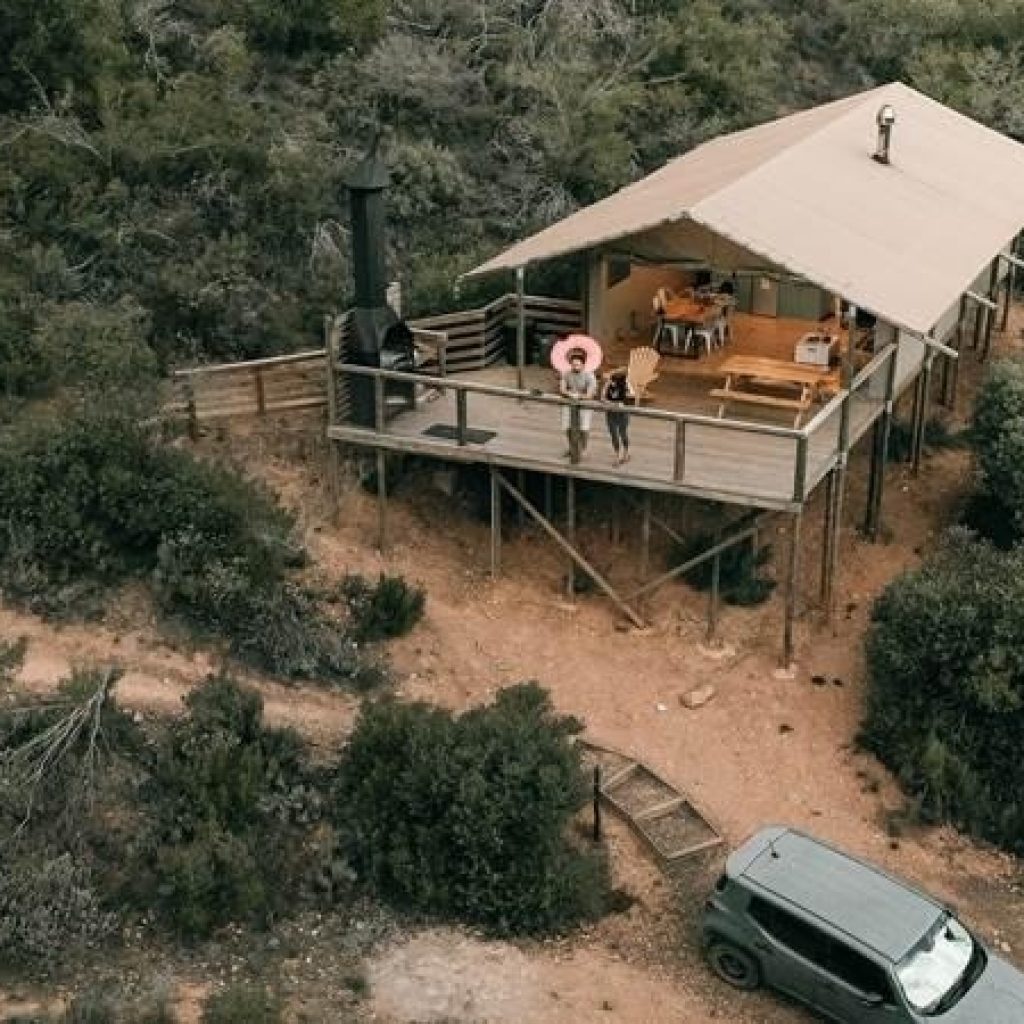 Thulusdhoo, Maldives: A hidden gem in the Maldives, Thulusdhoo provides a special fusion of sun tourism and surf culture. Travelers are invited to soak in the warmth while immersing themselves in the vibrant Maldivian culture on this nearby island that is well-known for its surf breaks. The sun becomes a companion to the rhythmic tides and the laid-back appeal of this scenic island on Thulusdhoo, which offers a really surreal experience.
Da Nang, Vietnam: Vietnam's Da Nang, with its stunning beaches and numerous cultural attractions, emerges as a sun-drenched jewel. The popular My Khe Beach, known for its golden sands, welcomes both sunbathers and water sports lovers. The pagodas and caverns of the Marble Mountains provide for an interesting daytime exploration. For those looking for a mix of coastal relaxation and cultural enrichment, Da Nang's Dragon Bridge and historic charm make for the ideal fusion of modernity and tradition under the Vietnamese sun.
Byron Bay, Australia: The sun-drenched sanctuary of Byron Bay, Australia, charms with its laid-back vibe and immaculate beaches. Surfers cut through the waves, and the golden dunes go on forever. Under the Australian heat, the community's bohemian appeal flourishes. For those seeking the ideal balance of relaxation and outdoor allure, Byron Bay is the go-to location. Immerse yourself in the coastal ambiance, take in the breathtaking sunsets, and allow the warmth of the sun to create an unforgettable backdrop to your seaside adventures.
Bali, Indonesia: Bali, Indonesia, is the pinnacle of sun tourism due to its stunning beaches and diverse culture. Bali provides a wide range of coastal experiences, from the golden sands of Kuta to the opulent sanctuaries of Seminyak. Sunlit getaway is offered by the cultural appeal and verdant scenery of Ubud. Bali is a tropical paradise where every moment is bathed in the bright glory of the Indonesian sun, with water temples, rice terraces, and coral reefs.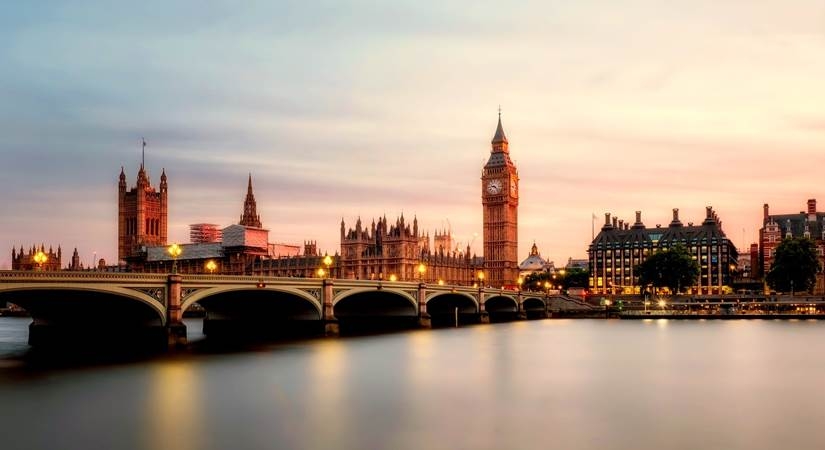 Phuket, Thailand: Phuket, Thailand, presents itself as a sweltering paradise, luring visitors to its renowned beaches. Phuket provides a variety of coastline experiences, from the lively Patong to the serene beaches of Karon and Kata. The warm sands, water sports, and seaside relaxation are enjoyed by sunbathers. Beyond the beaches, lively markets, cultural sites, and a dynamic nightlife add to the sun-kissed appeal. For those looking for the ideal fusion of relaxation and action, Phuket's tropical beauty, decorated with azure oceans and golden coasts, provides an alluring tapestry.
In summary, these locations, offer diverse geographical landscapes, tropical climates, and a plethora of sun tourism opportunities. You can travel to these sun-drenched locales for a revitalizing and wonderful sun tourism experience. Every moment is bathed in the golden glory of the sun at these places.
ALSO READ-Festive Getaways for the Year-End Celebrations
Advertisement