Advertisement

Yaatra is a Michelin guide listed modern Indian restaurant located in Westminster. It was serving up an array of royal offerings to their guests and patrons to celebrate the Coronation of King Charles III. From 29th April to 6th May 2023 diners enjoyed in a delish five-course feasting menu that was created by Executive Chef Amit Bagyal, a champagne reception on the morning of the Coronation and a special bottomless bellini brunch to mark the grand and historic occasion. An exclusive feature by FnB columnist Riccha Grrover for Asian Lite International.
Chef Amit designed a spectacular Coronation menu which included dishes that were inspired by the vast culinary landscape of the subcontinent. Menu highlights included sweetcorn and coconut tikki with green mango salsa, Coorg lamb pepper fry, garlic herb and butter poached chicken breast, and a chocolate and orange dessert.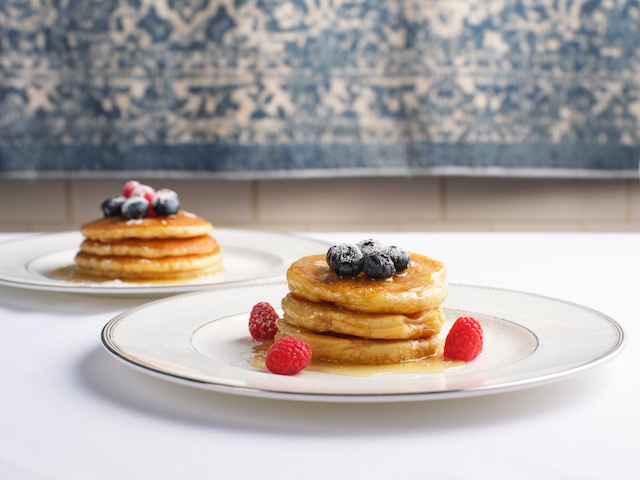 To complement the unique tasting menu, guests could also enjoy two celebratory Coronation cocktails. As King Charles is partial to a martini, Yaatra had created The King Charles Martini with gin, green cardamom and lemon dry vermouth, with lemon bitters. They also created the Coronation 75 – the perfect celebratory tipple made with gin, green cardamom, lemon vermouth, lemon and sugar champagne.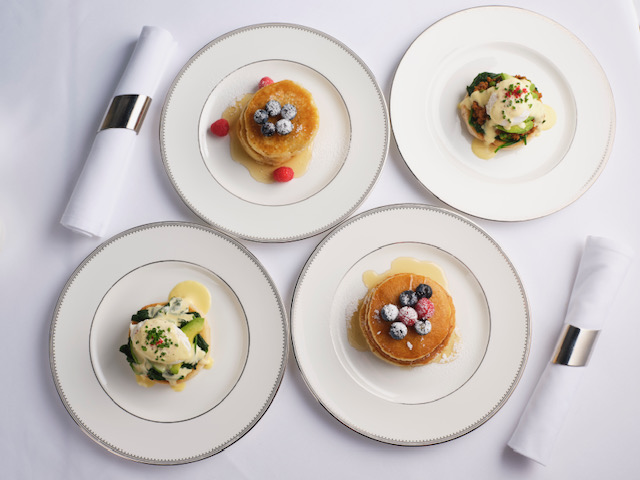 On Saturday, 6th May 2023 Yaatra hosted guests to kick off the coronation festivities in style with a champagne reception and breakfast, including the likes of bacon naans, King Charles Cranagan with toasted oats, raspberries, whisky and honey cream, Masala omelet and a right Royal fry up!
Following the reception diners indulged in a lavish bottomless Bellini lunch with finger-licking dishes like Garhwal goat osso bucco, butter paneer, grilled freshwater tiger prawns and a lot more. It was an ideal way to toast to the grand occasion. There was also a live-streaming of the procession, so guests could take in all of the coronation action.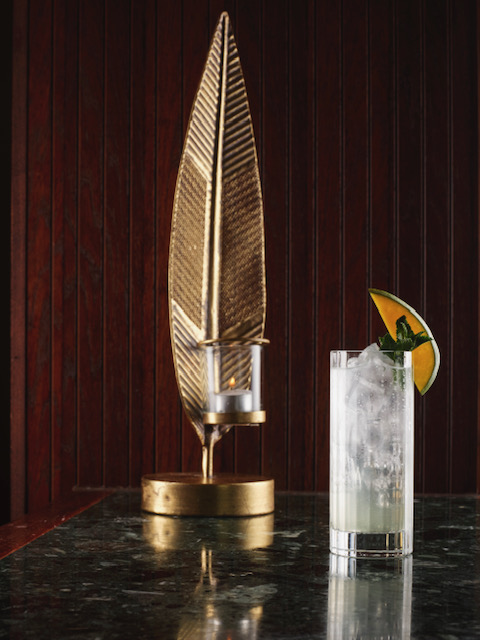 With a royal-inspired tasting menu and a range of exciting events, Yaatra hosted culinary enthusiasts as they joined in celebrating the Coronation at their esteemed Westminster location. The vibe at the restaurant was momentous, the service was exceptionally spot on and overall the fine dining experience was one of a kind.
Yaatra is located in the Old Westminster Fire Station – an iconic Grade II Edwardian building in the heart of London.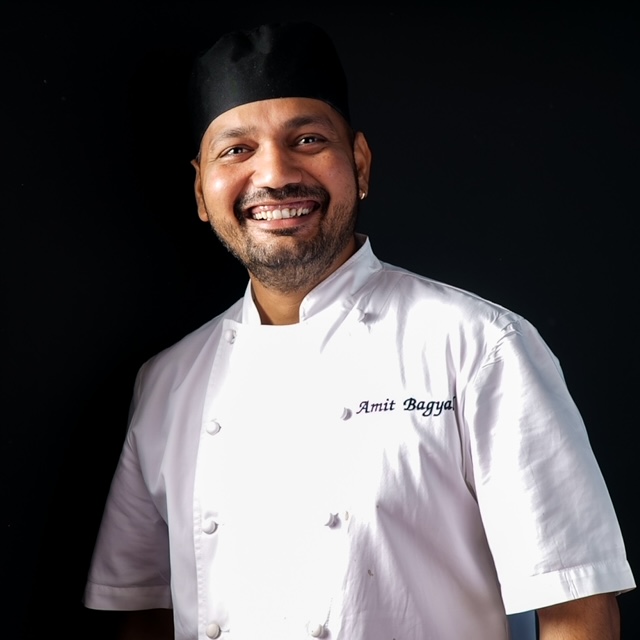 About Chef Amit Bagyal
Chef Amit (previously of the Michelin-starred Indian restaurants Benares and Kanishka) has his name now in one of london's top Indian chefs with more than a decade and a half of experience in the culinary industry. He is currently the Executive Chef at Yaatra in the heart of Westminster, where he specialises in modern Indian cuisine, inspired by his travels across the highways and byways of his home country and beyond. Bagyel's menu at Yaatra gives long overdue recognition to the lesser known territories in India, divulging unique flavours and culinary traditions. His dedication to using the freshest, highest quality ingredients has helped Yaatra become a dining destination in its own right. Over the years, Amit has developed his trademark cooking style of taking tried and tested Indian dishes and giving them his own bold spin with a modern flair.
Restaurant is Highly Recommended!