Advertisement

What is special about the sixth season is the fact that Aadyam crosses the 'Mumbai barrier' and has included plays, actors and directors from other regions as well…writes Sukant Deepak
Back on stage after two years of hiatus owing to the pandemic, the sixth season of Aadyam Theatre, an initiative by the Aditya Birla Group, boasts of a mix of the proscenium and experimental shows that will be performed in both Mumbai and Delhi. This is besides several new theatre-centric activities, housed under 'Aadyam Spotlight', such as theatre podcasts, workshops, a theatre club, and an exclusive theatre blog.

"It feels brilliant to be back again to physical theatre. Frankly, it's like we are breathing anew," smiles Shernaz Patel, Artistic Director (along with Nadir Khan) of Aadyam Theatre, who believes that digital theatre born during the pandemic in India, though gave an opportunity to perform or create but was mostly consumed by the theatre community.

"Theatre is a live medium and its energy and magic just cannot be replicated on the computer screen," she asserts.

What is special about the sixth season is the fact that Aadyam crosses the 'Mumbai barrier' and has included plays, actors and directors from other regions as well.

With stress on work that appeals to a larger audience, the curation committee comprising Kyla Dsouza, Purva Naresh, Ira Dubey and Patel was looking for multiple genres, diverse themes and different styles to make the season stand out.

"We have urban and rural stories, musicals… for us it had always been important to have solid themes handled by visionary directors, something that makes this season extremely well-rounded," she says.

Talk to Patel about the fact that the few corporates funding theatre limit themselves to groups, mostly in Mumbai and she admits it is tough to get them on board at the developmental level.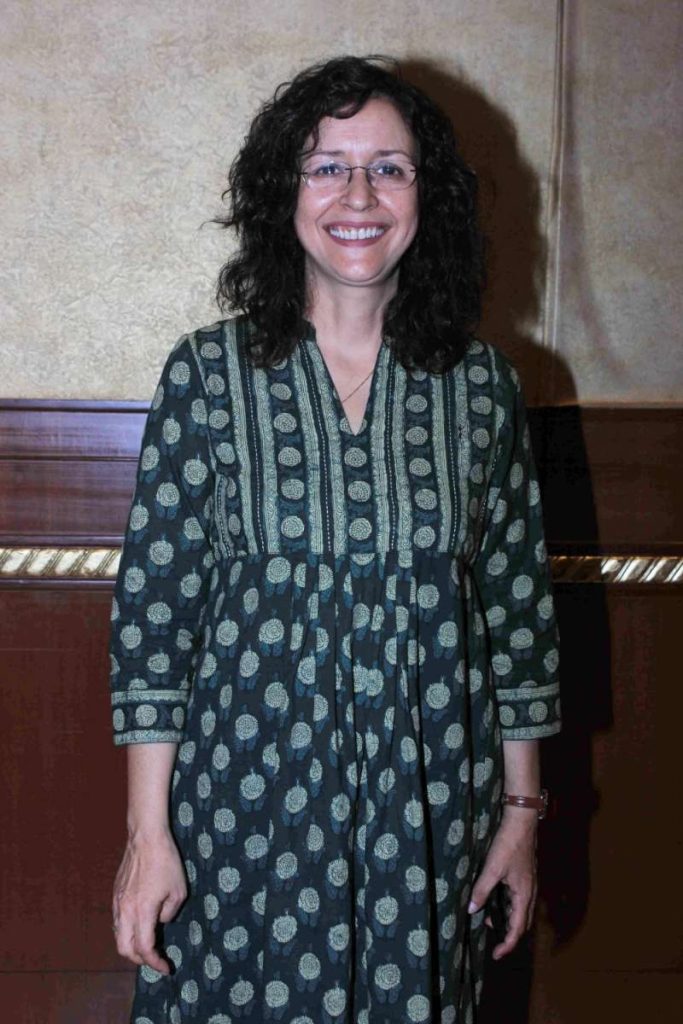 "I honestly feel that it is the government that needs to step in, just like we see in the West. The corporate sector is already doing enough for other areas through its CSR activities. For grassroots work, developmental work, supporting young, new theatre talent and experimentation… it is the government that needs to do the needful."

While one witnesses several emerging writers in prose in India, actor and director feels that there are not many emerging voices when it comes to writing for theatre, though an award like the annual Sultan Padamsee Playwriting Award gets over a hundred entries each year.

"Let us not forget that there is no money in this medium. So if a person really knows the craft of dialogue writing, he will go to films or television. Young playwrights do emerge from time to time, but then life takes over. When we talk about modern Indian writing, we are still referring to what was written three generations before. Should it not be by writers who are in their twenties?" says Patel, who finished shooting for an OTT show in November.
ALSO READ-Ishara int'l puppet theatre festival to kick off soon