Advertisement

GONZO, A neighborhood restaurant and bar inspired by the bucket cocktail vans of Bangkok, the vast array of dumplings found across the streets of Asia and sizzling stone bowls loved by many gave Gonzo a unique identity that the brand creators felt was missing in Delhi. An exclusive feature by FnB columnist Riccha Grrover for Asian Lite International.
The Character inspiration behind Gonzo is Dr Gonzo portrayed by Johny Depp in the movie Fear & Loathing in Las Vegas. This is the kind of vibe you can expect coming to Gonzo.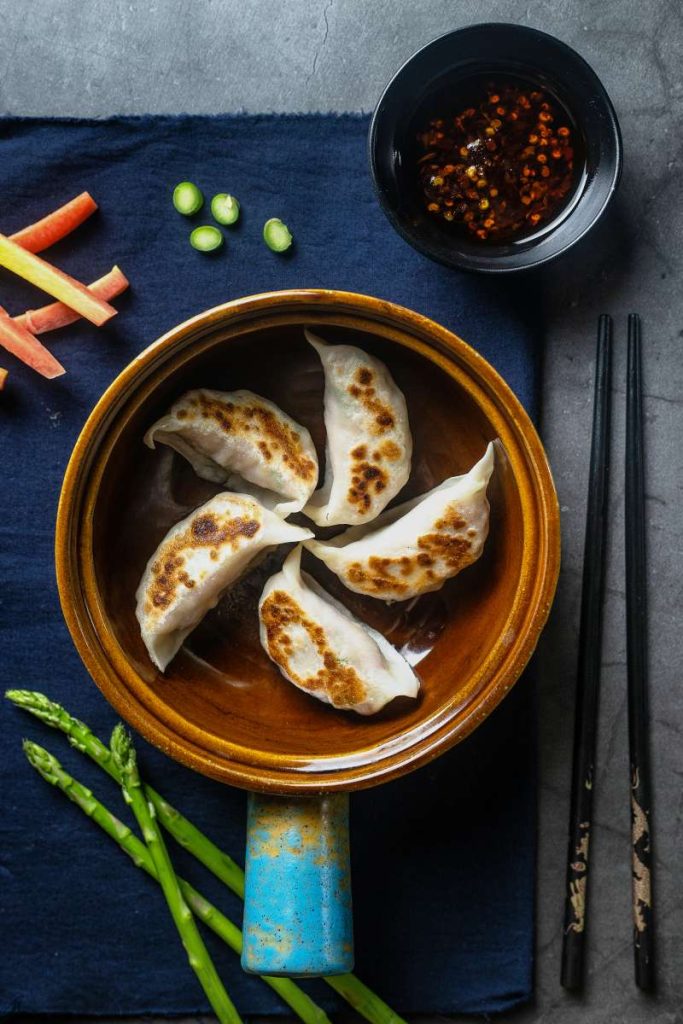 As the name suggests, Gonzo, resonates with carefree adventure so the restaurant have tried to have every element and corner of the restaurant to reflect a little bit of the wild and crazy that can be in all of us! Discerning diners will find a one of a kind live dumpling market, a nostalgic arcade with the favourite games of the 90s and a neon red glow to excite the senses while they sip and eat.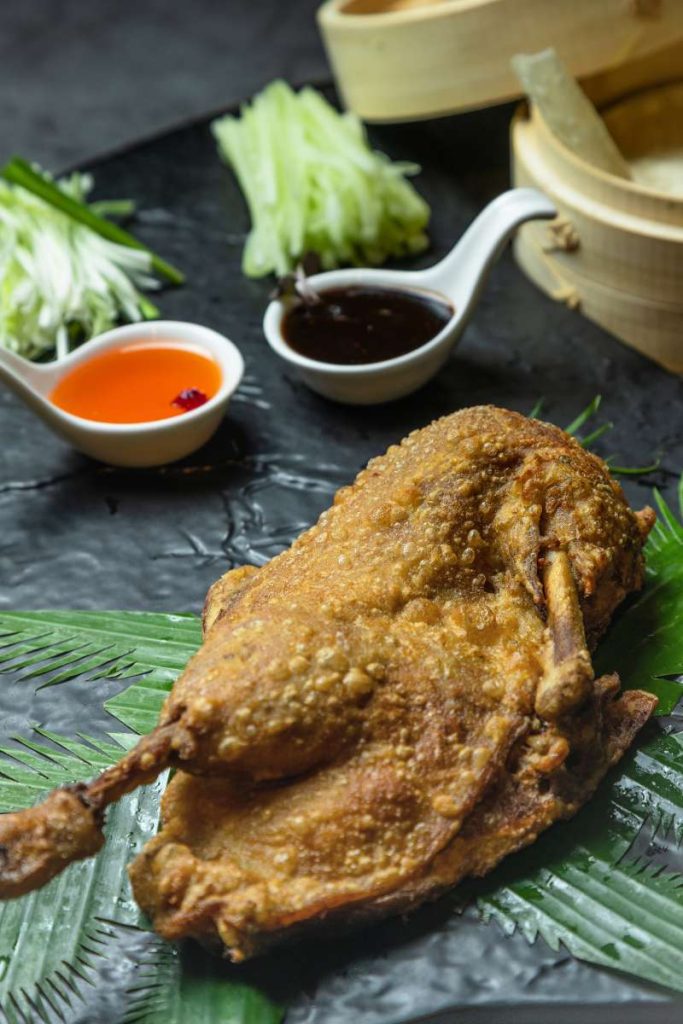 Walk into Gonzo and get nostalgic playing some super mario, order up some dumplings and a cocktail bucket with your crew. Share some stories, enjoy some music, fuel your pan-Asian food cravings and Gonzo is all about a delectable meal experience. The service is attentive, the restaurant interiors are charming and vibe is exceptional for a neighbourhood restaurant.
Gonzo sure gives delhiites an instant teleportation to the streets of Bangkok having cocktail buckets, street eats and creating fun memories!
Gonzo is the brain child of and conceptualized by one of India's leading Restaurant and Food consultant , Raminder Bakshi. Raminder Bakshi is the founder and leading advisor, developer and deft-risk mitigator at The Art Culinnaire. Raminder Bakshi, has more than almost three decades of experience in the Hospitality and F&B industry. His decisive leadership qualities, expertise and passion for his art have helped him in setting up many a Food Court, Multinational QSR, Hotels, Restaurants & Resorts.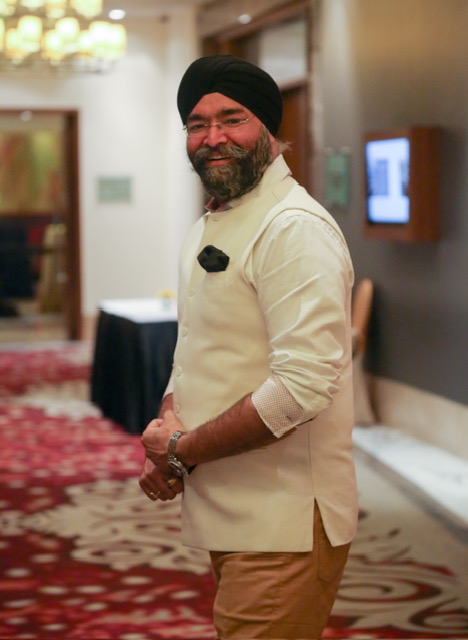 He presents himself as a one-stop solution for all F&B related requirements, having acquired such diverse experiences in domestic as well as international markets with a fair understanding of "International Business Standards". International markets into which he has forayed with great success and left his indelible mark include Jordon, New York, London, Melbourne, and Dubai.
At present he owns THE ART CULINNAIRE which specializes in conceptualization and execution of restaurants / hotels / base kitchens / banquets / outdoor catering / air catering services / institutional catering / quick service restaurants and much more. TAC also provides services like upgradation and updating of operational restaurants, facility planning, and recruitment of food and beverage personnel, product development, operational setup, technical trainings to staff and retainer ship of the day-to-day running of the business.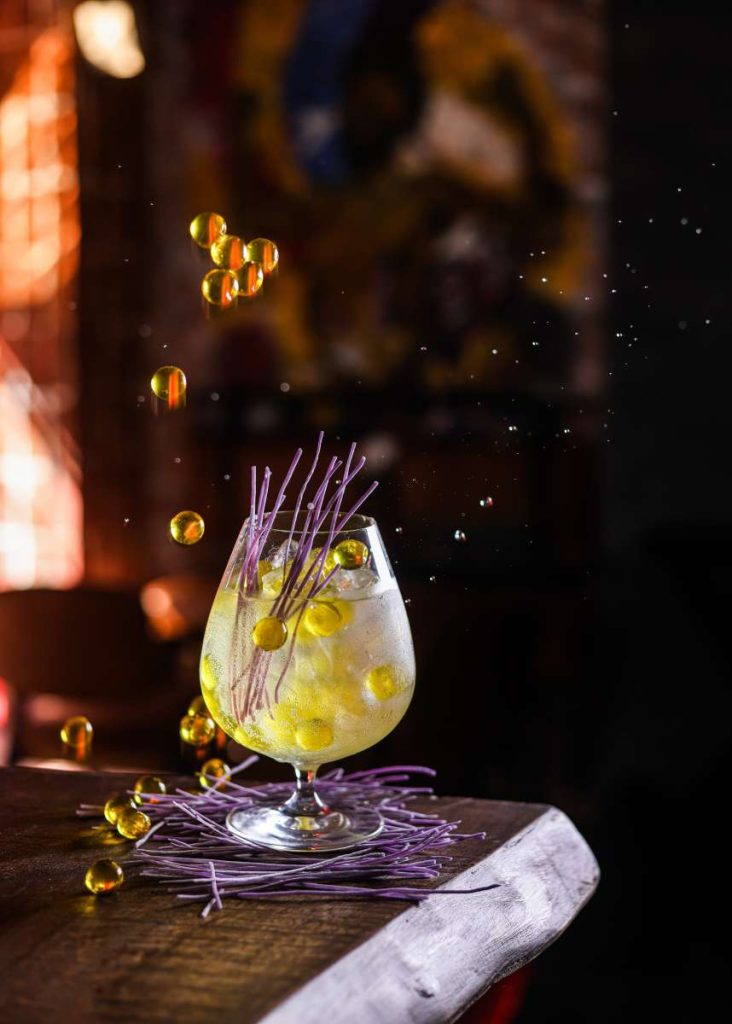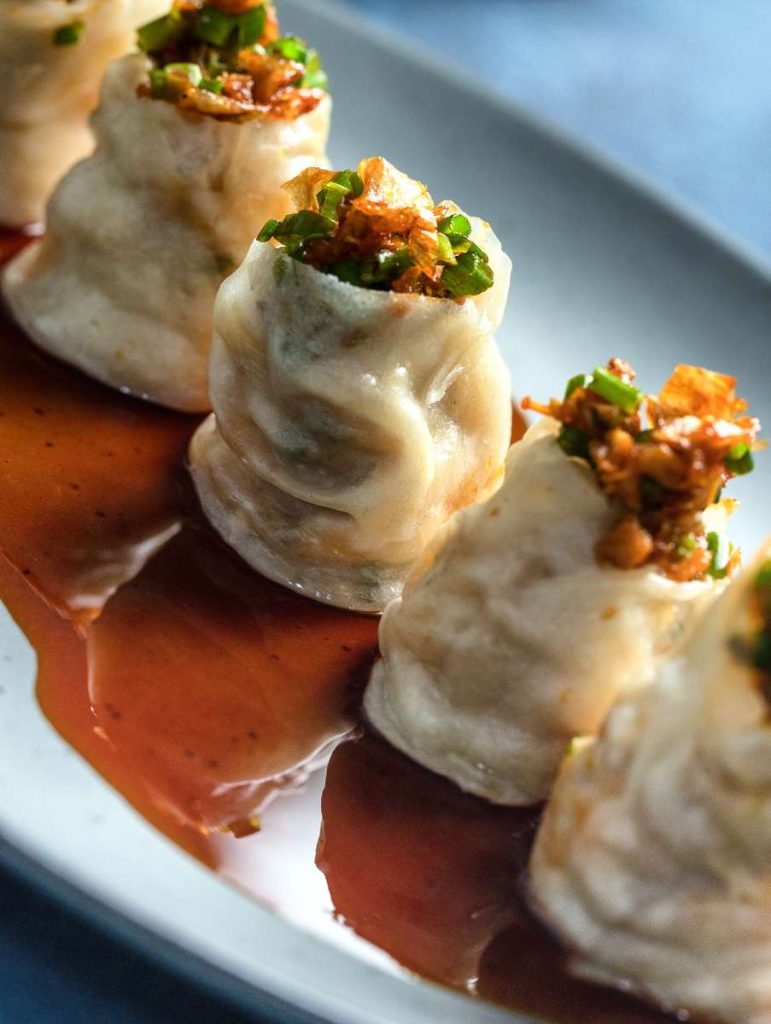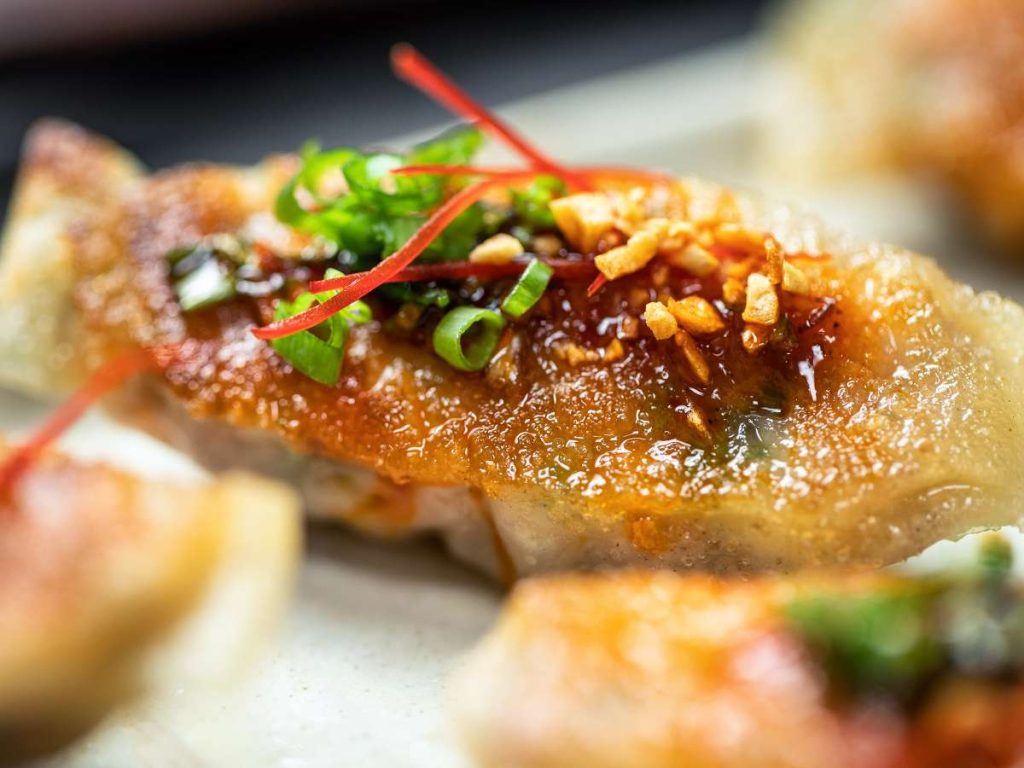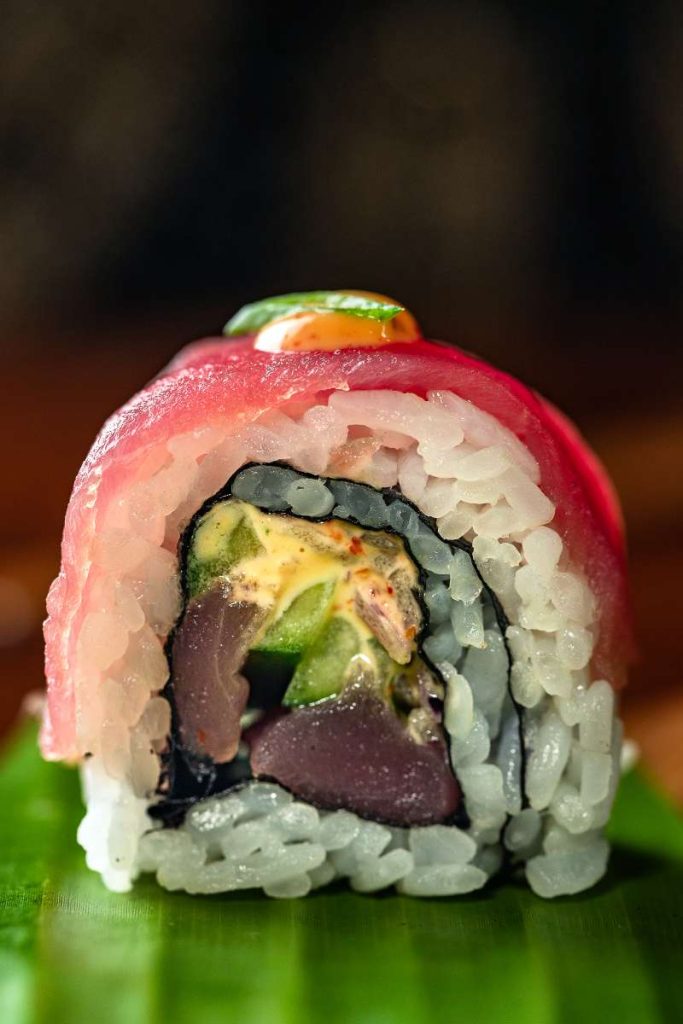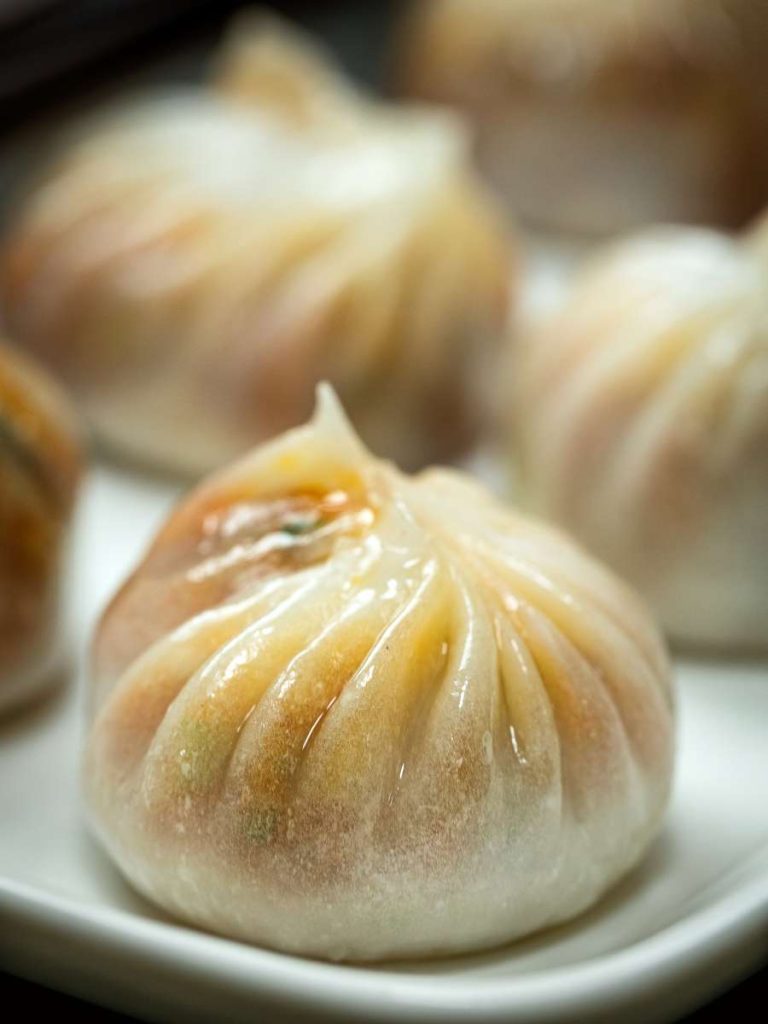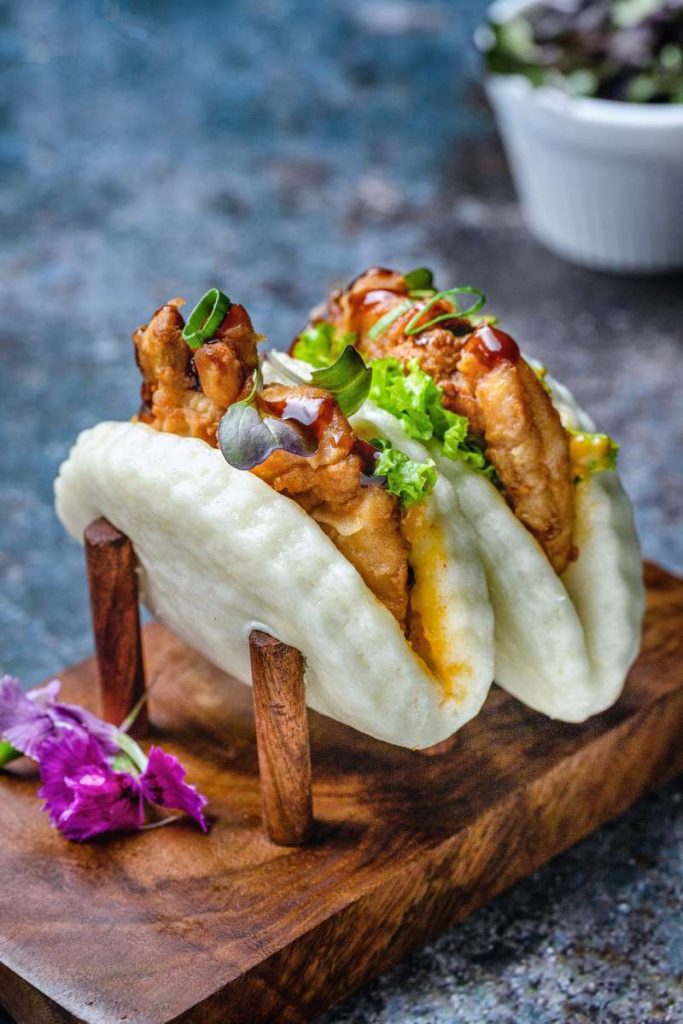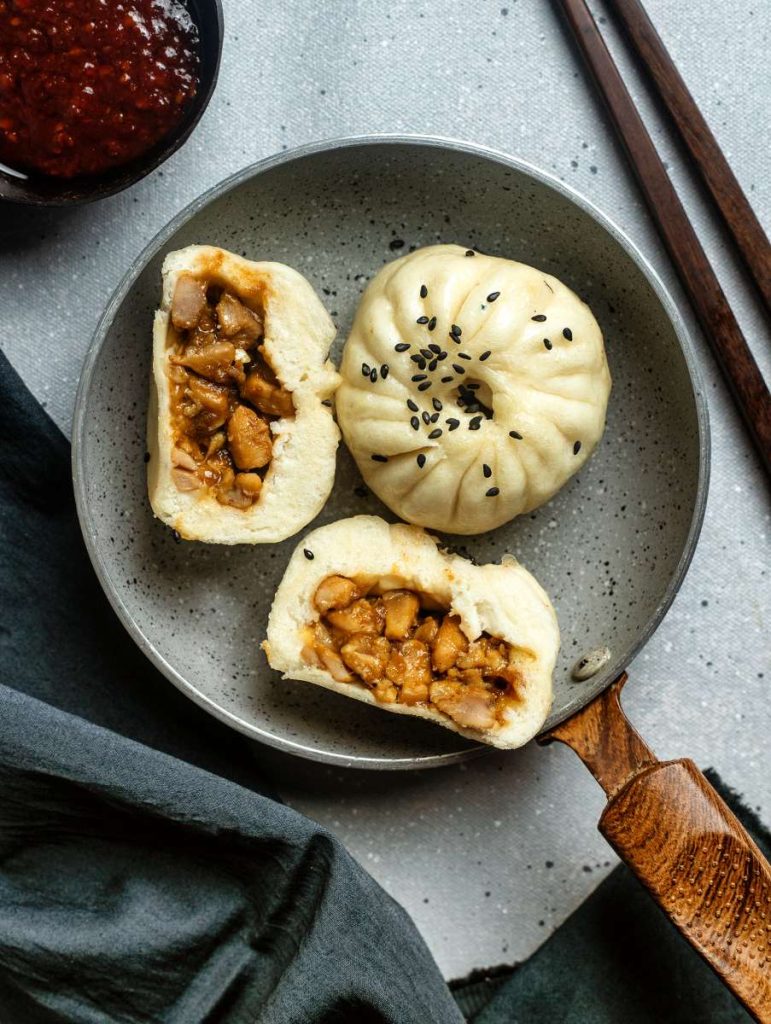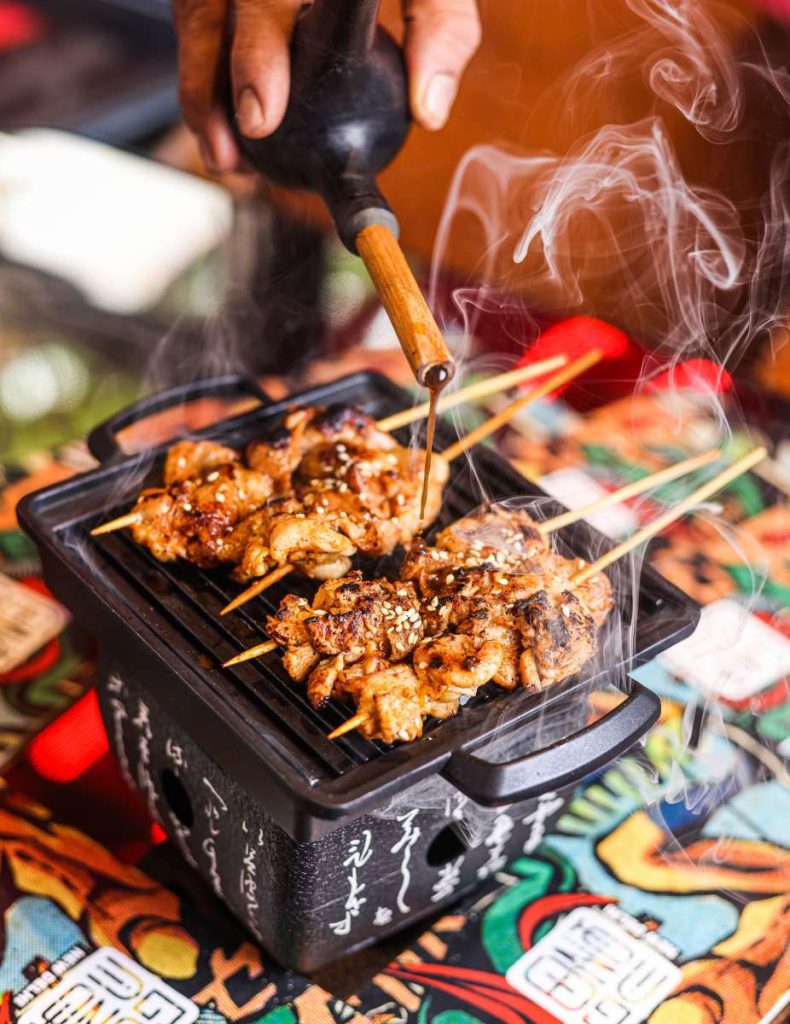 Advertisement