Advertisement

Bhutan's rich legacy, culture, and peculiarly lively atmosphere will persuade you to go there even if being the happiest nation in Asia isn't enough of a cause…reports Asian Lite News
Travelling is an experience – it's about the journey as much as it is about the destination. Packing your bags may be prompted by the destination, but the journey itself may excite you. What if we told you that you could travel locally and reach China and London by road from India? Here is a list of possible international road excursions
Malaysia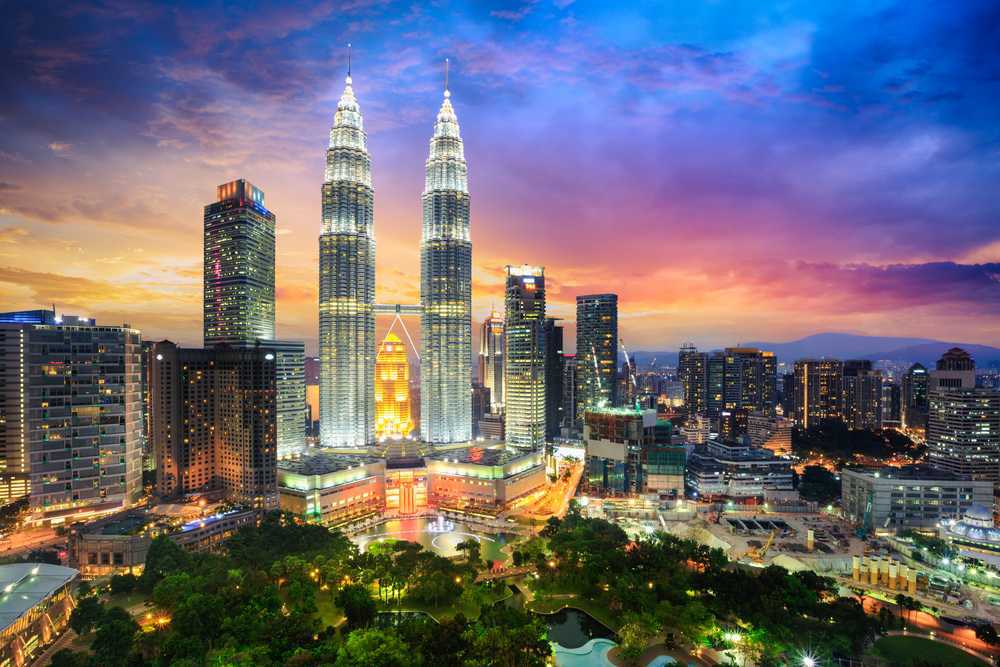 Skyscrapers and riverside homes coexist in Malaysia, which effectively expresses the region's cultural spirit. In addition to that, they serve some of the greatest meals in the area, which is a wonderful treat after travelling such a long distance. However, you could have to pass through Tibet, which will cause issues with autonomous vehicle movement. To arrive in Kuala Lumpur, you will have to travel across two other countries – Myanmar and Thailand, for which valid travel documents are required.
Thailand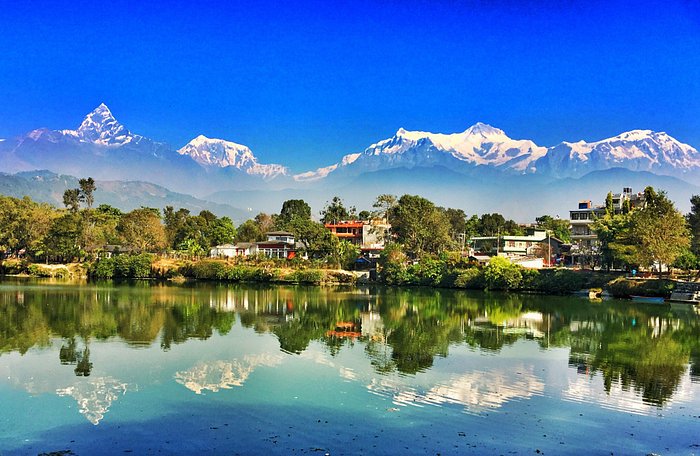 Even while it may be less expensive to fly, the recently opened motorway linking the two countries is nonetheless quite thrilling. Since Thailand has magnificent beaches, an unusual culture, and options for all types of travellers, it is well known as one of the easiest destinations to have a good time. The road to Bangkok, goes across the northeastern states of India and crosses Myanmar to arrive in Thailand. Many who have undertaken this roadtrip, suggest the following journey: head from Delhi to Imphal, cross Moreh, Kale, Bagan, Inle Lake, Yangon, Maesot, and arrive in Bangkok from Tak.
Nepal
At the end of your trek into Nepal, you'll find forests, some fairly nice alcohol, and some of the highest peaks in the world. Along the journey, you'll see some great sights, but if border patrols annoy you too much, just take the bus! A drive from New Delhi to Kathmandu will take you across two states in India through New Delhi and Uttar Pradesh, and you enter Nepal through Sunauli Border and which will take approximately 2 days.
Bhutan
Bhutan's rich legacy, culture, and peculiarly lively atmosphere will persuade you to go there even if being the happiest nation in Asia isn't enough of a cause. This little nation in the Himalayas is remote (in all senses of the term), but doable. The route to Thimpu from New Delhi will take you across the states of Uttar Pradesh and Assam, from Guwahati, you will be able to move to the Bhutanese village Phuntsholing and then head to Thimpu and reach Bhutan in 3 days.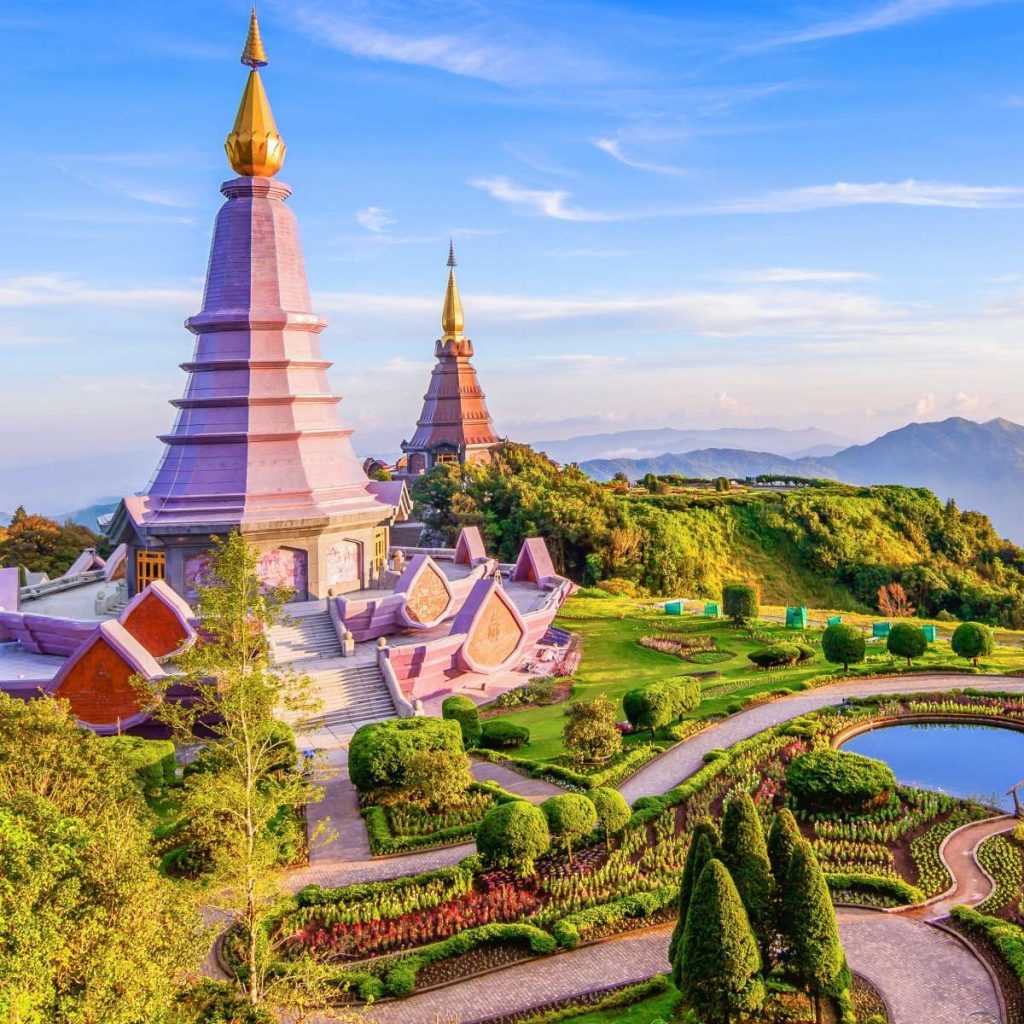 Sri Lanka
Take a drive to verdant Sri Lanka and take in the beaches, woods, and culture that have helped to shape the country into what it is today. Since locations are close to one another, you may squeeze in a lot of varied things in a short amount of time! A journey from New Delhi to Colombo will take you across the length of India, crossing 6 states – Uttar Pradesh, Madhya Pradesh, Maharashtra, Telangana, Andhra Pradesh, and Tamil Nadu. In Tamil Nadu, you can take the Nagappattinam ferry to Colombo.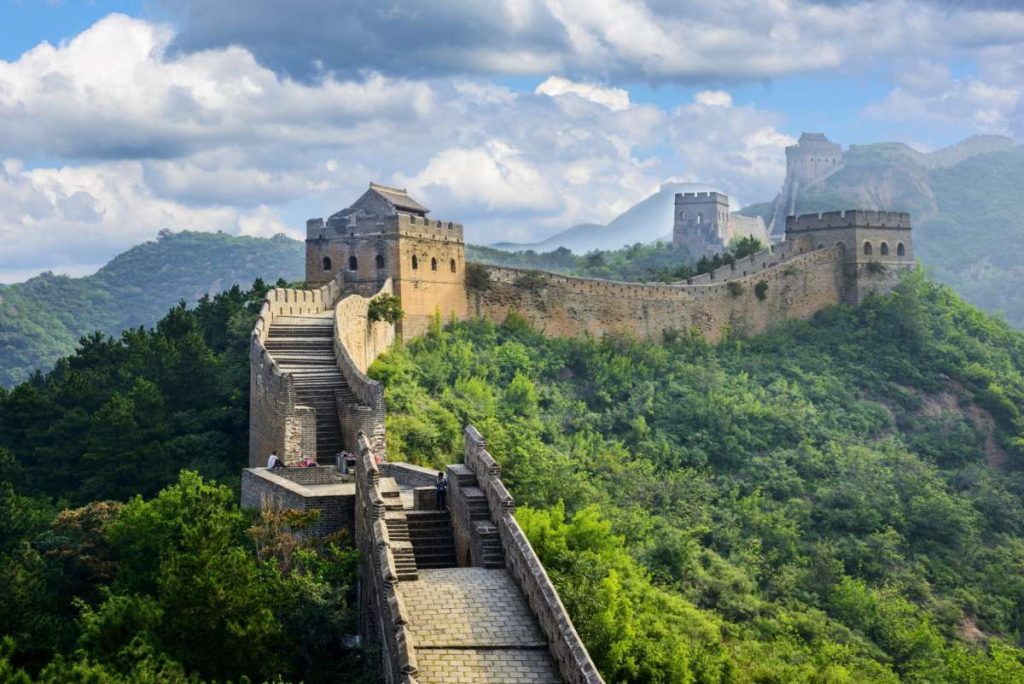 China
Although it would take a very long time and effort, it is technically conceivable to drive to China. The independent travel pass is difficult to obtain and takes a long time to be authorised. But if you do, please let us know! For arriving in China from New Delhi, one may take a route through Nepal via the Kodari-Zhangmu border and reach your destination in approximately 40 hours of journey.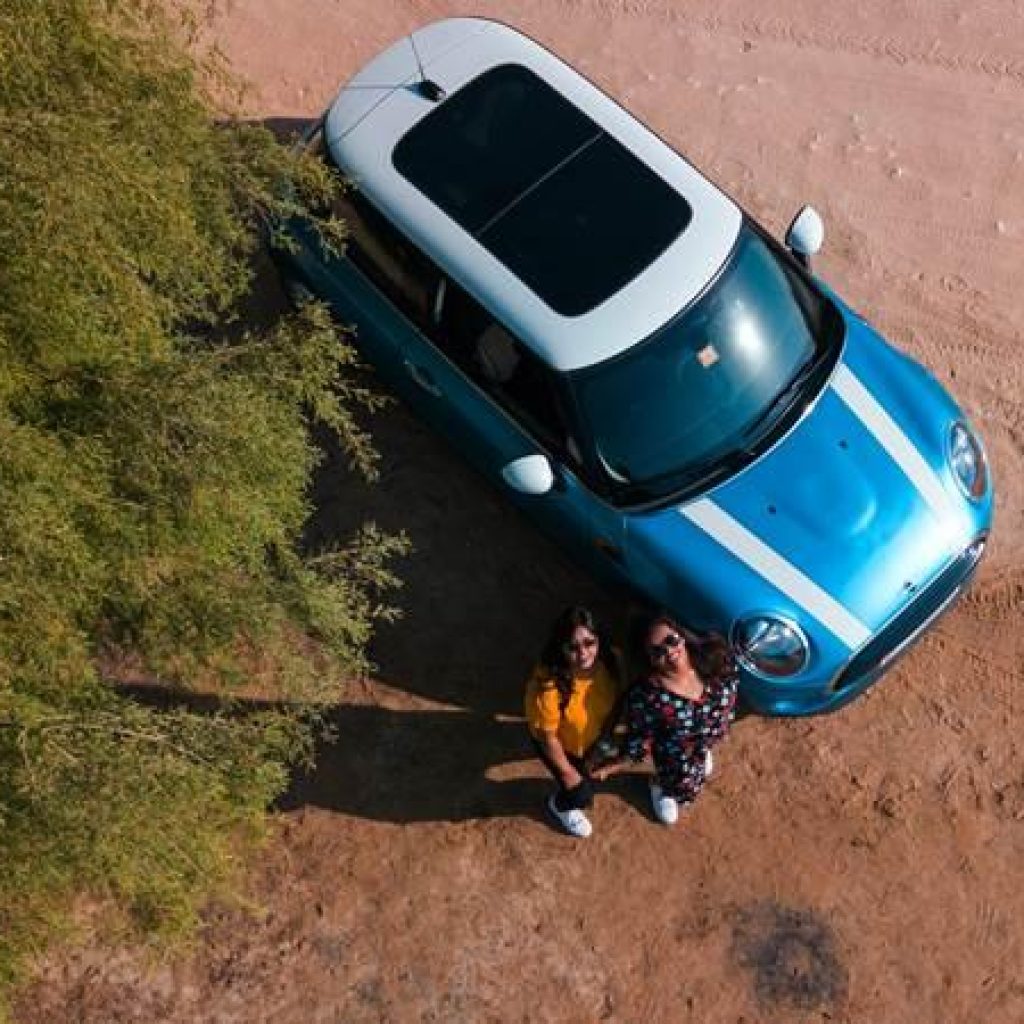 Bangladesh
From some regions of India, you can practically see the border with Bangladesh. It has a rich history, magnificent waterways, and amiable citizens. To reach Dhaka, you will have to travel from New Delhi, across Uttar Pradesh, and Bihar, and cross the border at Sonamasjid Sulka checkpoint or Petrapole-Benapole border to arrive in Bangladesh. Once you enter Bangladesh, it will take an approximately 8-hour drive to arrive in Dhaka, the capital city of Bangladesh.
ALSO READ-Sabyasachi: A homage to craftsmanship