Advertisement

To represent the latest drop from "Shantnu Nikhil Cricket Club", the Maison has Harmanpreet Kaur- the captain of the Indian women's cricket team…reports Asian Lite News
For the first time, designers Maison Shantnu & Nikhil present "Shantnu Nikhil Cricket Club," a new concept under the "S & N by Shantnu Nikhil" brand, that embraces the spirit of cricket in a unique amalgamation of sport with the designers' signature fashion forms, featuring Harmanpreet Kaur.
"Shantnu Nikhil Cricket Club stemmed from a long-awaited dream, inspired by our love for cricket and a vision to connect the sport to lifestyle promise. It's truly exhilarating to see the club branch out into its second edition- with a new twist. To celebrate the new edition, we are ecstatic to have Harmanpreet Kaur representing the campaign, in her true sportsperson spirit. We feel so proud that SNCC is growing phenomenally as a lifestyle conversation, as well as harmonising fashion and cricket like never before!" say designers Shantnu & Nikhil
This luxe, youthful label carries forward the bridge to the luxury design philosophy while offering regal looks to those who want to take their connection with the sport as well as their fashion game, a notch higher! In keeping with the ethos of brands from Maison Shantnu Nikhil, SNCC introduces the batsman logo with a fresh perspective to the signature brand crest, which symbolizes the spirit of achievement that portrays a will to strive forward and a sense of unity: a culture that the club stands for. The campaign is shot at the iconic Maidens Hotel by The Oberoi Group. The nostalgia of space met by the regalia of sport, intertwine itself into the grand imagery- as presented in SNCC.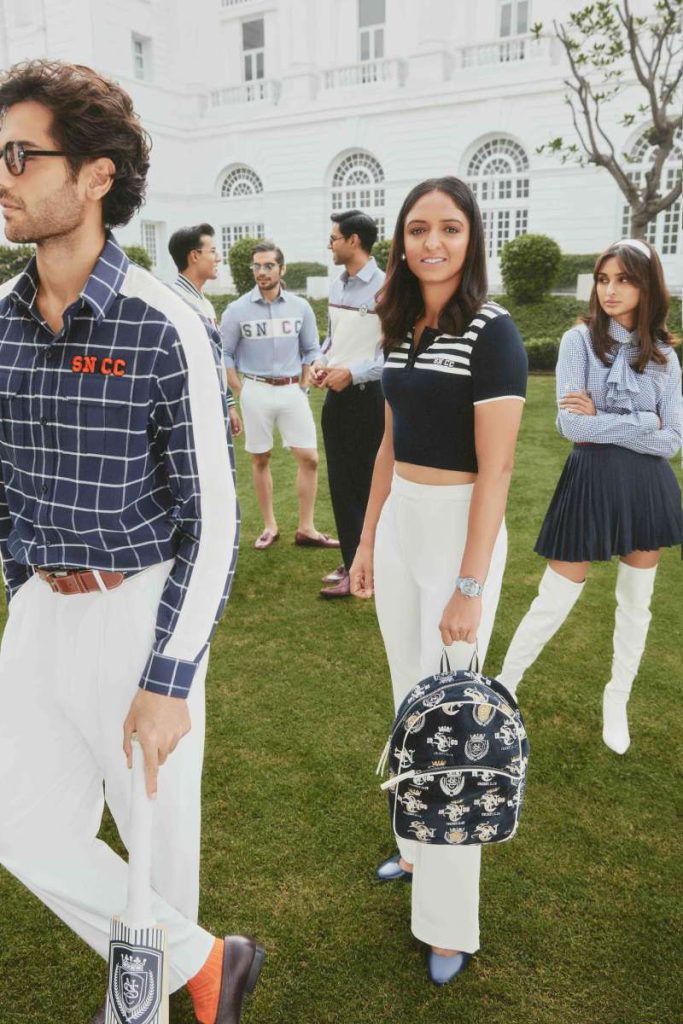 To represent the latest drop from "Shantnu Nikhil Cricket Club", the Maison has Harmanpreet Kaur- the captain of the Indian women's cricket team. She represents the grit, sheer passion, and humility a great sportsperson exhibits. With SNCC, the brand applauds the pathbreaking cricketer and unveils her glamorous side like never seen before.
"I have always expressed myself through cricket and have only strived for excellence. I am very glad to see acclaimed designers Shantnu & Nikhil understand the significance of cricket in our country and amalgamate their aesthetics with the sport. It's a proud feeling to feature in the second edition of Shantnu Nikhil Cricket Club, which feels like my own style come alive." says Harmanpreet Kaur.
The contemporary lineup of the range is dedicated to preserving the game's nostalgic and yet stylistic hallmarks on a canvas of season-friendly fabrics like flat knit and premium silks. The second drop of SNCC includes lineup of gingham prints which can be seen across categories, whilst the colour Orange- brings a whole new outburst of energy to the collection.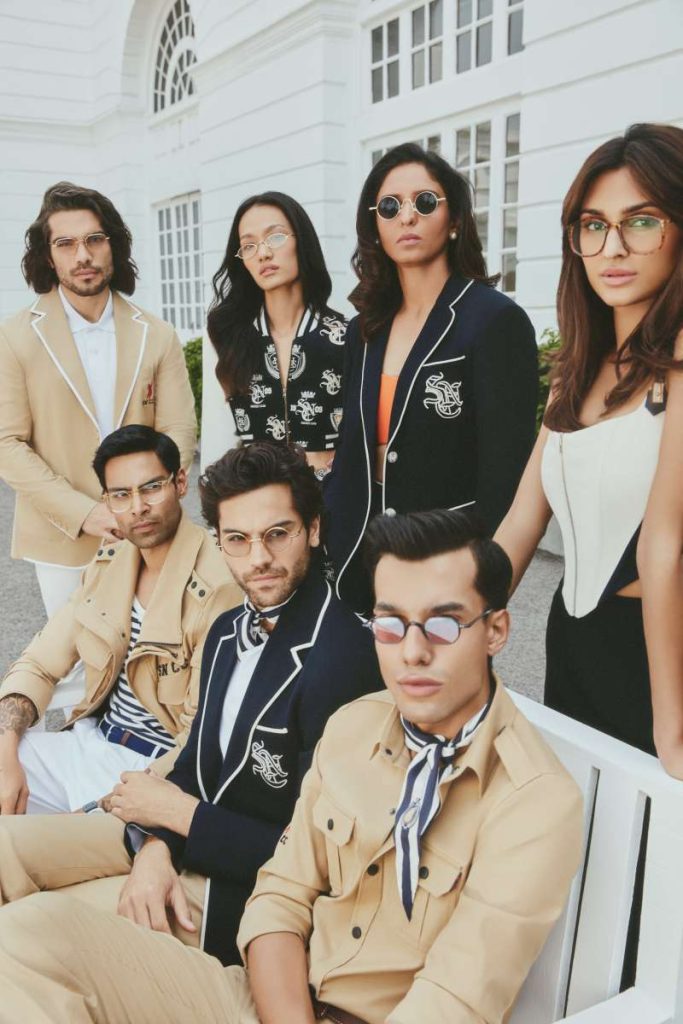 From essential sartorial pieces like the genteel retro-doused varsity jackets, suave power suits, and classic and yet elevated cropped polos to classic pick-me-up accessories – neckerchiefs, bucket hats, belts; SNCC infiltrates the modern-day wardrobe with a vision of easygoing everyday dressing injected with a jolt of much needed youthful swagger!
ALSO READ-Eco friendly elegance for summer