Advertisement

Hailing from Bombay, Fenil Shah's journey as a photographer took an unprecedented turn when he was bestowed with the prestigious title of the "World's Best Photographer" by the Eyeem Community…. writes Krishi Vora
In the realm of photography, there are individuals who transcend the boundaries of skill and creativity, leaving an indelible mark on the world. Such is the story of Fenil Shah, a luminary in the field, who has not just captured moments but also hearts worldwide. Hailing from Bombay, Fenil Shah's journey as a photographer took an unprecedented turn when he was bestowed with the prestigious title of the "World's Best Photographer" by the Eyeem Community. Today, we explore the remarkable life and career of this maestro through the lens of his global acclaim.
The Accolade That Redefined Destiny: a young enthusiast, equipped with a camera and fueled by passion, embarking on a journey of self-discovery through photography. Fenil Shah's story began in such a manner. However, destiny had grander plans for him. His meteoric rise to global acclaim started when he ventured into the heart of Europe, Germany, where his work was recognized and celebrated like never before.
A Picture That Immortalised His Craft:Fenil Shah's legacy can be traced back to a single, awe-inspiring image. A photograph captured by him during his sojourn in Germany now adorns the walls of a prestigious museum, leaving onlookers mesmerised. This image, a masterpiece of composition and emotion, was the catalyst for his meteoric rise in the world of photography. It wasn't just a photograph; it was an embodiment of his vision, passion, and skill.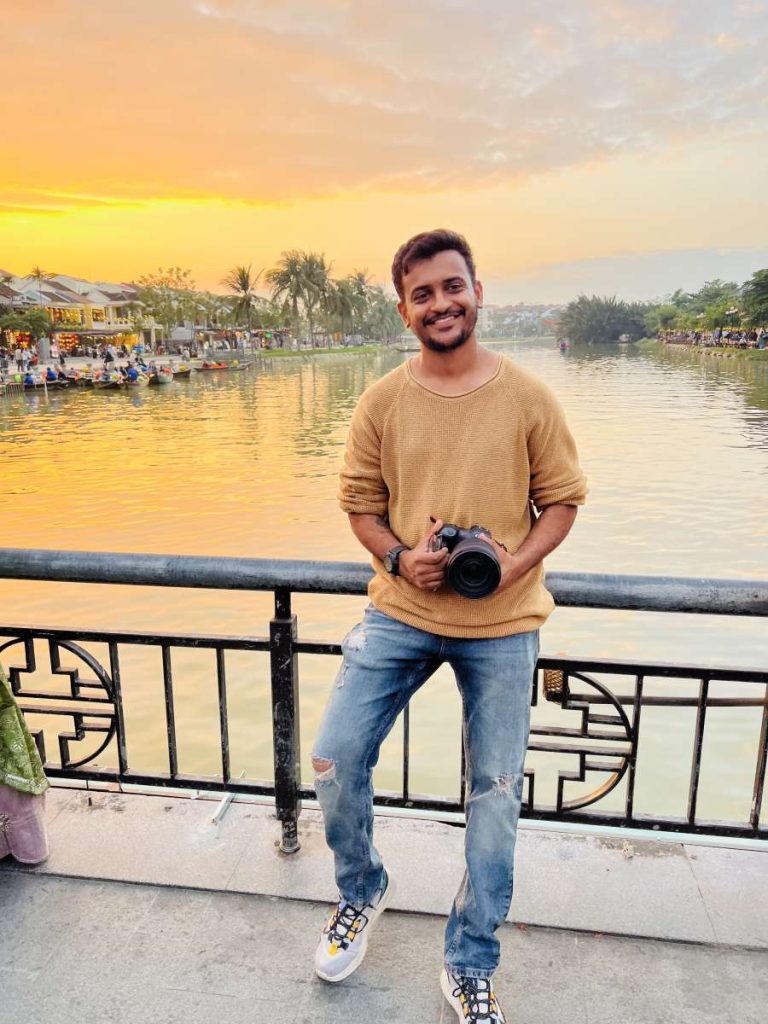 A Triumph for India on the Global Stage: The title of the "World's Best Photographer" is not easily earned. Fenil Shah's achievement marked a momentous occasion for India as he became the first Indian photographer to be featured on the coveted Wall of Fame by the Eyeem Community. His triumph resonated not only within the Indian photography community but also garnered admiration and respect from photography enthusiasts around the globe.
A Catalyst for Creative Independence: With the world recognizing his talent, Fenil Shah's confidence and courage soared to new heights. Armed with the belief that he could undertake projects that matched his artistic vision, he returned to Bombay. It was here that he embarked on a journey that saw him partnering with renowned brands, celebrities, and personalities. His artistry knew no bounds, and the world was eager to witness the magic he could create.
Building an Empire of Creativity: Today, Fenil Shah is not just a celebrated photographer; he is a visionary entrepreneur. He is the owner, photographer, and creative head of Fenil Shah Photography, Moving Still Studios, and The Wedding Vows. Each venture reflects his dedication to his craft and his commitment to delivering excellence.
A Portfolio of Excellence: Fenil Shah's journey from a novice photographer to the world's best is a testament to the boundless possibilities of passion and perseverance. He has worked with iconic brands such as Lakme, L'Oréal, Schwarzkopf, Wella, Tresemme, and many others. His lens has also captured the essence of celebrities like Kareena Kapoor Khan, Huma Qureshi, Sonakshi Sinha, Amira Dastur,  Urvashi Rautela  and numerous others.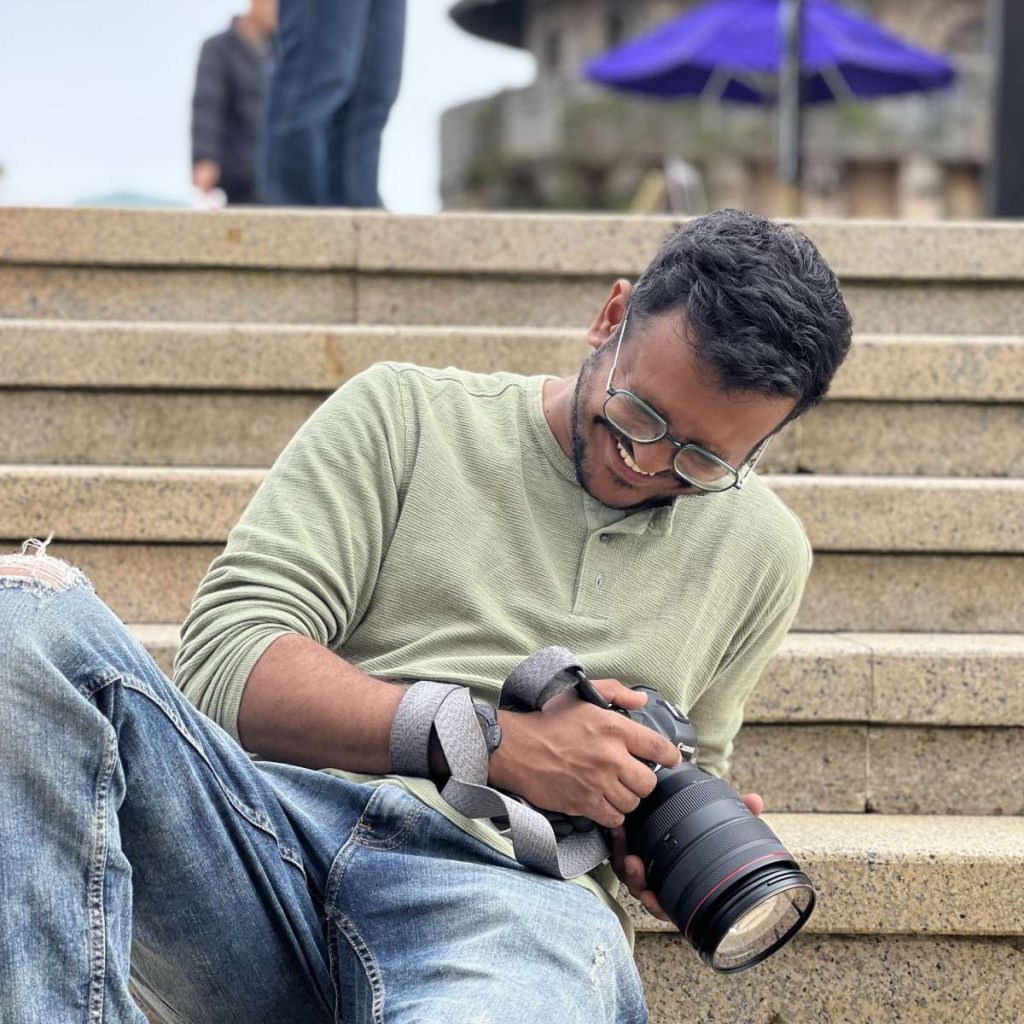 Inspiring Future Shutterbugs: Fenil Shah's story is more than a tale of success; it is an inspiration for budding photographers worldwide. He encourages them to believe in their vision and to relentlessly pursue their passion, just as he did. His journey stands as a shining example of what can be achieved when one's heart and soul are poured into a craft.
Fenil Shah's remarkable journey from a young enthusiast to the world's best photographer is a narrative that transcends borders, capturing the hearts and imaginations of people worldwide. His legacy is not just about the title but about the artistry, dedication, and vision that led to that moment. Fenil Shah, the maestro behind the lens, continues to inspire the world with his unparalleled talent and unwavering determination. His story reminds us that in the world of photography, dreams can indeed be captured, developed, and shared with the world.
Link to images shot by him :
https://drive.google.com/drive/folders/1lols0Al3t18nUU6UA_NQe_5KCtoa4_Ew?usp=sharing
ALSO READ-Fake Social Profiles Uncovered in IDF Investigation
Advertisement