Advertisement

The video starts off amidst festive season, where in a local police station in the small town of Tiruttani, the police hold captive a bunch of wedding/festival musicians for some crime…reports Asian Lite News
Tamil star 'Chiyaan' Vikram is all geared up for his new project which is currently titled 'Chiyaan 62', making it the actor's 62nd film. In the video, shared as an announcement for the film, Vikram emits pure swag and attitude but in a far more rustic and rural fashion this time.
After having completed the shoot for his films 'Dhruva Natchathiram: Part 1 –Yuddha Kandam' and 'Thangalan', the latter of which is under post-production, this is the third project that the actor has announced in 2023 in a row.
The 'Ponniyin Selvan' actor took to his X handle and unveiling the video wrote: "Thrilled to unveil the much-awaited announcement video of my upcoming film alongside the incredible talents of #SUArunKumar , @gvprakash musical and @hr_pictures. Brace Yourselves."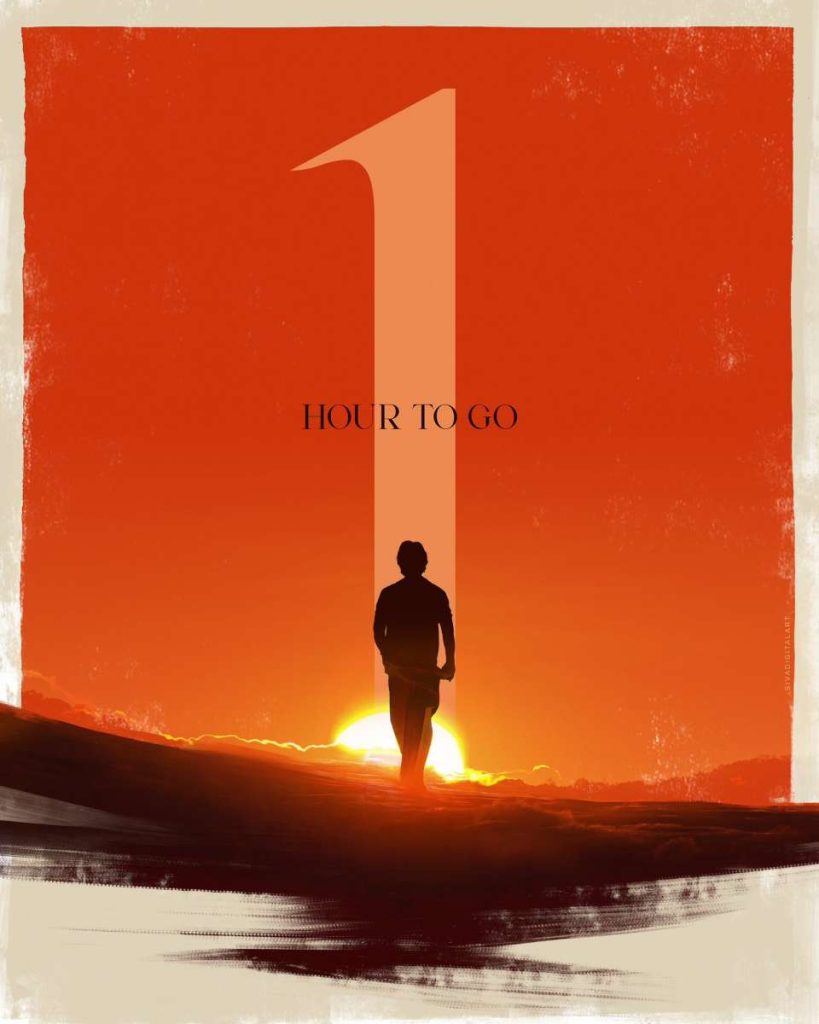 The video doesn't state the name of the film itself, though it is a radically different outing for the actor. In 'Dhruva Natchathiram', Vikram is playing a stylish killer, in 'Thangalan' some kind of tribal warrior. From what is seen in the video of 'Chiyaan62', it appears to be a kind of action-crime-thriller-drama movie with a very rustic setting.
The video starts off amidst festive season, where in a local police station in the small town of Tiruttani, the police hold captive a bunch of wedding/festival musicians for some crime.
A woman then comes crashing through and files a complaint of some unknown people, who assaulted her and her child prior to a religious procession.
When the officer asks her to identify them, the two assailants come all battered and bruised with another person beating them to half death.
As the man walks out of the station not paying any heed to the police, the officer stops the man who turns out to be Vikram. Whispering something in the officer's ears, Vikram then calmly walks out while instructing the police to take care of the two injured people after fixing his slippers.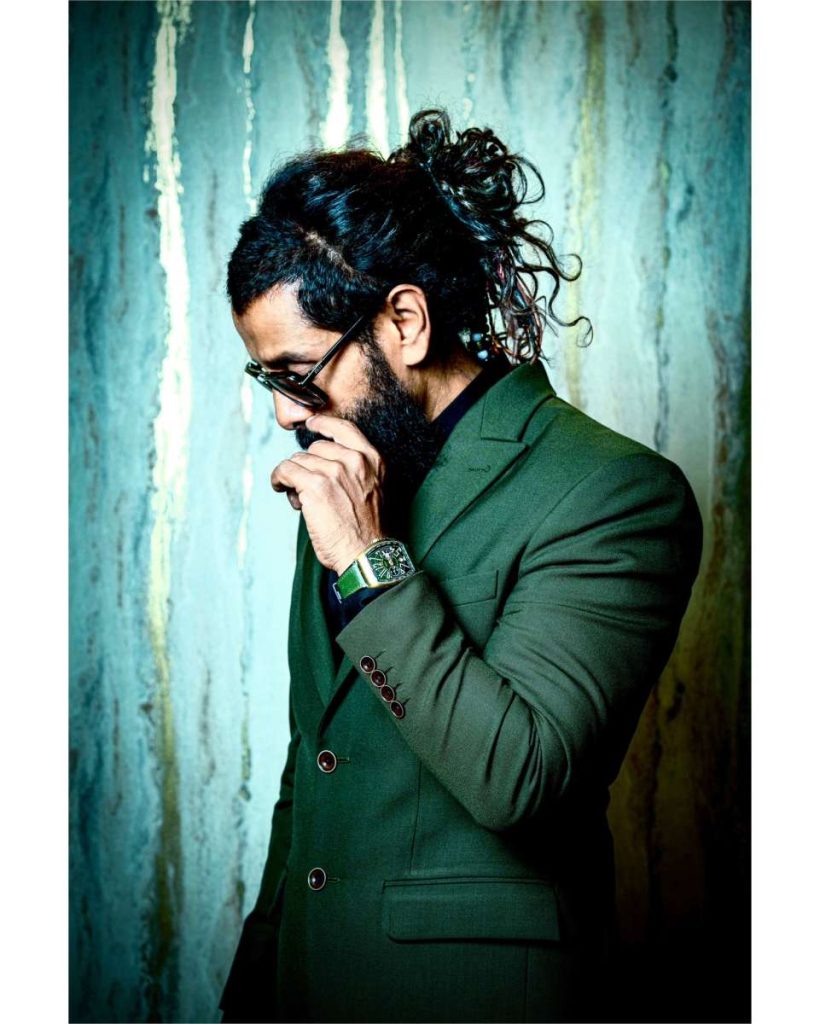 When a constable tries to stop him and asks: "Who are you?", the actor sarcastically laughs and says: "Now that, is a real question!"
Wearing a very simple shirt with a dhoti, Vikram is emitting swag and attitude again, this time in a much more rustic and rural setting as 'Chiyaan' himself will be essaying the role of some kind of village macho-man, or something similar.
A HR Pictures production, 'Chiyaan 62' has G.V. Prakash for music, and marks the composer's reunion with Vikram after 'Deiva Thirumagal'. The movie is directed and written by S.U. Arun Kumar.
ALSO READ-'Ponniyin Selvan-2' is based on the Tamil classic
Advertisement