Advertisement

IMF chief said it was clear that risks to financial stability had increased after the recent collapse of Silicon Valley Bank and the Swiss-government brokered rescue of Credit Suisse by UBS…reports Asian Lite News
International Monetary Fund (IMF) chief Kristalina Georgieva has warned that the global economy faces risks to its financial stability because of the turbulence in the banking sector.
Georgieva said rising interest rates had put pressure on debts, leading to "stresses" in leading economies, including among lenders, the Guardian reported.
She said the world economy would expand by just 3 per cent in this year as rising borrowing costs, combined with the war in Ukraine and scarring from the Covid-19 pandemic, would suffocate growth.
Adding to a growing chorus of warnings from economic leaders, the IMF chief said it was clear that risks to financial stability had increased after the recent collapse of Silicon Valley Bank and the Swiss-government brokered rescue of Credit Suisse by UBS.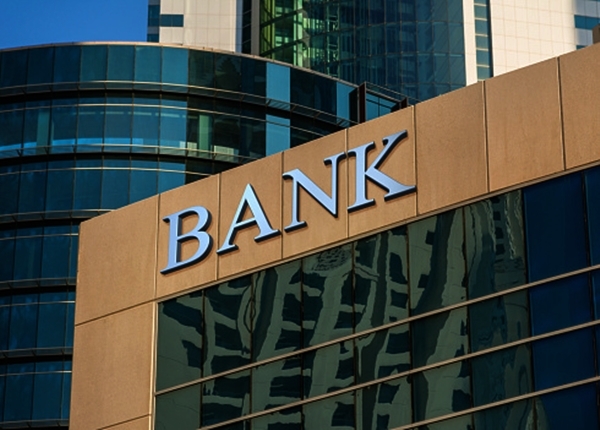 Investors will be watching shares in Deutsche Bank when European markets reopen on Monday after they led the sell-off in banking stocks on Friday.
"At a time of higher debt levels, the rapid transition from a prolonged period of low interest rates to much higher rates — necessary to fight inflation — inevitably generates stresses and vulnerabilities, as evidenced by recent developments in the banking sector in some advanced economies," the Guardian quoted Georgieva as saying at a conference in Beijing.
Her stark comments came as the European Central Bank (ECB) said the recent turmoil in banking would have a real-world impact on business and growth.
The EU central bank fears problems in the banking sector will result in lower growth and dampen inflation, the ECB vice-president, Luis de Guindos, said in an interview with Business Post.
Meanwhile, bank shares across Europe have fallen sharply as worries over the financial strength of the sector return, media reports said.
Shares in Germany's Deutsche Bank saw the biggest fall, dropping 13 per cent, and there was also a sharp jump in the cost of insuring against losses on its debt, BBC reported.
Investors have already been spooked by the collapse of two US banks and the rushed takeover of Swiss giant Credit Suisse by its rival UBS.
Stock markets in London, Germany and France were all lower, BBC reported.
Other banks to see hefty share falls included Germany's Commerzbank, down 8 per cent, and France's Societe Generale, which fell 7 per cent.
In the UK, Barclays and NatWest were both down by about 6 per cent, BBC reported
Russ Mould, investment director at AJ Bell, said the drop in Deutsche Bank's share price was "indicative of a wider loss of confidence in the banking sector".
"There's a gathering fear that central banks may have overdone it with interest rate increases, having left them too low for too long," he said.
With the possibility of recession, "banks will generally find it pretty hard going".
He added that investors were pulling money from regional banks and banks with big investment arms, and investing in bigger traditional banks, BBC reported.