Advertisement

Meta did not comment on the fresh layoffs….reports Asian Lite News
After firing 11,000 employees in November last year, Meta (formerly Facebook) is reportedly planning to reduce headcount further in its "year of efficiency".
According to a report in the Financial Times, citing sources, there had been a "lack of clarity about budgets or future headcount in recent weeks".
As a result, staff have complained that "zero work" is getting done as managers have been unable to plan their coming workloads, the report noted.
Certain budgets would typically get finalised by the end of the year at the company.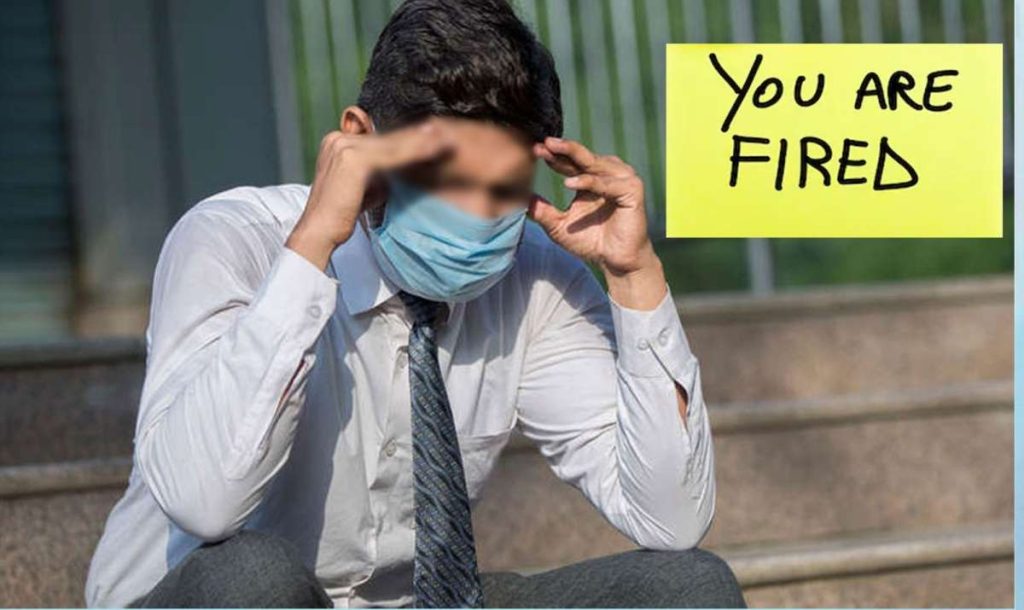 "Honestly, it's still a mess. The year of efficiency is kicking off with a bunch of people getting paid to do nothing," an employee was quoted as saying.
Meta did not comment on the fresh layoffs.
Earlier this month, Meta Founder and CEO Mark Zuckerberg said he wants 2023 to be the "year of efficiency".
In his quarterly earnings call with analysts, Zuckerberg said that "I just think we've entered somewhat of a phase change for the company".
He said that global headcount steadily climbed for nearly two decades, making it "very hard to really crank on efficiency while you're growing that quickly".
After the layoffs, Zuckerberg said he is focused on "increasing the efficiency of how we make decisions".
Zuckerberg has also reportedly put middle managers at the company on notice.
According to the newsletter Command Line by The Verge's Alex Heath, Zuckerberg warned managers at a recent all-hands meeting.
"I don't think you want a management structure that's just managers managing managers, managing managers, managing managers, managing the people who are doing the work," the Meta CEO apparently told them.