Advertisement

The ascent is propelled by favourable regulatory developments, including pioneering clinical trial guidelines from the US Food and Drug Administration (FDA)…reports Asian Lite News
The psychedelic drug market is on the brink of extraordinary growth, projected to soar to $7.2 billion by 2029, reflecting a robust 55 per cent compound annual growth rate (CAGR), according to a report on Monday.
This ascent is propelled by favourable regulatory developments, including pioneering clinical trial guidelines from the US Food and Drug Administration (FDA).
These guidelines, crafted in response to promising psychedelic clinical results in mental health disorders, position psychedelics as beacons of hope in the field, revealed the report by GlobalData, a data and analytics company.
Psychedelic drugs, known for their psychoactive properties, stimulate the formation of fresh neural pathways. By targeting serotonin 5-HT2A receptors, they inhibit the default mode network (DMN), responsible for mood and perception, thereby altering conventional thought patterns and potentially offering therapeutic advantages in mental health care.
Promising psychedelics have grappled with clinical trial challenges and FDA approval hurdles due to ambiguous guidelines.
In June 2023, the FDA unveiled draft guidance for conducting psychedelic clinical trials, marking a significant stride toward potential regulatory acceptance in the US. This guidance outlines key considerations in nonclinical, clinical, and safety data, offering insights into the FDA's forthcoming evaluation of drug applications, anticipated to commence in the near future.
"By 2029, the top three psychedelic drugs — Atai Life Sciences/Otsuka Pharmaceutical's PCN-101, Cybin's CYB-003 and Small Pharma's SPL-026 — are projected to represent 52 per cent of the market's forecasted sales," said Kevin Marcaida, Pharma Analyst at GlobalData, in a statement.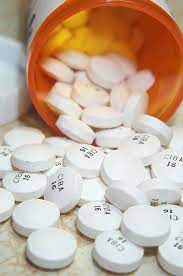 PCN-101, a small-molecule drug that is indicated for treatment-resistant depression, is expected to launch in the US in December 2025 and is forecast to generate $1.6 billion in sales in 2029.
CYB-003, a small-molecule drug that is indicated for major depressive disorder, is expected to launch in the US in December 2027 and is forecast to generate $1.4 billion in sales in 2029.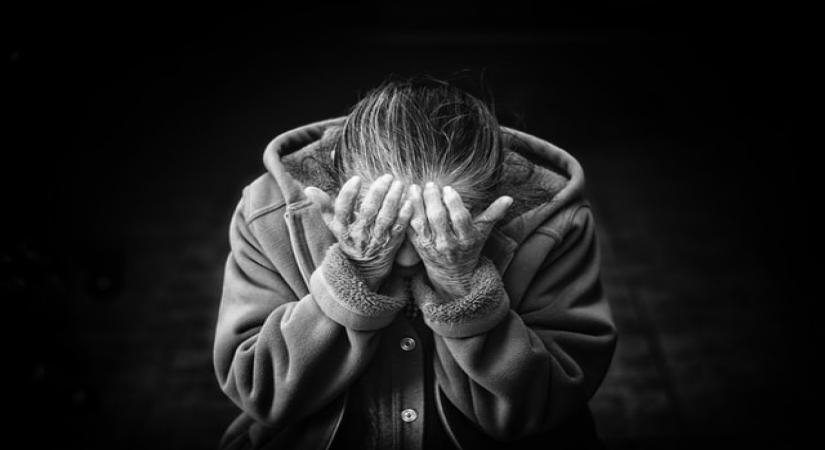 SPL-026 is also a small-molecule drug. It is expected to launch in the US in 2027 and in the EU in 2028 and generate $0.9 billion in sales in 2029.
The benefits of psychedelics may go beyond therapeutic applications. According to a study at John Hopkins University, psychedelics are uniquely positioned compared to conventional treatments.
A single psychedelic treatment may offer immediate, cost-effective, and lasting therapeutic benefits for up to one year.
In comparison, conventional treatments such as psychotherapy require several treatments throughout the course of one year alongside specialist support from a medical professional, which is both costly and time-consuming.
"The FDA's publication of guidance pertaining to psychedelic clinical trials marks a pivotal milestone, emphasising their openness to removing development barriers. This landmark development could galvanise drug development efforts and catalyse further reforms aimed at expediting the psychedelics clinical trial process," Marcaida said.
Advertisement