Advertisement

Vidyut Jammwal, an action hero, has a dream figure and eats only vegetarian fare. In movies, the actor really performs the action and stunt scenes by himself…reports Asian Lite News
The idea that only non-vegetarians can develop the strongest, fittest, and sexiest bodies is a complete fallacy. Here is a list of a few celebrities who bust the myth and demonstrate your lifestyle choices make your physique.
John Abraham
He is undoubtedly one of the sexiest and fittest performers in Bollywood, and he always attributes this to his diet. He demonstrates that one can build such strength without being a non-vegetarian and has sustained this for decades.
Shahid Kapoor
Shahid Kapoor has proudly worn every role, and his eating choices have aided him along the way. In 2003, after reading the book "Brian Hines, Life is Fair," gifted by his father Pankaj Kapur, he became a vegetarian; and there's been no turning back.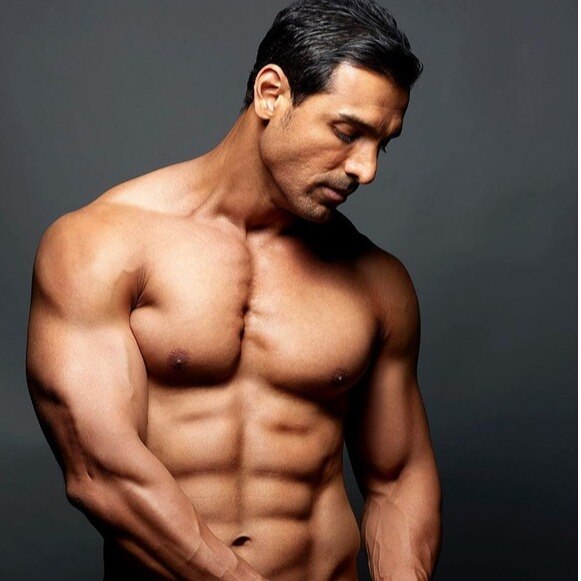 Aamir Khan
Aamir Khan claimed that his wife Kiran Rao assisted him in becoming a vegetarian by showing him various videos about how a the lifestyle is beneficial for a healthy life. The actor has stopped eating non-vegetarian food since 2005.
Vidyut Jammwal
Vidyut Jammwal, an action hero, has a dream figure and eats only vegetarian fare. In movies, the actor really performs the action and stunt scenes by himself.
Randeep Hooda
Randeep Hooda decided to adopt a vegetarian lifestyle out of moral concern for animals and environmental sustainability. He spreads knowledge about the environmental advantages of veganism and raises awareness of the lifestyle by eating vegan to stay so attractive and in shape.
Kartik Aaryan
Thanks to his vegetarian lifestyle, Kartik Aaryan maintains a healthy diet and a trim physique, earning him the title of "India's Hottest Vegetarian of 2018" from PETA.
ALSO READ-Veganuary to know the goodness of plant-based eating
Advertisement