Advertisement

Located at The H Hotel, The Crossing is a celebration of the Indian subcontinent's diversity. Flavours, influences and recipes from across India weave their way through the menu, where there are hints of nostalgia and closely guarded Indian family recipes. The menu at The Crossing is an ode to lost cuisines and ingredients, creating a narrative where both modern renditions of traditional classics stand side by side with age old recipes. A feature by FnB columnist Riccha Grrover for Asian Lite International.
Reflecting new-age India and contemporary Indian aesthetics, The Crossing adopts an approach that is truly Indian at its core, with minimalist decor, clean lines, potted greenery, and discreet accents, inspired by the waiting lounges of Indian railways. The Crossing brings the elevated neo-Indian cuisine experience to Dubai; think modern plating, crafted cocktails and an expertly curated wine list to complete your meal.
The Crossing upholds mainstream Indian cuisine but continues to showcase a more offbeat side of food from the Rajput kitchens, hidden gems from northeast India, and simple yet robust recipes from India's coastline. In addition to traditional fare, they shine a spotlight on the foreign influences of past rulers, raiders and explorers that have historically found their way into Indian cuisine from places as far as the Caribbean, Portugal, France and Great Britain.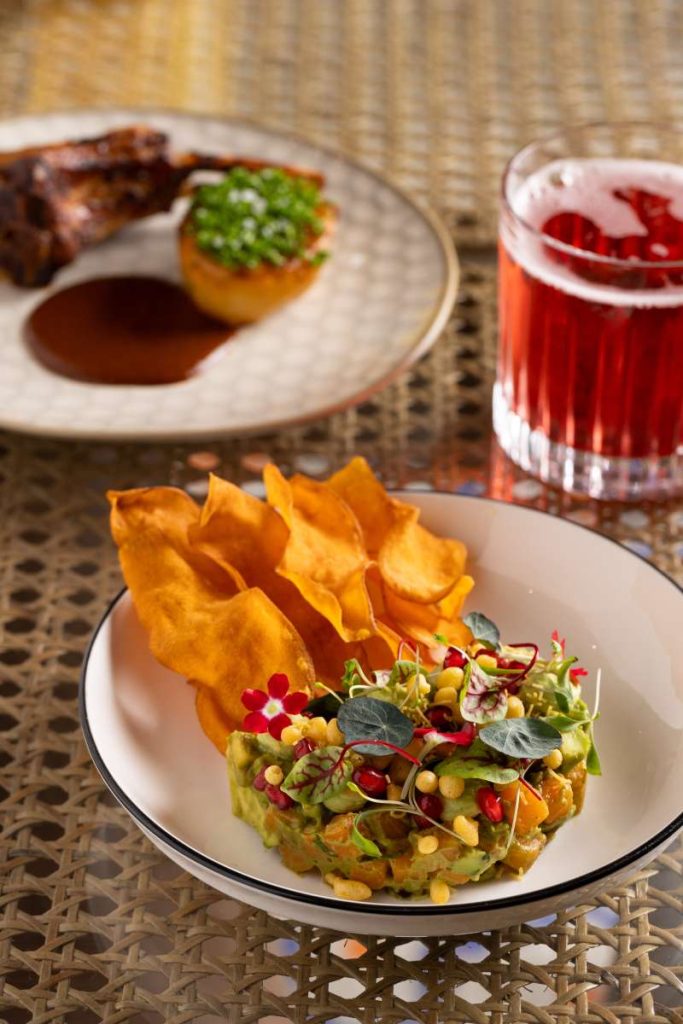 The Crossing has been recognised for its cuisine throughout the region, as the recipient of many high-profile awards, including Best New Restaurant by BBC Good Food and Best Indian Restaurant at the FACT Awards 2022. In addition, they were recently selected as the restaurant take-over at W Abu Dhabi for the iconic Indian IIFA awards and the Dubai Big Eid Eat festival.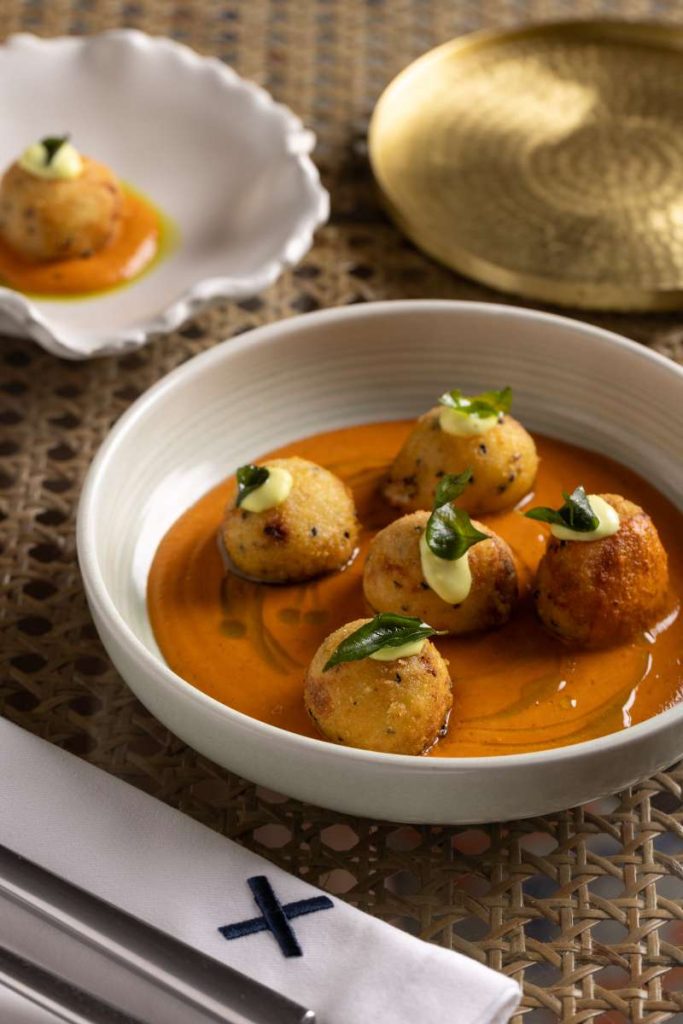 The Crossing transcends borders with its mix of cultures, practices and, most importantly, culinary techniques. With carefully selected recipes from across India, using ethically sourced GI-tagged ingredients, The Crossing provides a unique experience right in the heart of downtown Dubai.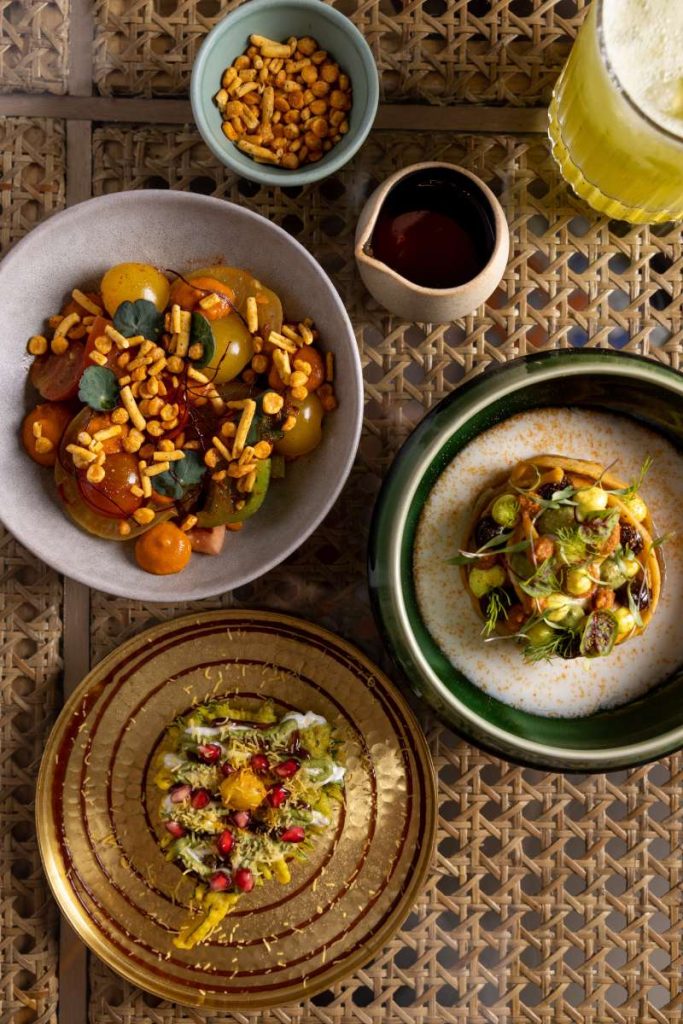 A meal at The Crossing is defined by warm hospitality, attentive service and delectable food which is charmingly presented. Highly Recommended!
About Michelin-acclaimed Chef Jitin Joshi
Renowned Chef Jitin Joshi is the Culinary Director for The Crossing Dubai, part of The Lemon Butter Group. With an impressive career spanning over 23 years, Chef Joshi brings unparalleled talent and versatility to his role. Hailing from India, Chef Joshi received his training at the prestigious Oberoi School in Delhi and has since carved a distinguished path in the culinary world, honing his skills in top kitchens across eight countries, from prestigious Michelin-starred restaurants to high-end cruise liners and vineyard restaurants.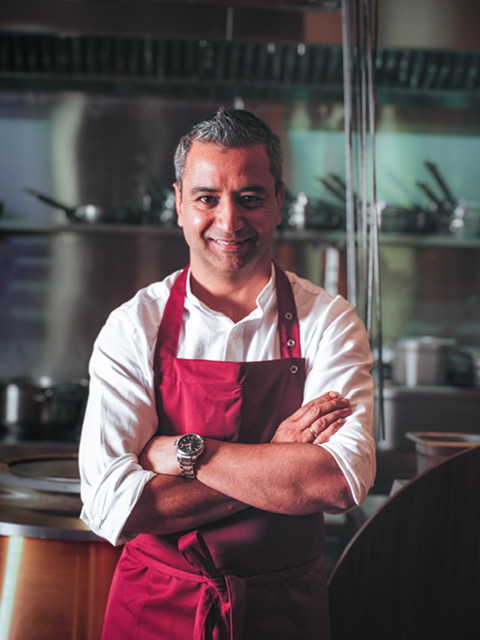 Chef Joshi's journey took him to London, where he refined his craft under the guidance of renowned chefs Eric Chavot and Gordon Ramsay. His accomplishments there include leading Benares in Mayfair to a coveted Michelin star in 2007 and receiving the esteemed Ethnic Chef of the Year award in 2009.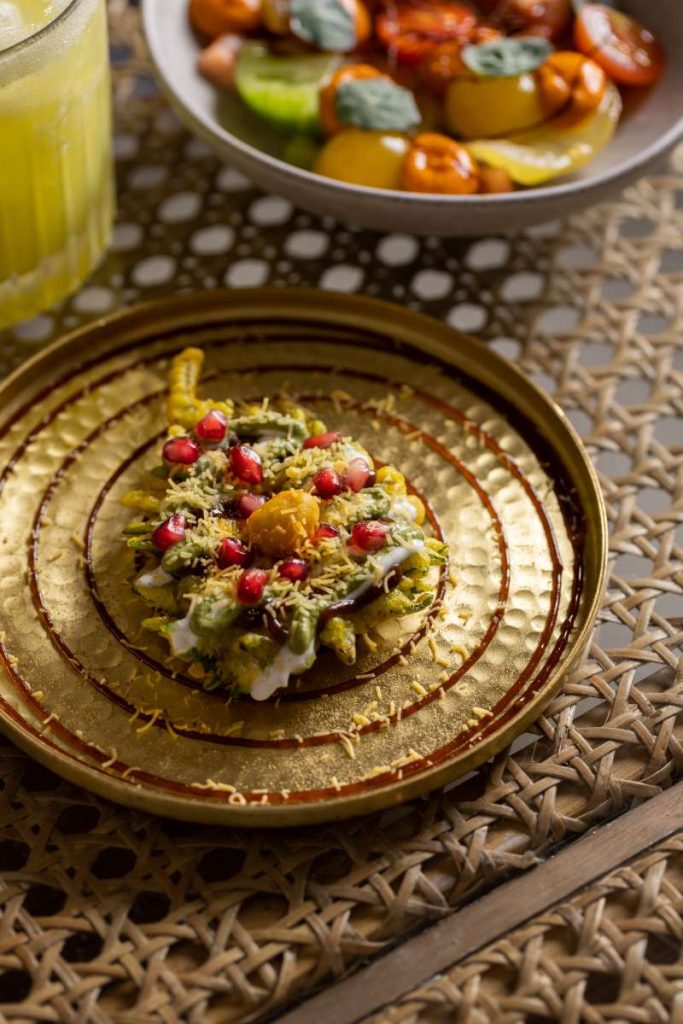 Chef Joshi relocated to Dubai in 2011 to lead in prestigious venues such as the Armani Hotel, Atmosphere in the Burj Khalifa, and the first Taj Hotel in the region. As his reputation grew, he made notable appearances on Sony TV and Dubai Eye Radio and was recognised by the Hotel Awards as Highly Commended Executive Chef.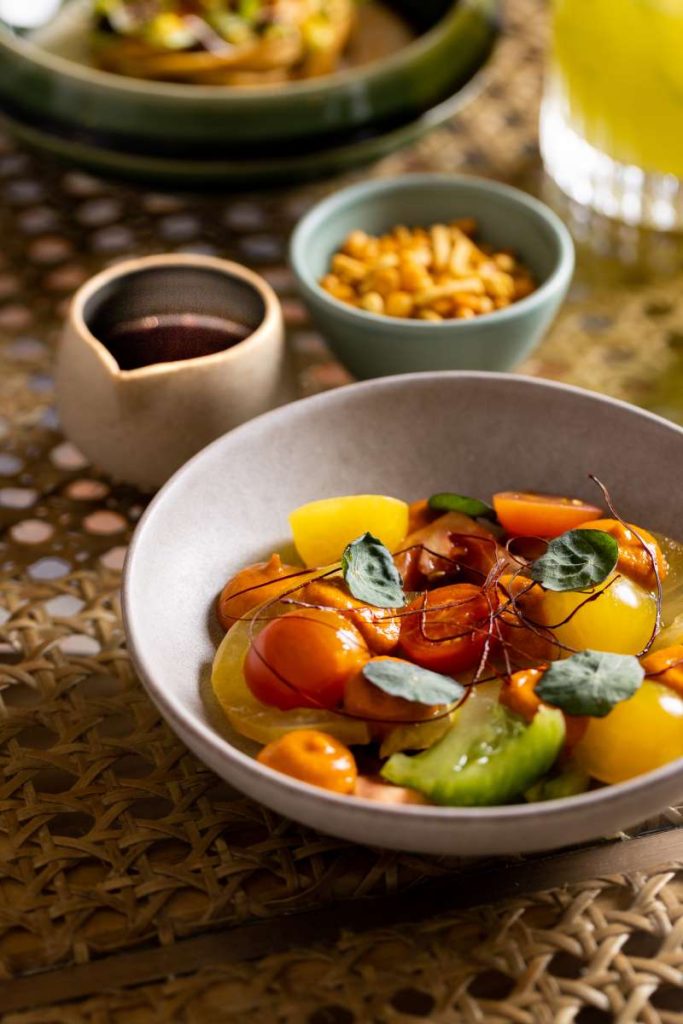 Recently, Chef Jitin Joshi has captivated audiences with his culinary prowess at the Dubai Expo and through a series of successful guest chef pop-ups across various cities, including restaurant takeovers at several Soho House venues. Jitin has also excelled in international events, guest lecturing, and leading Team India in the 2016 Bocuse d'Or competition in Singapore.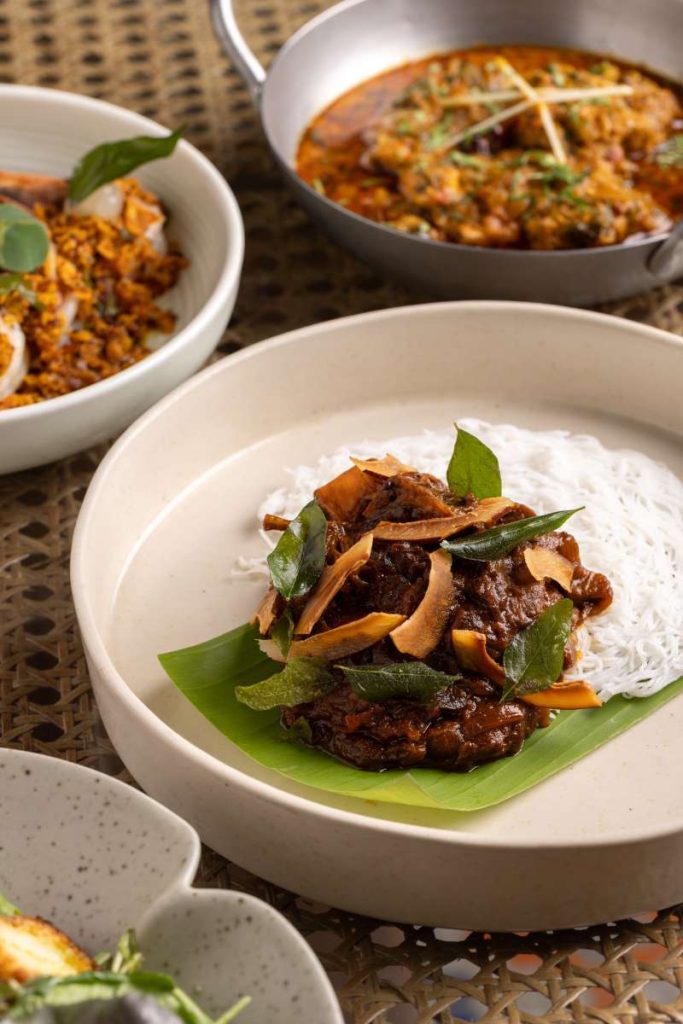 He is excited to bring his passion for culinary innovation and years of experience to this esteemed establishment, creating unforgettable dining experiences and pushing the boundaries of gastronomy. Together with the talented team at The Crossing, he aims to redefine the culinary landscape and provide an unparalleled dining experience to their discerning guests. His journey is a testament to his passion, talent, and dedication to pushing culinary boundaries. His unique blend of global influences continues to captivate palates and inspire culinary enthusiasts worldwide.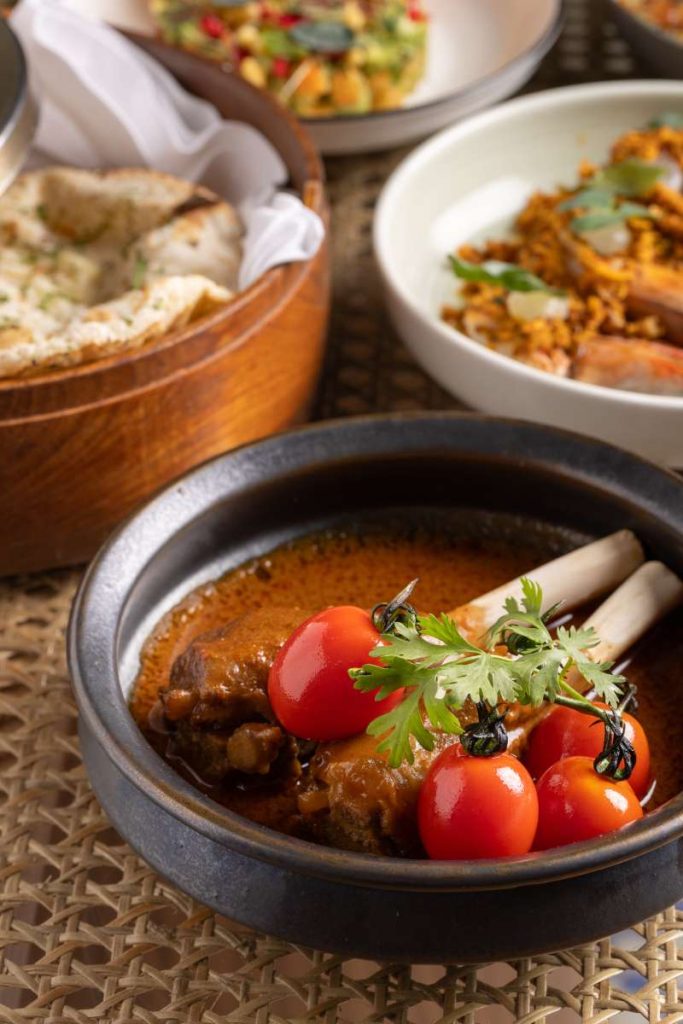 With meticulous care, Chef Jitin has curated a menu at The Crossing that harmonizes the vibrant hues, tantalizing aromas and distinct tastes of India's diverse regions, creating an extraordinary culinary experience.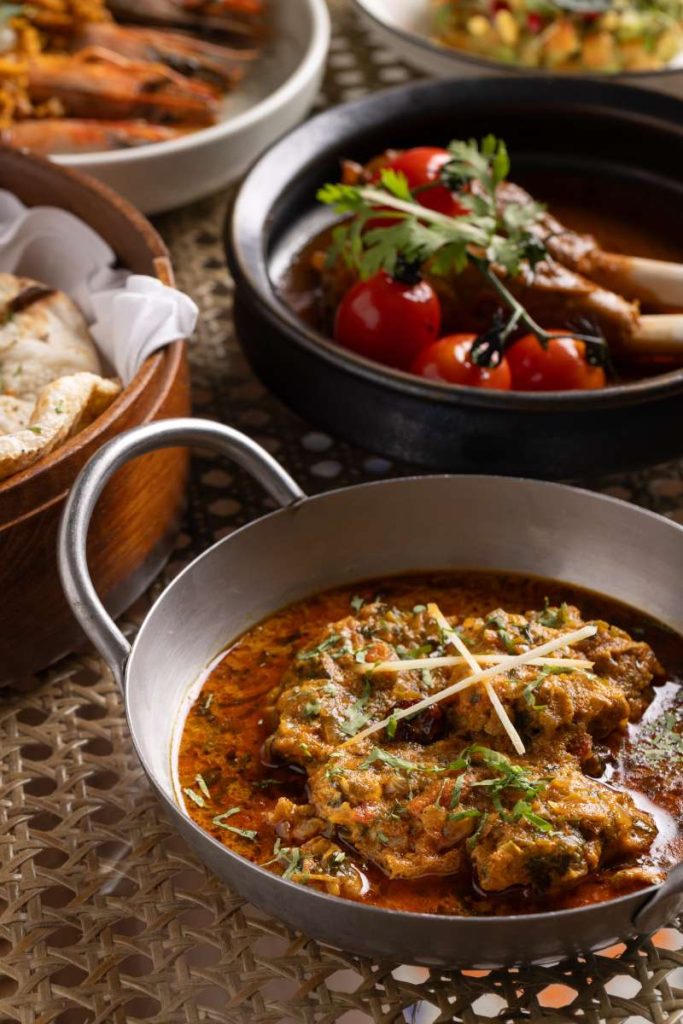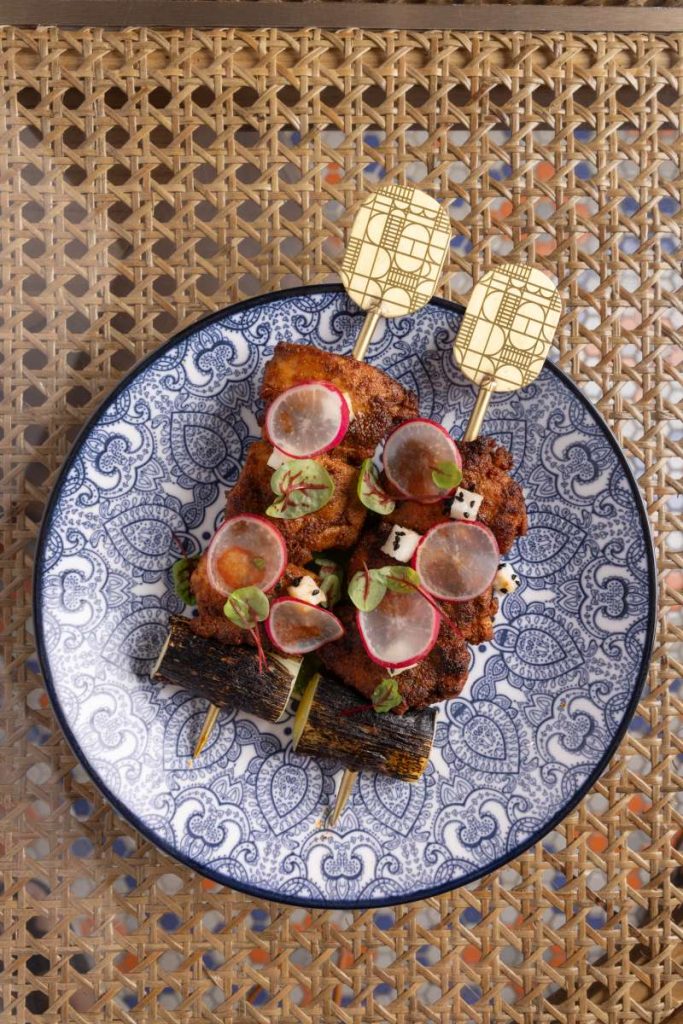 Advertisement