Advertisement

Bardez is the newly opened Indian street food and grill restaurant on the famous Curry mile in Manchester. Rahul Laud finds more..
Bardez brings top of mind the beaches in north Goa , the sand, surf , fish and feni in the tourist popular Goa.  Residents of Bardez – a taluka place — are known as Bardezkars. Two such Bardezkars brothers Marcus Dsouza and Zico who are residents of Manchester have joined hands to cater to Mancunians with Bardezkar hospitality.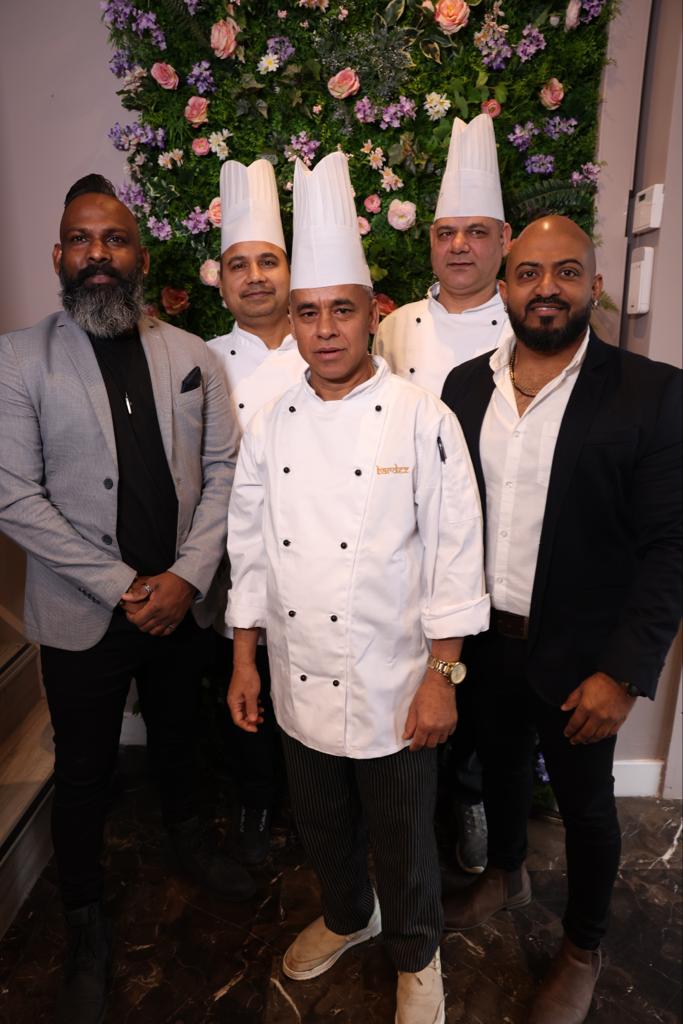 If Goans are owners and Bardez is the name of the place then another naturally corollary faces top of mind is that the recipes would be Goan. Smilingly the two brothers dismiss this thought. "Yes Goan hospitality one will experience here but we have crafted a mixed bag menu so we can appeal and attract to all taste buds." The traditional Rechad masala, the vindaloos and sorpotels and fenny and uraq are not on the bar on menu lists.
What is still so exciting? That has grabbed the attention on the Curry Mile. Opened a few weeks ago the place is packed on all days which come as a pleasant surprise to the local trade. Narrating the secret and magic of the place, Marcus says, "Food is the King. Three chefs joined hands with us and are business partners. This is unique in the industry here and these chefs curate exotic recipes as their business interests keep them motivated constantly."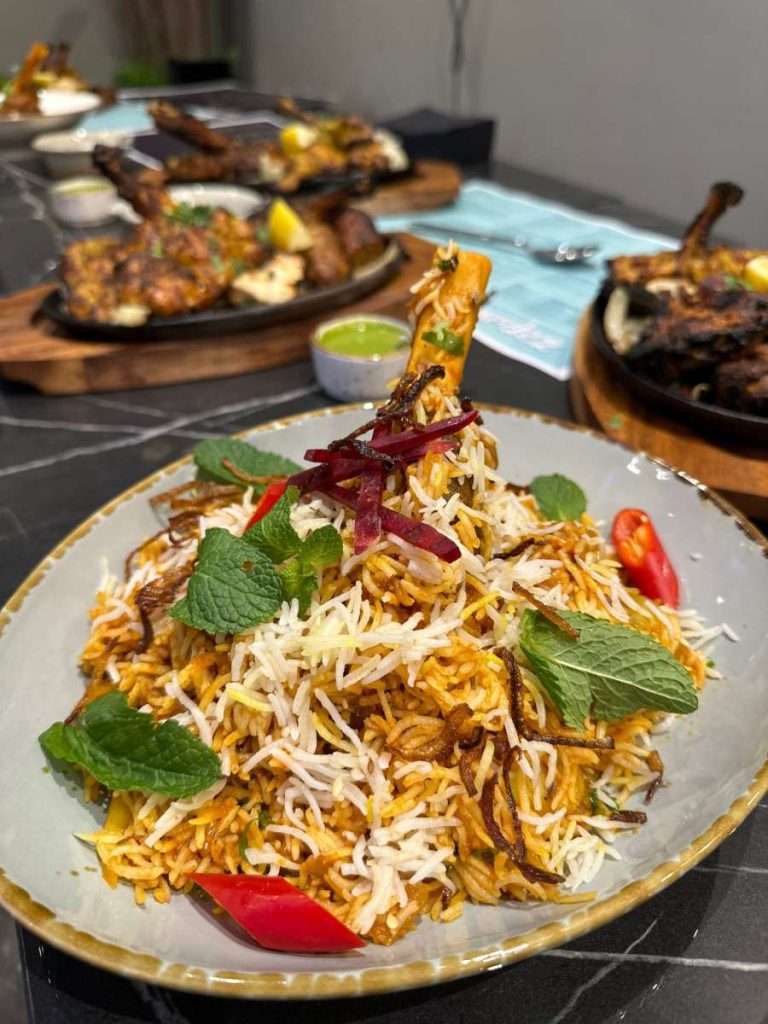 The Bardez team spent a whole one year to set up the ambience, design and curate special recipes and the formerly Turkish grill eatery was converted into an authentic Indian street and grill food casual dining hotspot. Chef team lead by Suraj Singh, and two others tandoori specialists Balwir Singh and Darmiyan Singh bring to the table some never –heard-before starters. Beetroot tikki, Crisp Paneer kofta with cheese in it have caught connoisseurs eye, Suraj Singh has been in Manchester over two decades and for the first time has ventured into business partnership with Marcus and Zico. 
Among the Garhwali chefs who run probably most Indian restaurants' kitchens, Suraj Singh commands huge respect for his expertise, style, taste and sincerity towards North Indian cuisine. Zico brings huge experience running restaurants and shacks in Goa and Marcus is well known in Manchester having worked in several restaurants before as Front office and FandB manager. Thus these owners claim that their "Five men army" is a formidable team to conquer Curry Mile.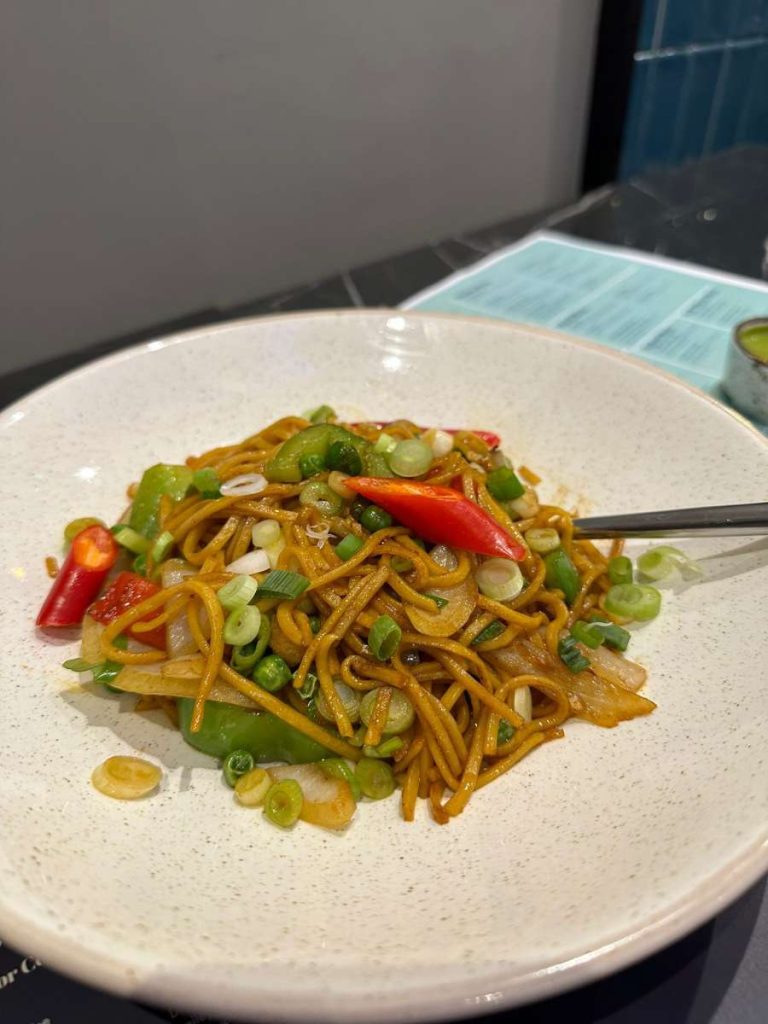 Those vegetarians have found the Dum Pukht biryani unbeatable. "It is reminiscent of Lucknow biryanis," said Mamit Agarwal who hails from that city in Uttar Pradesh. The crispy paneer kofta is unique in its flavour and attracts the Caucasians who find it mildly marinated and delicious. Non vegetarians have found "the chicken chops scrumptious," said an Egyptian doctor Nawabi – now a regular at Bardez. Usually lamb and mutton chops are common but Bardez Chefs have created unique flavoured chicken chops that any tandoori lover cannot resist to eat.
Excited and happy Marcus says "It's a dream come true for us. It is not easy as one has worked for several years and starting one's own business requires huge courage, strength and risk taking ability." He said the focus of Bardez,"is on excellent taste and good food thus we refrained from any Goan dish as the strength of our Chefs is North Indian food. Our cuisine is pan Indian and fish lovers come repeatedly to taste our Malabar and Malvani fish curry that has freshly grounded masalas in our kitchen to match the original taste."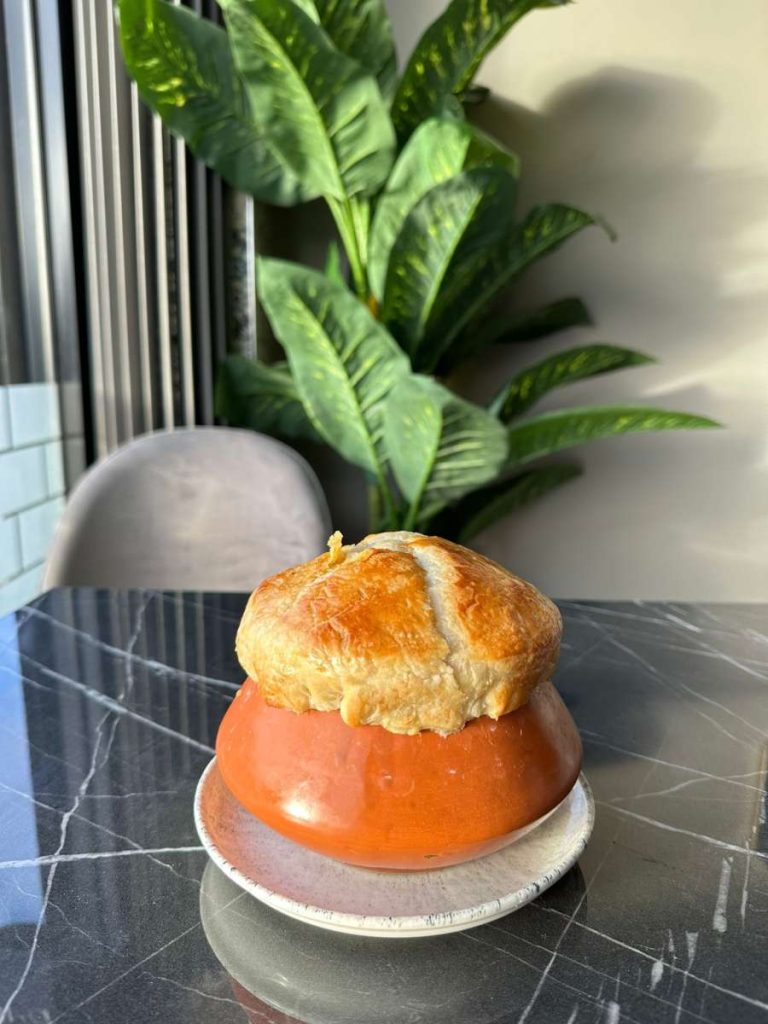 Vegans will get tasty Indian recipes he assured. Located near Manchester and Metropolitan Universities to cater to student population pocket friendly Tapas dishes are served during lunch with soups. At an average price of 5.50£ per dish a student can have a meal that can match his hunger and pocket. Rajma Chawal, keema and omelette pav, vada pav and several other recipes popular on Indian streets have attracted the student community.
Bardez has two full-fledged bars in its two storeyed premises. The upper floor is designed for a party space that can host 40-50 guests. Indian soft drinks Thus Up, Limca and the popular Goan Cashew Feni are available to those who enjoy Indian drinks.With a stylish ambience and a warm, enthusiastic, typical Goan style bubbly and lively Marcus and Zico – these two brothers to receive you Bardez glows bright golden like its signage on the street. Indian authentic food is here to stay. Middle Eastern food with its shishas and falafels will not succeed in driving away Indian food from the curry mile.
Click to view in full screen: