Advertisement

Sri Lanka is facing the worst economic crisis accentuated by the debt it owes to China. China is Sri Lanka's biggest bilateral lender. China is accused of many white elephant projects in Sri Lanka, including the second international airport, Hambantota Port, cricket stadium etc., which have led the latter into a debt crisis. Moreover, it seems that by agreeing to China's request for monkeys, Sri Lanka also wants to be in the good books of China … writes Kaliph Anaz
In response to an unusual Chinese request, Sri Lanka plans to export one lakh endangered toque macaque monkeys to China. Why is Sri Lanka even considering the export of monkeys to China though it bans the export of all live animals from the country?
Sri Lanka is facing the worst economic crisis accentuated by the debt it owes to China. China is Sri Lanka's biggest bilateral lender. China is accused of many white elephant projects in Sri Lanka, including the second international airport, Hambantota Port, cricket stadium etc., which have led the latter into a debt crisis. Moreover, it seems that by agreeing to China's request for monkeys, Sri Lanka also wants to be in the good books of China.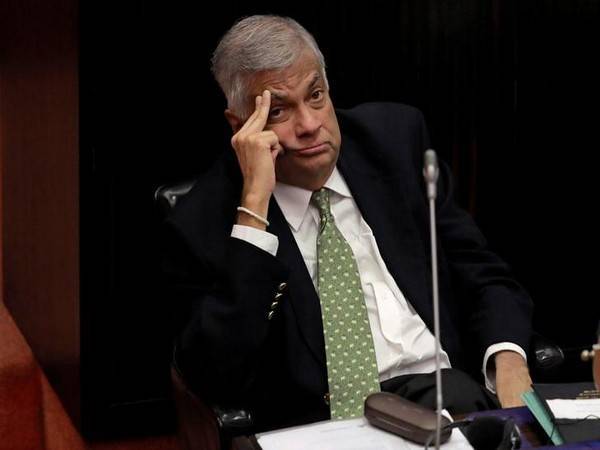 According to China Africa Research Initiative, Sri Lanka owed Chinese lenders USD 7.4 billion in total or nearly a fifth of public external debt by end2022. China's share in outstanding Sri Lankan Government external debt rose from 0.4% in 2000 to 20% in 2021 and its share in Government external debt payment rose from 1% in 2000 to 20% in 2021. On top of it, over the years China has not responded well to Sri Lanka's call on the debt restructuring process. In 2014 and 2017, China turned down Sri Lanka's request to restructure its debt. In 2022 also China's response was unenthusiastic, even as other countries like India came forward to help Sri Lanka.
Recently, it has been reported that Sri Lanka and major creditors have formally launched talks to restructure the nation's debt without China, a signal of growing frustration with China's approach to the debt woes of developing countries. The question arises whether China has a hidden agenda for refusing to restructure Sri Lanka's loans.
Conservationists and animal rights activists have also red-flagged the export of Sri Lankan monkeys to China. Moreover, the argument that the monkeys would be displayed in Chinese zoos lacks conviction considering the number of monkeys being exported. The toque macaque is endemic to Sri Lanka and classified as endangered on the International Union for Conservation of Nature (IUCN) red list. Many activists have over time pointed out that the animals China uses for medical research and entertainment are kept in cramped cages and subjected to brutal conditions. Sri Lankan Senior United National Party (UNP) member and former Minister Navin Dissanayake warned that the monkeys would end up in labs and be subjected to torture.
The Environmental Foundation, a Sri Lankan animal rights group, has also criticised the proposed sale. Leading environmental rights activist Jagath Gunawardana demanded clarity and transparency on the plan.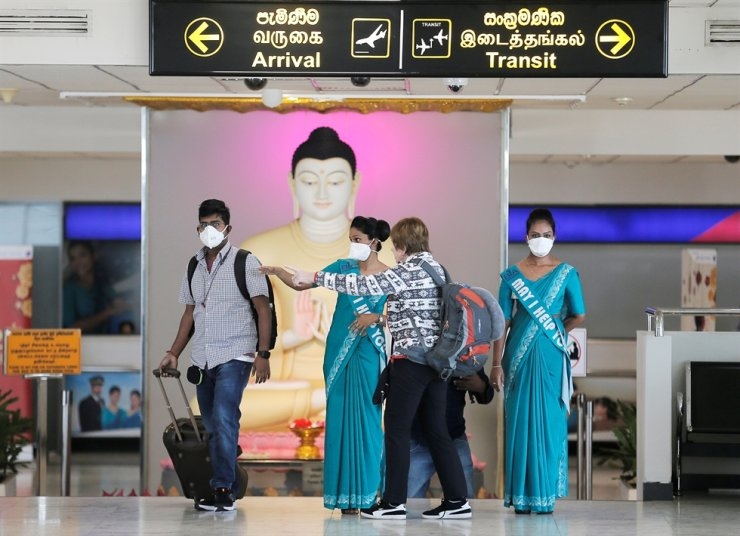 China has been instrumental in exacerbating the bankruptcy and debt problems in developing countries like Sri Lanka and Pakistan and uses this debt trap to have leverage over these countries. As financially strapped countries negotiate with China to free themselves of mounting debt, the latter exerts pressure to extract concessions like equity in strategically important assets, crucial or unusual imports, or tweak their policies to favour China. An example of China using its economic heft to extend its hold over the indebted countries is the docking of its satellite and missile tracking vessel Yuan Wang 5 at Sri Lanka's Hambantota port, despite objections raised by India.
Besides Sri Lanka, another example of this is Pakistan, whose overall public debt has more than doubled over the past decade, with loans from China growing the fastest. Last October, it was announced that China would import donkeys and dogs from Pakistan, a cash-strapped country like Sri Lanka, for using their hides and other parts for the manufacture of traditional Chinese medicines and meat.
The Chinese attempts to weaponise capital and use it to exploit vulnerabilities of nations facing economic crisis have long been recognised by the world for what it is, a trap. Using its debt trap diplomacy to import endangered species is a new low, even for China. The world must take a firm stance against such attempts in order to prevent any further biodiversity loss to China's never-ending greed.
Advertisement