Advertisement

Those evacuated were flown out of the conflict-mired country on four flights…reports Asian Lite News
The government said it had so far evacuated more than 300 British and other foreign nationals from the violence in Sudan, after it began civilian airlifts late Tuesday.
Those evacuated, the majority UK passport holders and their dependents, were flown out of the conflict-mired country on four flights, a spokesman for Prime Minister Rishi Sunak told reporters.
Another four flights were expected to depart during the course of Wednesday, he added.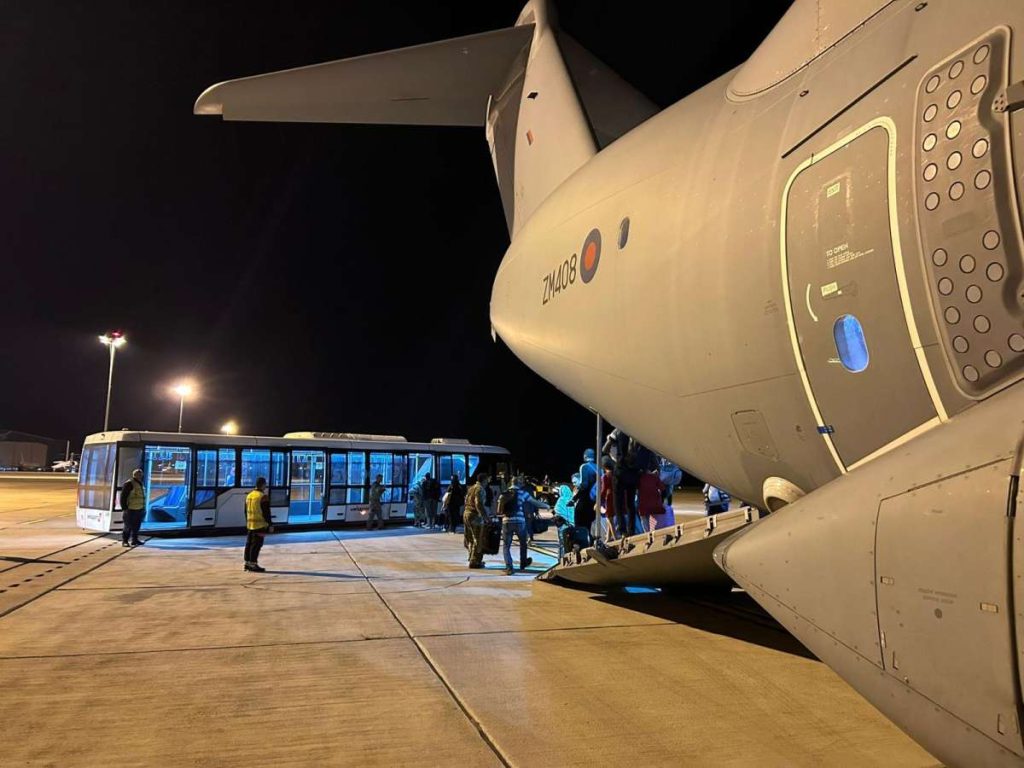 "Flights have been full or close to full. We are seeing good numbers coming to the airstrip," the spokesman said, referring to a runway being used near the capital Khartoum.
"We are seeing a smooth and orderly flow of people … I haven't been told of large-scale problems with people who aren't eligible turning up."
He noted security conditions around the airstrip also appeared stable enough to allow the evacuation operation to continue.
"We are not seeing those who are making that trip have significant issues, they are not seeing issues around the airport," he said.
But an alternative land and sea route out of the country via Port Sudan in the east was also being "looked at."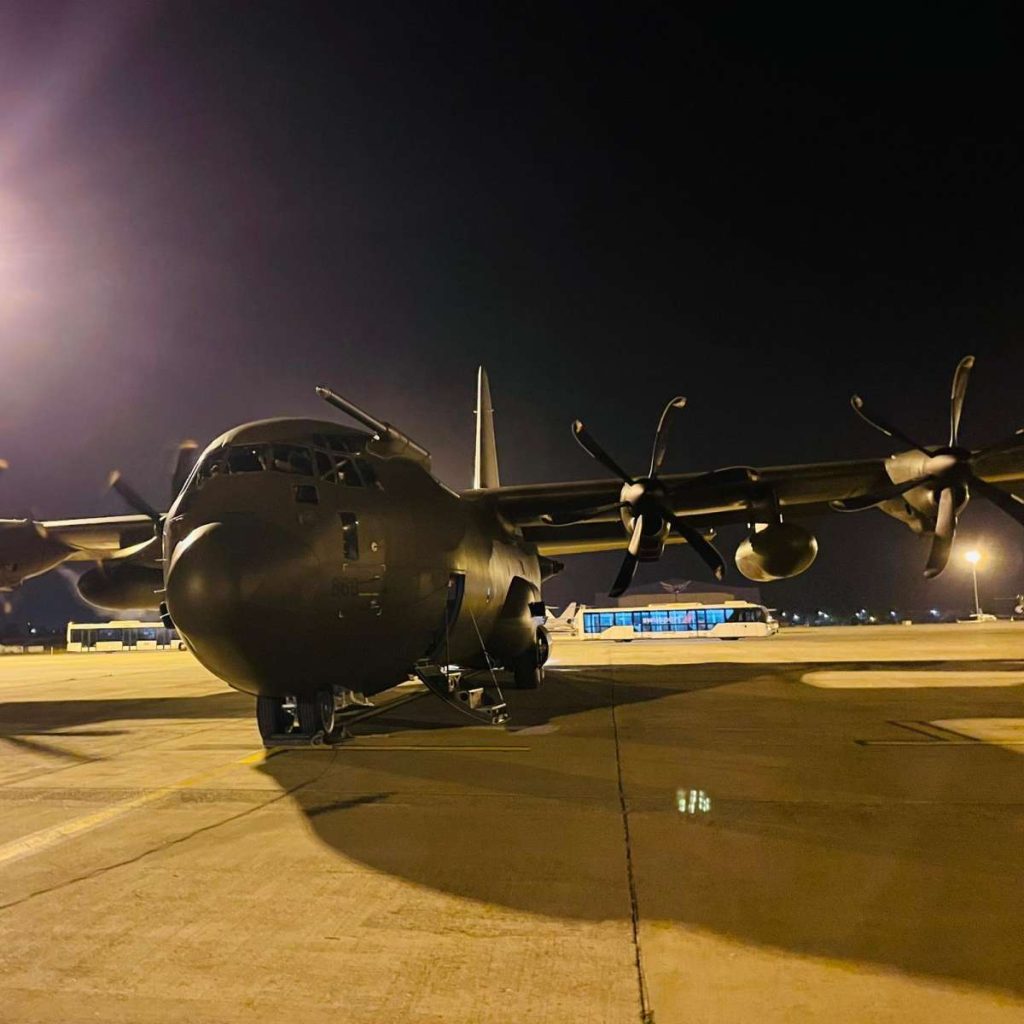 Currently, only British passport holders and their dependents, as well as some foreign nationals where space permits, are being allowed on the flights, which are taking evacuees to a UK military base on the Mediterranean island of Cyprus.
They are then being flown on to Britain.
But Sunak's spokesman said that could change given the "very fast-moving situation."
"As you would expect we keep those criteria under review given the challenging circumstances people are facing," he added.
The evacuation effort comes after the UK government faced domestic criticism for initially only extracting diplomats and their families from Sudan at the weekend.
Advertisement