Advertisement

"China's size, ambition and capability have enabled it to successfully penetrate every sector of the UK's economy," stated the report, which was critical of the Conservative government…reports Asian Lite News
The appointment of David Cameron as the role of Vice President of a billion-pound China-Uk investment fund and as Vice President of the Asian Infrastructure Investment Bank (AIIB) was in some part engineered by the Chinese state, according to the Intelligence and Security Committee (ISC) of British Parliament.
In its report, the ISC said that it is possible that their appointments were in some part engineered by the Chinese state to lend credibility to Chinese investment, as well as to the broader China brand. Earlier, in July 2011, the (then) Prime Minister, David Cameron, approved the appointment, on the advice of the Advisory Committee on Business Appointments (ACOBA).
However, media reporting at the time suggested that the intelligence agencies had concerns about the appointment and that Suffolk was interviewed by the Cabinet Office to discuss these concerns.
Indeed, the conditions imposed on his appointment included a requirement for him to "seek advice from the appropriate security authorities … about any risks to the confidentiality of communications resulting from his new appointment which might be of concern to those authorities".
During this Inquiry, ISC's predecessor Committee specifically asked the Cabinet Office to provide any assessment or information they hold on whether the Chinese government or ChIS specifically targeted Suffolk for recruitment to Huawei. But the request was refused, on the grounds that "we do not comment on individuals": the response is telling, given that it is not employed as routinely as it might suggest.
That decision was chastised by the watchdog as a complete misreading of the Chinese government's determination to invest in the UK to gain global technological dominance for the Chinese Communist Party.
The ISC found that China has been able to aggressively target the United Kingdom because of London's "failure" to develop an effective strategy for dealing with the "national security threats" from Beijing.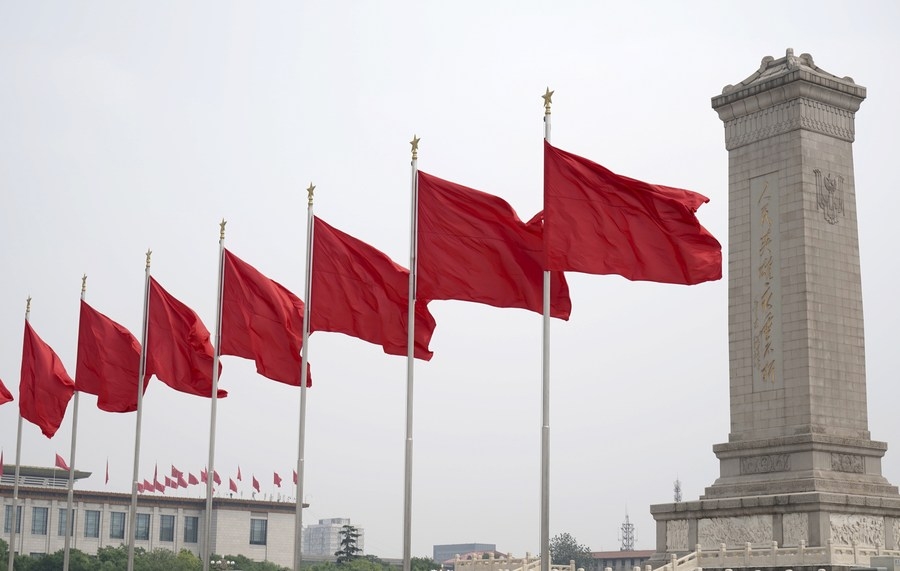 Accusing the UK government of "failing to recognise the issues involved", the report stated that China has penetrated "every sector" of the UK's economy.
"China's size, ambition and capability have enabled it to successfully penetrate every sector of the UK's economy," stated the report, which was critical of the Conservative government.
It added that the level of resources dedicated to tackling the threat of China's "whole-of-state" approach "has been completely inadequate".
"The nature of China's engagement, influence and interference activity may be difficult to detect," the report stated further. Further as per the report, what is even more concerning is the fact that the "government may not previously have been looking for it".
"The intelligence agencies' focus on covert Chinese activity meant that they did not even recognise that they had any responsibility for countering Chinese interference activity in the UK," the report read.
The report took a critical view of China's alleged interference in UK academia, targeting of industry and technology, investment deals involving China and its alleged involvement in the UK's critical national infrastructure. (ANI)
ALSO READ-Charles practiced being King, reveals Cameron
Advertisement