Advertisement

A dynamic father-son duo in London, consisting of Prabhakar Kaza and his son Aaditya Kaza, is forging a connection between the Labour movement and the Indian community, especially as the 2024 elections draw near … writes Krithika Iyer
London's father-son duo have set an example for many Indian-origin residents as they have been elected to the Hertsmere Borough Council. On May 4, father Prabhakar Kaza was elected as a Labour Party candidate from Borehamwood Kenilworth and his son Aaditya won a seat from Borehamwood Hillside.
Prabhakar Kaza worked as a banker in the UK for a very long time, up till the age of 65. Following that, he decided to start Kaza Business Consultants. He has long been active in politics in addition to his professional life. Since the outset, he actively ran a campaign in Southall for Virendra Sharma, the sole Member of Parliament of Indian descent.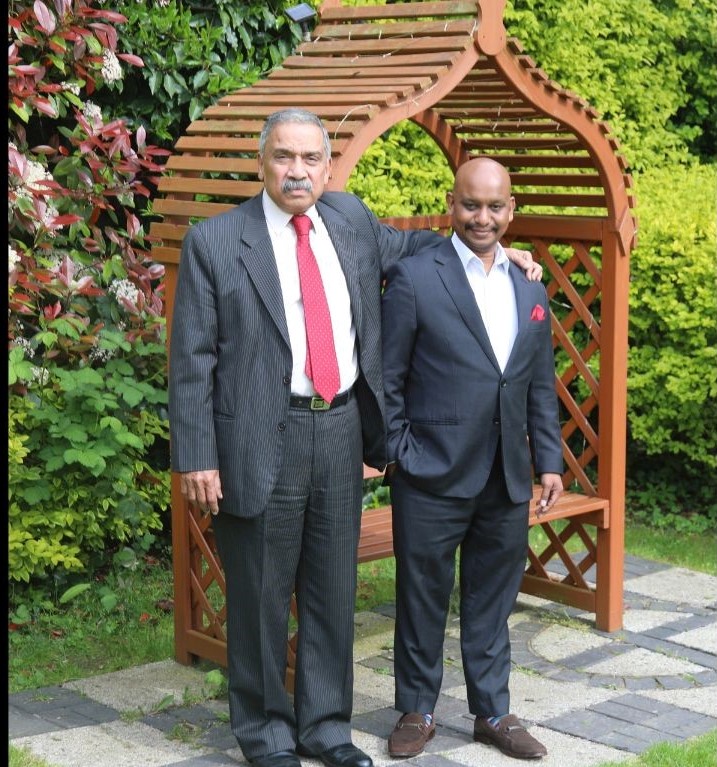 He spent his free time working for the Labour Party in the evenings. He made a risky move in 2018 and ran for office for the first time. Fortunately, his efforts were successful, and in 2019 he was chosen to serve as the representative for the town of Borehamwood.
Prabhakar understood that his new position would present some difficulties. Essential services like a movie theatre and an appropriate commercial centre were lacking in Borehamwood. The streets and roads were unclean, and fly-tipping was a frequent problem. His goal for the community was to make it more livable, secure, and appealing to residents.
One of the main reasons for their victory was their effective "door-knocking" strategy. They managed to make contact with 60% of the people they visited, which is one of the highest rates in the country. Their hard work and dedication paid off, leading to great results in the election.
His objectives are to increase investment in the community, produce job opportunities, and improve public access to basic services. Prabhakar is dedicated to improving the community's care and treatment and seeing that things are done to enhance the quality of life for those who reside in Borehamwood.
When asked about what best described him, apart from being a politician he said: "Being a good human. I don't distinguish one person from the other based on race, caste, gender, physical disability etc."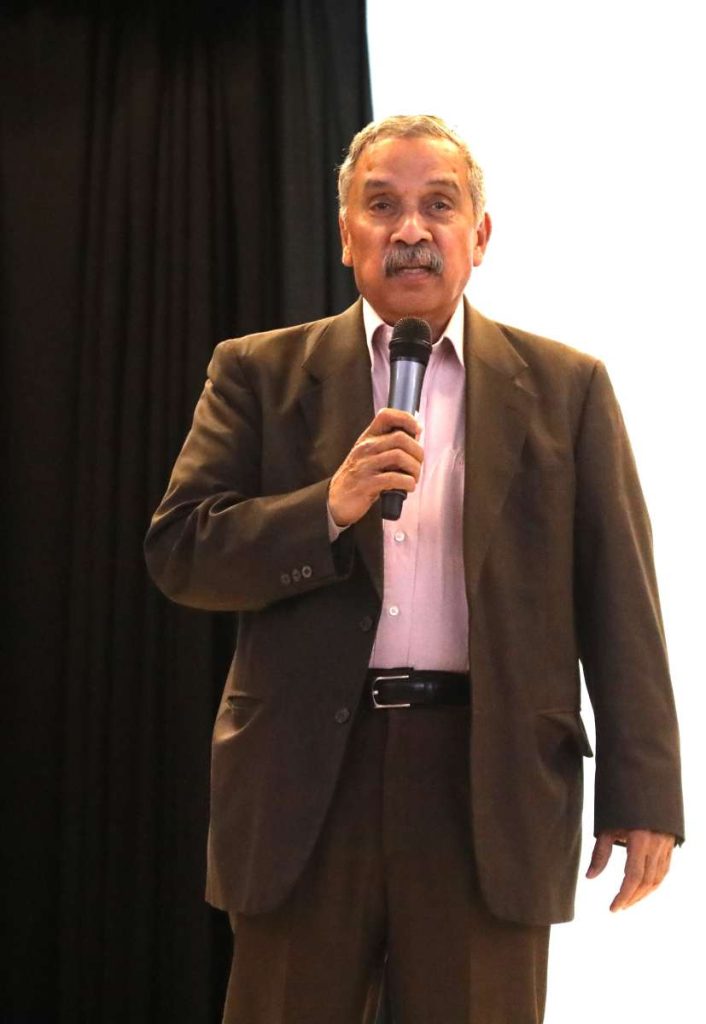 His son, Aaditya Kaza, spent 24 years in a region that was governed by conservatives. He excelled in the election while majoring in journalism at Westminster University. His victory is remarkable because it overturns the Tories' dominance in that ward, which seemed impossible for the Labour Party to take. Important issues including defending the Green Belt, combating crime, and lowering fly-tipping incidents were the emphasis of Aaditya's campaign.
Over the years, he has demonstrated a deep interest in politics and has been an active participant in Labour Party activities: "I was always kind of interested in more current affairs and international politics and like politics." He received 770 votes, placing him as Borehamwood Hillside's second-highest vote-getter.
He entered local politics because he believed that changing things from the outside would only have a limited impact on the community. "I just want to do the best I can for people's issues."
He intends to concentrate on doing a good job for the residents of Borehamwood Hillside, keeping commitments, and addressing new challenges rather than making great plans. He will serve on the council through 2027.
The father and son credit door-to-door canvassing, in which they knocked on every door they could find for three months—whether it be Conservative, Labour, Lib Dem, or any other party persuasion—for their election triumph.