Advertisement

São João is the feast of St. John the Baptist, which is on the 24th of June and is celebrated across Goa, bringing families and friends together.
The Goan Association North West hosted its first event with the celebrations of the São João feast ('Festa de São João'). The festivities attracted over 100 people from across the North of England.
The region lacked a Goan Association for a long time and the setup of the association in April this year has filled a void to bring the community together to celebrate its culture.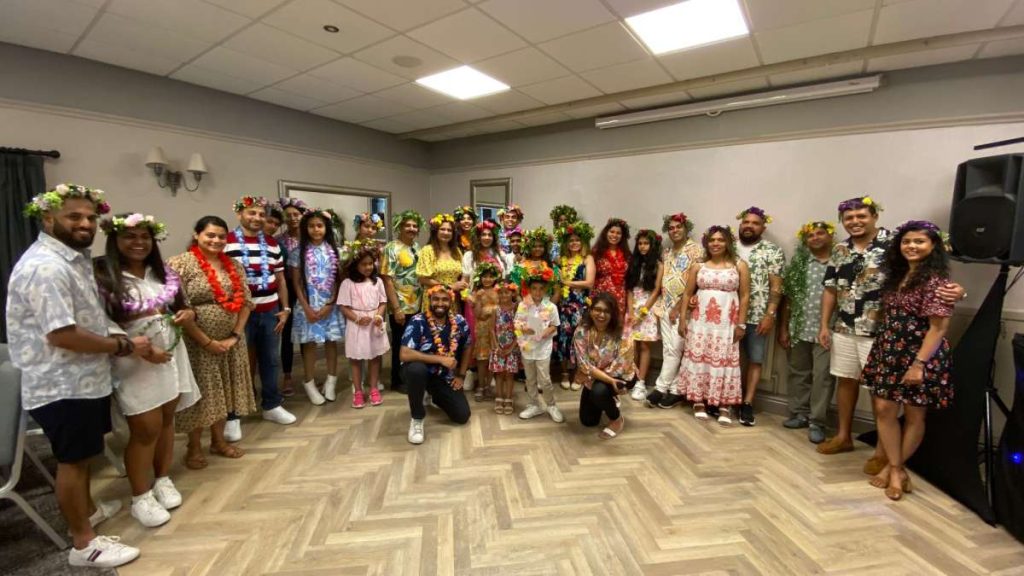 São João is the feast of St. John the Baptist, which is on the 24th of June and is celebrated across Goa, bringing families and friends together. The tradition of São João was introduced in Goa by the Portuguese.
Some traditions associated with São João include jumping into wells, rivers, pools, and ponds. Wearing the handmade floral crown, known in Konkani as 'Copel' is very popular too. Making traditional sweets like 'pateo' and 'holle' both made with a filling of fresh coconut and Jaggery is also a must in many households.
At the 'Festa de São João' in Manchester the same spirit was re-created, every family put in their creative efforts to make their 'Copels' to win the coveted prize of 'Best Copel'.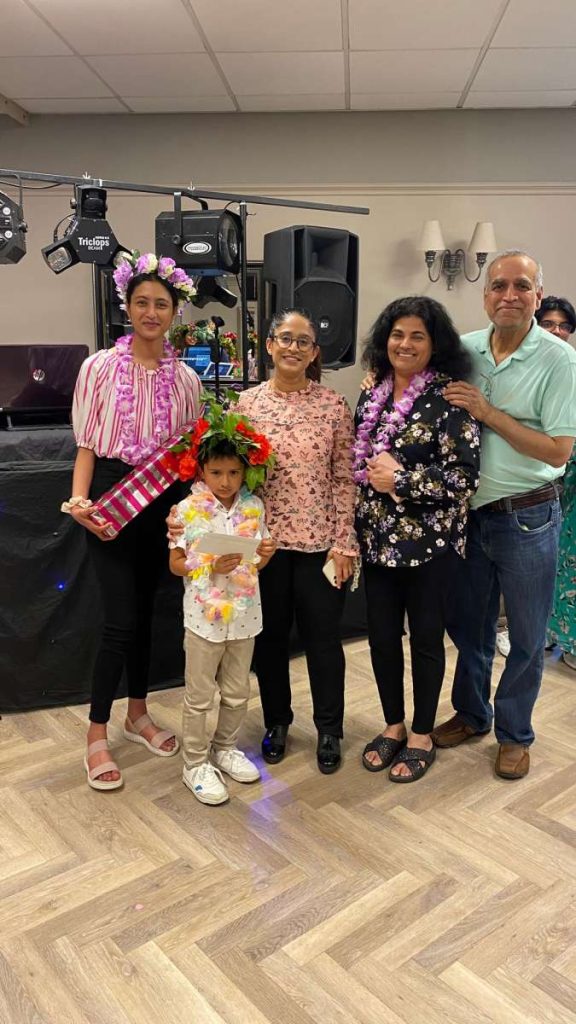 Another tradition that was celebrated was felicitating a newly married couple with seasonal fruits and cashew feni in a basket known as 'Wojje'. Weverley and Lawrence, who have been married for less than a year, took a delicious basket home.
Support was received from the Goan entrepreneurial community. The food was catered, by Liv's Take Away and Manchester Goan Food. Several prizes were won including vouchers from Potyo, a coastal Indian cuisine restaurant, and A G Caravela, selling exquisite Portuguese wines and Spirits.
Bardez, Indian street food and grill restaurant sponsored DJ Jeff, who had the crowds swooning to both Konkani and English tunes.
Aurelio Fernandes, who has been living in Manchester for the last five years, said: "The event was wonderful, to meet so many Goans today was great. It is particularly difficult to organise something like this in our region as people live in far-off areas and are not concentrated in one area like in London or other regions in the South.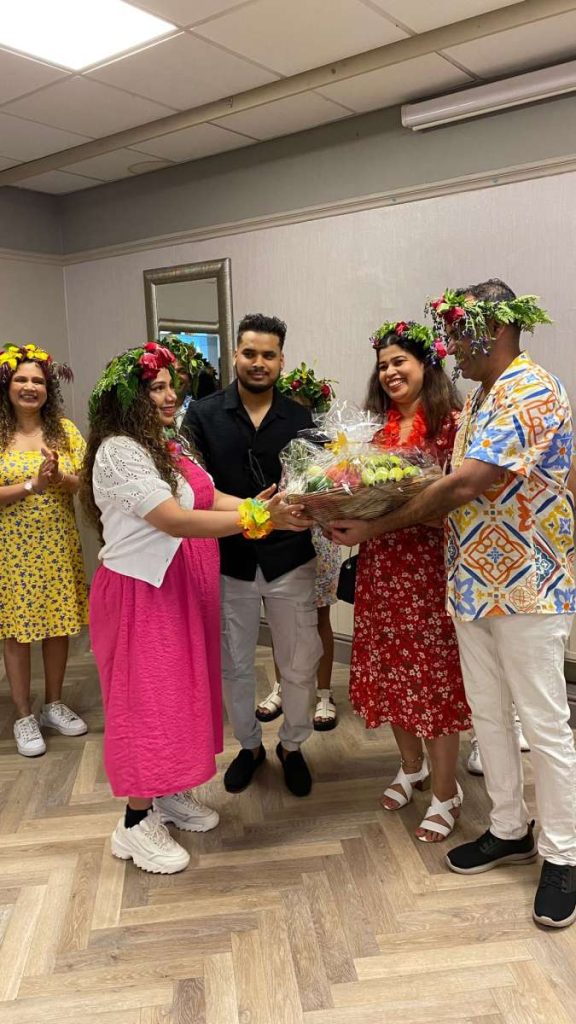 "We need more events like this to celebrate our culture and I hope to be part of future events."
Long-time residents of Newcastle under Lyme, Joy and Dr Ian Silveira, were ecstatic. Joy said: "We have lived in Newcastle under Lyme for 24 years and we were the only Goan family in this part of the country. We were starved of Goan friends, our vibrant culture and delicious food. So, when we heard of the Sao Joao celebrations being held in Manchester we were thrilled. We enjoyed meeting many Goans from the North West, dancing to lively music and eating delicious food.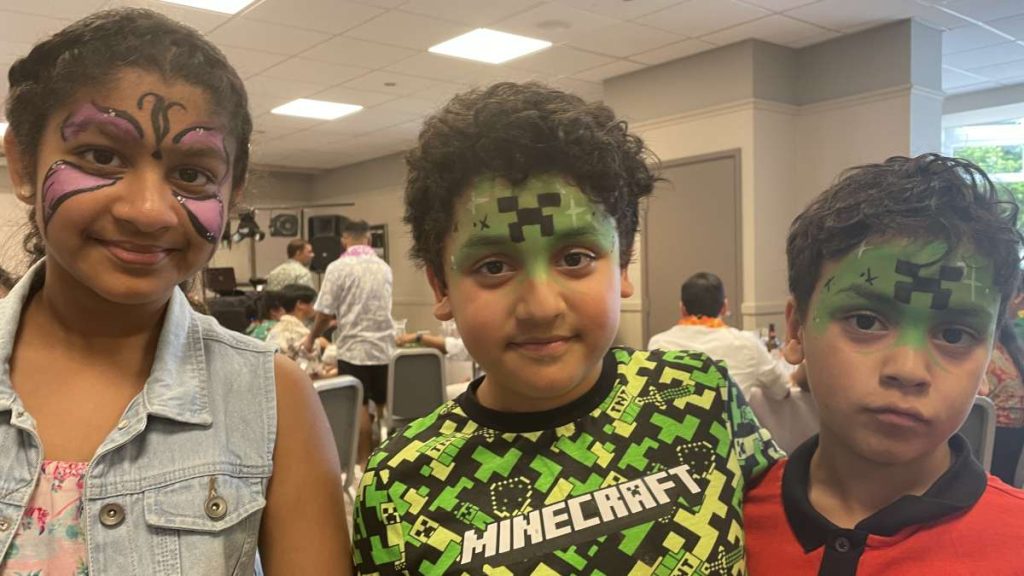 "The organisers did a brilliant job getting everyone together and hosting the function. We hope there will be many more events like this for us to join in."
The Goan Association North West's founding committee includes Strip Cardoso, Cefona Gracias, Thomas Alphonso, Louie Pereira, and Melanie Antao Fernandes.
The formation of the association is headed by Melanie Antao Fernandes, she said: "The support and attendance at the event have been overwhelming. We are thankful to so many people for saying 'yes' to any help we asked for. It's the start of many more events, we plan to keep the community connected and engaged.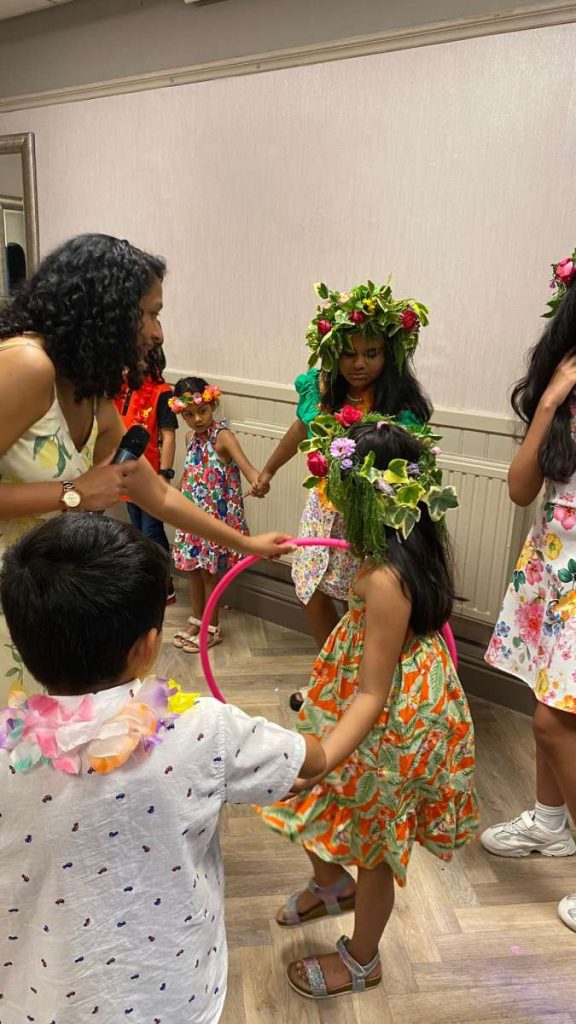 "Interestingly two of our founding members, Louie and Thomas, are young adults, which is so encouraging. We want to engage with Millennials and Gen Z and keep them close to our Goan heritage and culture.
"The success of 'Festa de São João' was evident from the outpouring of messages that we received. We know we are on the right track and will continue to serve the Goan community," added Melanie.
Advertisement