Advertisement

Commenting on being featured as one of the most influential 50 voices, Sanam Arora said "I'm honoured to be named as one of the "50 voices of 2023" alongside such legends of international education…reports Asian Lite News
In a first-of-its kind list curated to reflect the most influential voices in the European International Higher Education sector, Sanam Arora, Founder and Chairperson of the National Indian Students and Alumni Union UK (NISAU) has been featured as one of the "key influencers".
The list of the 50 "people behind the policy"1 features sector stalwarts including Members of UK Parliament such as Lord Karan Bilimoria CBE DL, Chancellor of the University of Birmingham and President of the UK Council of Student Affairs; Sir Steve Smith, the UK Government's International Higher Education Champion; Piet Van Hove, President of the European Association for Higher Education; Stig Arne Skjerven, Norway's Special Envoy and Deputy Permanent Representative to UNESCO; Vivienne Stern, CEO of Universities UK which is the representative body for UK universities; Phil Baty, Chief Global Affairs Officer of Times Higher Education; Diana Beech, CEO of London Higher, which represents London's universities and Sandra Rincon, Chair of the European Association for International Education.

Commenting on being featured as one of the most influential 50 voices, Sanam Arora said "I'm honoured to be named as one of the "50 voices of 2023" alongside such legends of international education. Ten years ago, when we started NISAU we had no idea how we would go about influencing policy – we just knew that the welfare of Indian students should be a key priority for the whole of the UK Higher Education system and developed our own set of tools and strategies over the years to effectuate real and on-ground impact at scale for Indian students abroad. Today it just seems incredible and so humbling to be named as a key influencer for our work in bringing about positive change for Indian students. We will keep working harder to ensure that the student voice becomes the heart of international student policymaking in the UK and beyond."
This recognition comes hot off the heels of Sanam recently being named as the youngest Commissioner for the UK's newly formed International Higher Education Commission2 which has been tasked with developing recommendations for a new 'International Education Strategy 2.0' in partnership with the higher education community. The Commission is chaired by the Rt Hon Chris Skidmore MP, former Universities Minister of the UK.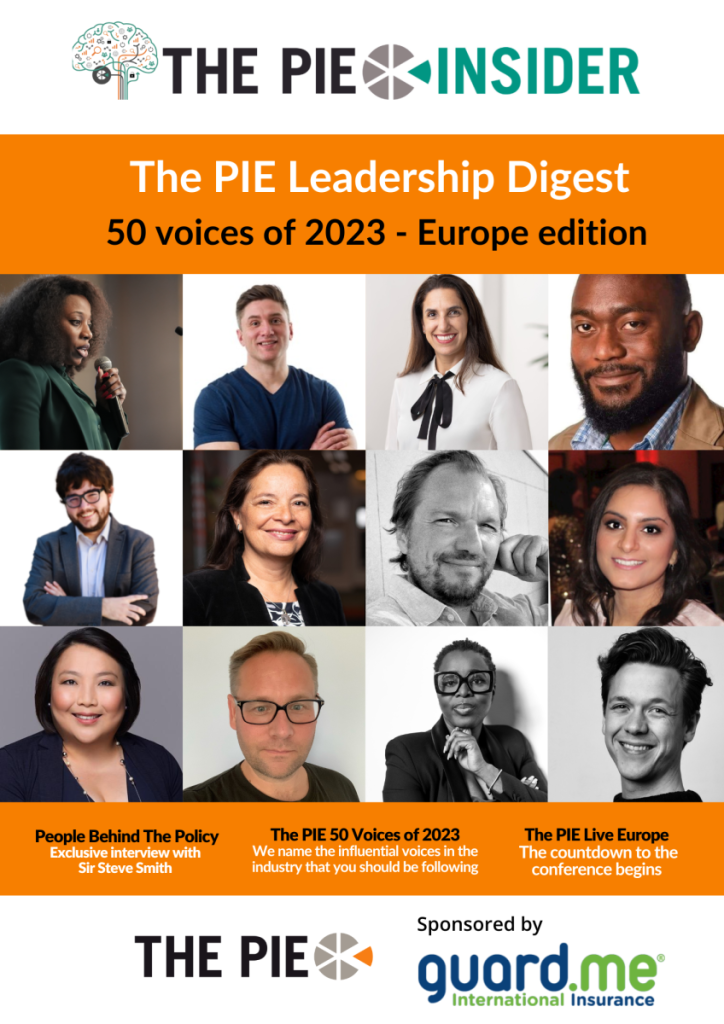 A few months prior to this, Sanam was awarded the 'Outstanding Contribution to the Higher Education Industry' award at the prestigious PIEoneer awards3, which celebrate the best of international higher education. At the same event, the NISAU also won the 'Best Student Support' award and was runner up for the 'Association of the Year'. These awards are in recognition of the NISAU's work in the International Higher Education space, supporting thousands of Indians abroad through the Covid crisis and the war in Ukraine.
ALSO READ-US-sanctioned general named Chinese defence minister