Advertisement

Part of the health service's 'Help Us, Help You' campaign, the tour is the latest NHS initiative to help drive earlier cancer diagnosis and tackle health inequalities, ultimately improving survival rates…reports Asian Lite News
An NHS double-decker bus will be touring the country from Monday, to help raise awareness of the signs and symptoms of cancer and to encourage people to visit their GP for potentially lifesaving checks if they have a symptom.
In partnership with Stagecoach, the UK's largest bus and coach operator, the giant NHS blue bus specifically branded with an eye-catching design, will visit five areas across the country where early diagnosis rates for cancer are among the lowest.
Kicking off its tour, following World Cancer Day on Saturday, the bus will head to its first stop in Blackburn on Monday 6 February, before moving on to Sunderland, Barnsley, and Leicester and will complete its route in London on Friday 10 February.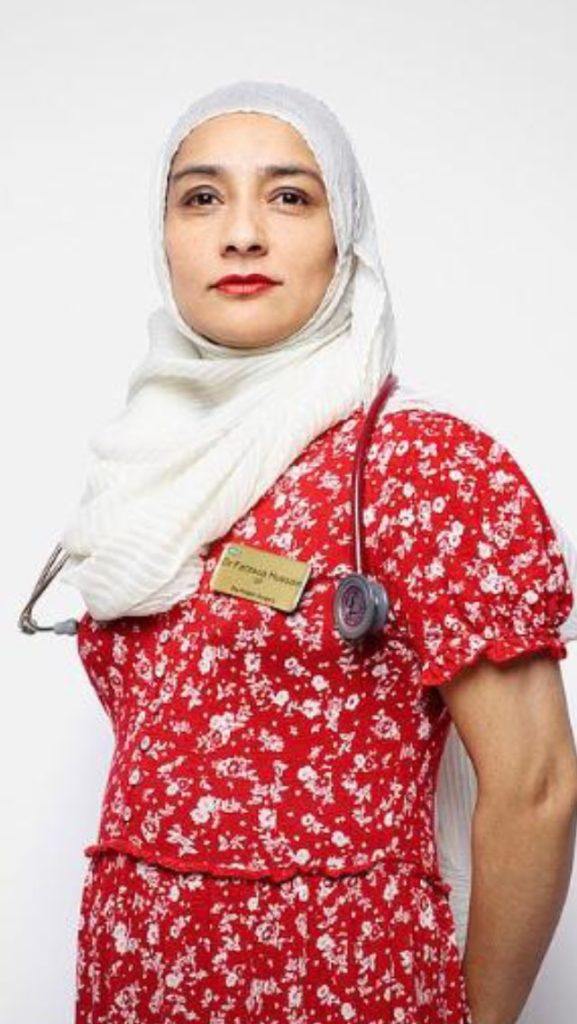 From the bus and Stagecoach driver David Hunt, one of the company's biggest charity fundraisers, to teams of NHS staff, alongside nurses from Cancer Research UK, will provide expert advice to help make passers-by aware of common cancer signs and symptoms, the importance of earlier diagnosis, and where they can go for support or further advice.
Part of the health service's 'Help Us, Help You' campaign, the tour is the latest NHS initiative to help drive earlier cancer diagnosis and tackle health inequalities, ultimately improving survival rates.
Thanks to these awareness-raising campaigns, more people than ever before have had potentially lifesaving NHS cancer checks, with over 2.8 million people seen last year – up by almost a fifth in the same period before the pandemic (2.35 million in 2018/19).
This has had a direct impact on the number of people diagnosed with cancer – with more than 320,000 people receiving treatment for cancer over the last year (Nov 2021 – Oct 2022) – the highest number on record, and up by more than 8,000 in the same period pre-pandemic.
The NHS is committed to its long-term plan to diagnose and treat cancers earlier. All GP teams now have direct access to potentially life-saving tests for patients – helping to cut waiting times and speeding up a cancer diagnosis for tens of thousands of patients or the all-clear for many more.
National Clinical Director for Cancer, Professor Peter Johnson, said, "We have seen a fantastic response to our Help Us, Help You cancer campaigns so far and are already seeing record levels of people coming forward for cancer checks, with thousands more people starting cancer treatment than in previous years.
"This bus tour is another example of how we are going further in our ambition to diagnose more cancers at an earlier stage than ever before, by engaging directly with people in their own communities as they are going about their daily routines.
"Trained staff will be on hand to discuss any concerns people may have about cancer symptoms and to inform them on what to look out for. It's vitally important that people are aware of what is normal for their bodies and that when they notice something isn't right, they feel empowered to come forward."
NHS doctor Farzana Hussain said: "A key part of this new campaign is encouraging people to be aware of any changes in their body, and not to hold back from getting them checked. The NHS Bus-ting cancer tour is a great way of raising awareness about the signs and symptoms. I can only stress  If you are worried that something in your body doesn't feel right don't let it play on your mind, contact your GP practise."
After the tour, the bus will continue to operate a normal Stagecoach service in Manchester and will continue to carry the life-saving cancer messaging.
"We are really proud to be supporting this great cause and raise more awareness in checking for the early signs of cancer, Carla Stockton-Jones, UK Managing Director for Stagecoach said.
"Our services cover towns and cities right across the UK, so we were delighted to partner with the NHS in getting the message out to local communities. If we can prompt even one person to get checked by their GP, then it's a worthwhile endeavour for us.
"Our 'Giving for Good' charity committee has supported numerous campaigns and charities throughout the year and it is always a pleasure to see these ideas come to fruition to help more people, including our valued customers and employees."
Chief executive of Cancer Research UK, Michelle Mitchell says, "With the number of people in the UK diagnosed with cancer set to rise by a third by 2040, awareness campaigns such as this, and the commitment to invest in community diagnostics centres, are important to help ensure more cancers are diagnosed at their earliest stage – when people are more likely to survive their disease.
"Beating cancer means beating it for everyone and we are delighted our Cancer Research UK nurses are supporting this work to help make sure all those affected by cancer receive the care and outcomes they deserve."
The NHS's Help Us Help You campaign addresses the stigma and fears surrounding cancer, with recent surveys showing over half (53%) say they worry about cancer every few months or more.
It is not the first time the NHS has visited communities with lower early diagnosis rates for cancer, having more than doubled the number of community lung truck sites as part of our drive to catch more cancers at stage one or two.
More than 30,000 people are invited every month for a Lung MOT – with over one thousand (1,300) people diagnosed with lung cancer earlier, and more than three-quarters (77%) caught at either stage one or two.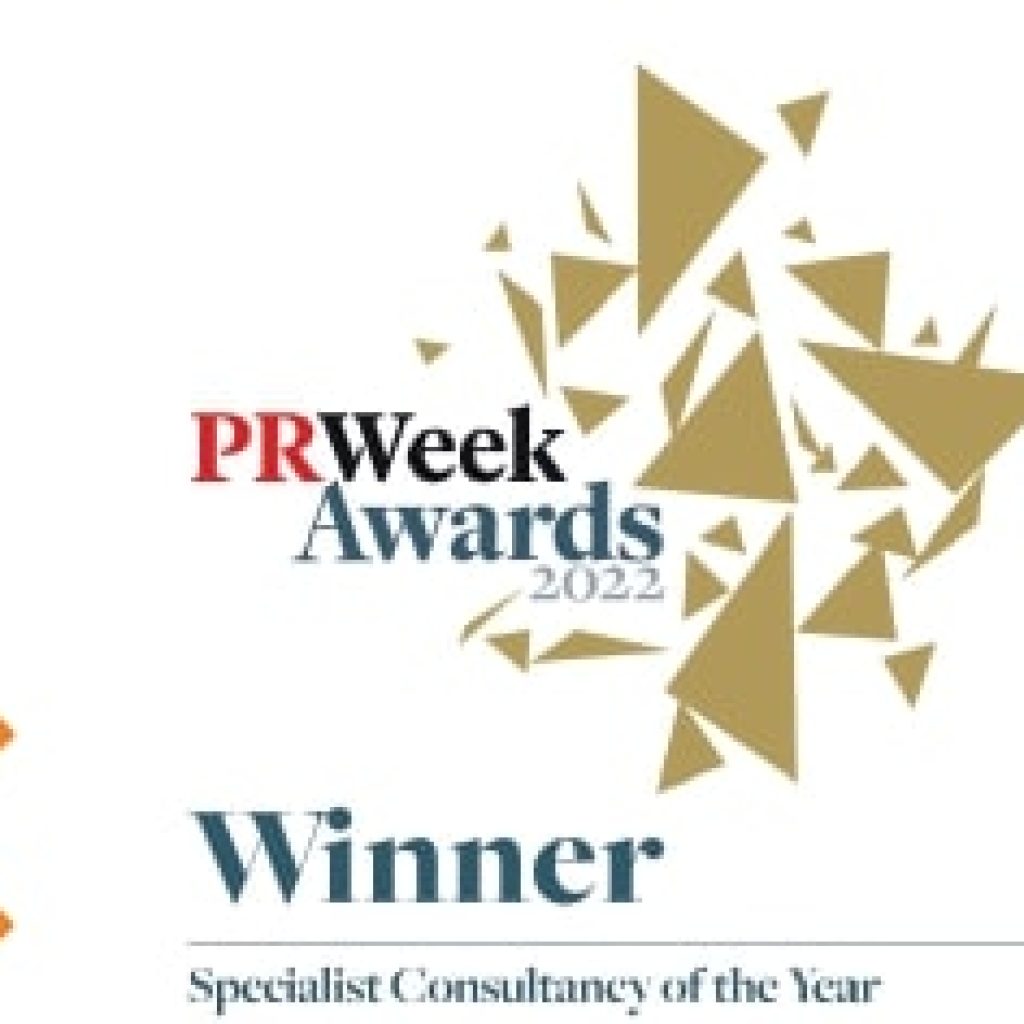 BACKGROUND
The bus will be taking the below route:
o Monday 6 February – Blackburn (Town Hall Square 10am-4pm)
o Tuesday 7 February – Sunderland (Keel Square 10am-1.30pm, and Sunderland International Bangladeshi Centre 2pm-4pm)
o Wednesday 8 February – Barnsley (Barnsley Market 10am-4pm)
o Thursday 9 February – Leicester (Humberstone Gate 10am-1pm and Peepul Centre 2pm-4pm)
o    Friday 10 February – North-East London (Meridian Square 10am-4pm)
ALSO READ-Awareness campaign on safe Hajj pilgrimage launched