Advertisement

Both Harry, 38, the Duke of Sussex, and 63-year-old Andrew, the Duke of York, were in the royal ranks for the coronation at London's Westminster Abbey, albeit without a formal role.
Princes Harry and Andrew attended the coronation of King Charles III but were relegated to the third row of the royal family seating — and did not join them later Saturday on the Buckingham Palace balcony.
Charles's younger son Harry and his American wife Meghan quit royal duties in 2020 and have since unleashed a string of barbed attacks on the monarchy.
Andrew, the king's eldest brother, has been frozen out over his past association with the disgraced late US financier Jeffrey Epstein and a related sexual abuse allegation which was settled out of court.
But both Harry, 38, the Duke of Sussex, and 63-year-old Andrew, the Duke of York, were in the royal ranks for the coronation at London's Westminster Abbey, albeit without a formal role. Andrew was driven in a state car from Buckingham Palace to the Abbey and part of the crowd in a grandstand in front of the palace booed as he went past.
Harry and Andrew walked into the abbey with other members of the Windsor family. It was the first time Harry has joined his family since subjecting them to a torrent of stinging criticism in his recent memoir "Spare" and in a series of television interviews.
Meghan has remained in California with the couple's young children, thereby avoiding potentially awkward interactions with her in-laws.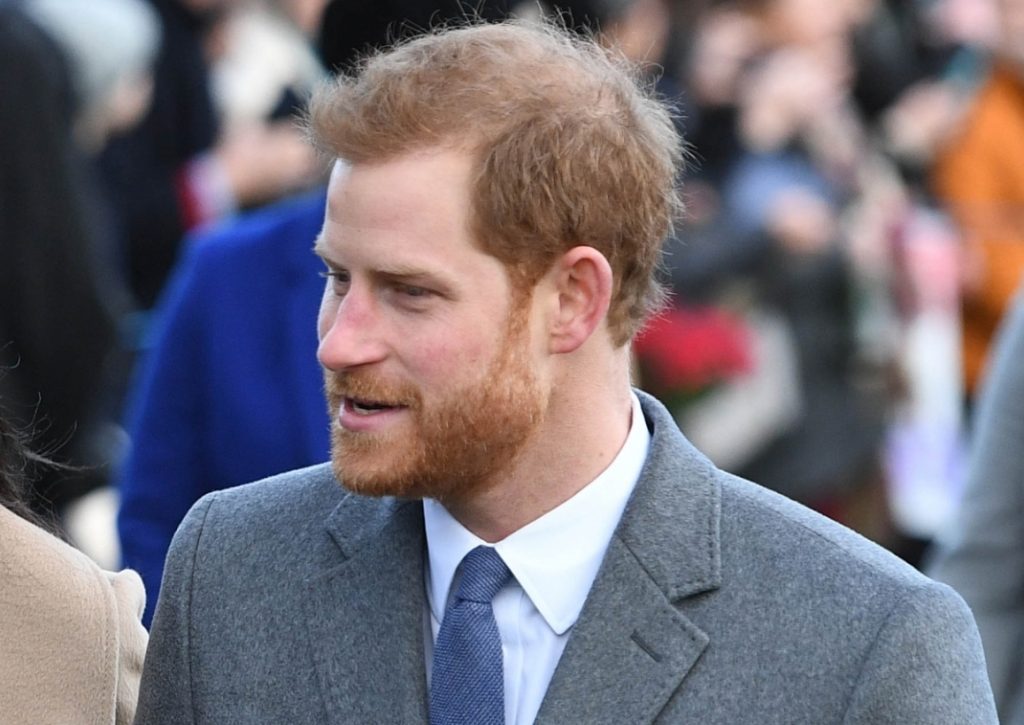 Smiles in the abbey
Former British Army captain Harry, who served in Afghanistan, was wearing a morning suit with his medals, while Andrew — who flew Royal Navy helicopters in the 1982 Falklands War — wore his robes as a knight of the garter.
Harry was seen chatting with Edoardo Mapelli Mozzi, husband of his cousin Princess Beatrice, Andrew's elder daughter. He also had a quick word with the Archbishop of Canterbury, Justin Welby, after entering the Great West Door.
Welby married Harry and Meghan at St George's Chapel at Windsor Castle in May 2018. Both Harry and Andrew were seen smiling as they walked through the abbey to their seats.
They were both seated on the third row — out of keeping with their places in the line of succession to the throne.
Harry is fifth in line, following his brother Prince William, and William's three children — Prince George, Princess Charlotte and Prince Louis of Wales.
Andrew is eighth in line, coming after Harry and his children — Prince Archie and Princess Lilibet of Sussex. Andrew sat at the end of the row next to Beatrice. Harry sat next to Jack Brooksbank, the husband of Andrew's younger daughter Princess Eugenie, the cousin who is perhaps Harry's closest ally in the family.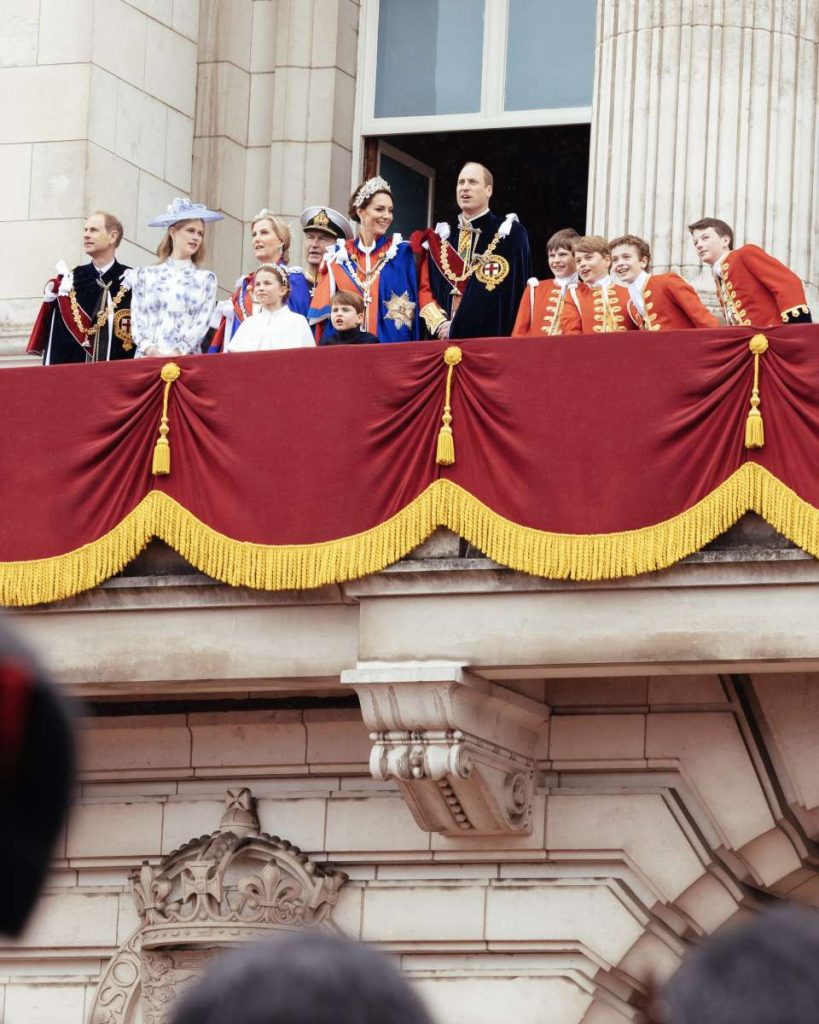 Balcony no-show
The pair were absent from the horse-drawn procession through central London back to Buckingham Palace, with Harry seen getting into a car to leave the abbey.
Saturday marks Archie's fourth birthday, so Harry seemed to have made a swift exit back to his home in California. Neither he or Andrew appeared with the royal family on the Buckingham Palace balcony following the ceremony.
Andrew's links with Epstein — boyfriend of the prince's friend Ghislaine Maxwell — came back to haunt him. A US woman, Virginia Giuffre, said she was pressured to have sex with Andrew when she was 17 after being delivered by Epstein, who was convicted in 2008 of procuring a child for prostitution.
Andrew denied the allegations in a November 2019 BBC interview that nonetheless went down badly. Within days, he stepped back from his patronages and in May 2020 he permanently resigned from all public roles.
The case was settled out of court in February 2022, with Giuffre accepting a donation to her charity and no admission of liability from Andrew. He took part in events surrounding Queen Elizabeth II's funeral but, beyond mourning his mother, Charles has shown no sign of allowing Andrew a return to public life.
ALSO READ: King Charles III crowned with regal pomp
Advertisement