Advertisement

Cash-strapped Pakistan could go dry on the fuel front soon. Such an unenviable situation, analysts point out, is caused by its bad foreign policy choices made amidst domestic political turmoil and economic crisis.  Pakistan is a net loser in fuel oil imports at a time the Ukraine conflict has worsened the situation for most economies globally … writes Dr Sakariya Kareem
Pakistan is in a fix over its dwindling oil stocks wherein the fuel it imports is smuggled to Afghanistan even as its "informal trade" on oil with Iran, another neighbour, is thriving. A net oil importer, it has been able to stave off the fuel crisis because demand by the industry has fallen in the last year. The industry has suffered a slowdown for a lack of funds to pay for accessories it imports. Production and exports of textiles, one of its major mainstays, have fallen.
Such an unenviable situation, analysts point out, is caused by its bad foreign policy choices made amidst domestic political turmoil and economic crisis.  Pakistan is a net loser in fuel oil imports at a time the Ukraine conflict has worsened the situation for most economies globally. Its then Prime Minister Imran Khan's presence in Moscow (despite American warnings) last year on the day Ukraine was attacked, did not help. Pakistan could not play the victim card as Khan did not stay in office, the Americans were unhappy and the Russians were looking for cash. They still do, and Pakistan is cash-strapped.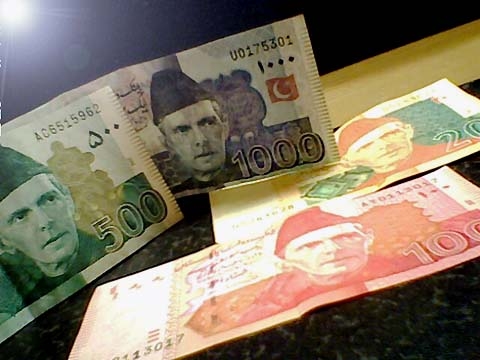 Worse, Pakistan has been unable to secure waivers like Saudi Arabia, India and Turkiye from the United States-led coalition fighting a proxy war with Russia. These countries managed to take a stand on their foreign policy objective which was in contravention of the US legislation like Countering American Adversaries Through Sanctions Act (CAATSA).
Pakistan has a sizable population and it is a net importer of energy. For reasons that remain unclear, it has not focused on bilateral ties with Iran, a major oil producer, and has relied on other Gulf nations. Analysts speculate whether it has to do with its focus on the Sunni Gulf nations, downplaying a Shia Iran. The Pakistan-Iran bilateral relationship has remained subdued even though both share a physical border. It indicates that either the long-term foreign policy goals of Pakistan with Iran have not yet matched or the priorities with Iran remain secondary. Amends were sought to be made through a recent visit by foreign minister Bilawal Bhutto Zardari to Iran when the two sides discussed the operationalisation of barter trade and border sustenance marketplaces.
However, there is also a looming irritant on this front. An unhappy Iran has sued Pakistan for failing to create infrastructure on the latter's territory for the Iran-Pakistan (IP) Pipeline. The project has remained a pipedream and is only adding to its problems at the worst possible time.
The Express Tribune (March 7, 2023) quoting officials reported that another litigation threat worth USD 18 billion looms over Pakistan on this score. The inter-governmental framework inked in 2009 has witnessed periodical agreements. In August 2019, a third agreement was signed between Iran and Pakistan in Turkey which mandated the pipeline project to be completed by 2024 and Pakistan to buy 750MMCFD (million cubic feet per day) of Iranian gas produced from the Farzad gas field.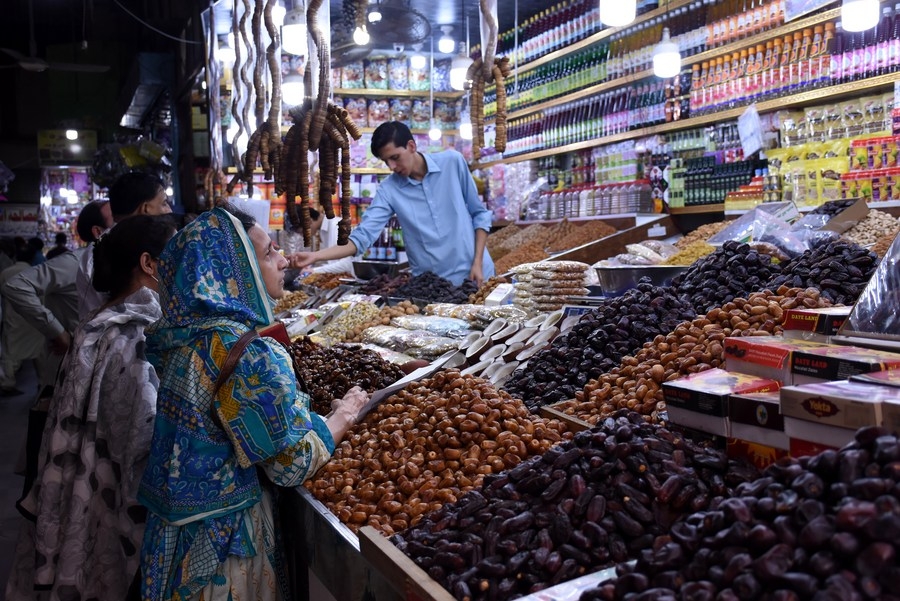 According to Pakistan Today-Profit, a national daily in Pakistan, the agreement also mentioned the possibility of filing the case and claims to be filed by Iran in a French international litigation court if Pakistan failed to fulfil its commitment.
On March 3, a National Assembly Standing Committee on Foreign Affairs also reminded the government to expedite the pipeline project.
Transnational gas projects can succeed if the gas can flow from Pakistan to further South Asian economies. Its adversarial relations with India, a major gas consumer and the transit nature of Pakistan's geography make it a default partner in any energy drain project in the post-colonial states of Asia. Actually, Pakistan has options but it is constrained in financing and sustaining the projects at a pace expected by partners.
Overall, Pakistan's current fuel situation remains iffy and is unlikely to improve soon. In its editorial (March 9, 2023), Dawn newspaper stated that "warnings of a major fuel supply disruption have been communicated by oil marketing companies and refineries to the government and the central bank.
"The oil industry has been operating in dire circumstances for the last six months, with the government deluding itself that everything is under control. Such situations in countries like Pakistan don't take long to change for the worse," the newspaper observed.