Advertisement

Rohit Sharma's standout quality as a player and captain is his belief in empowering players to make their own decisions on the field, even advising the coaches to trust the players' judgment, says Shubman Gill
Stylish Indian batter Shubman Gill lavished praise on Rohit Sharma, saying the Indian skipper give a lot of freedom to players to express themselves.
Speaking to JioCinema, Gill also discussed his red-hot form, World Cup preparation, his love affair with Ahmedabad, what he loves about skipper Rohit, and how the series with Australia is preparing India for their encounter in Chennai during the World Cup.
Excerpts:
You've had an amazing 2023. Looking at this, do you think your run-up to the World Cup has been perfect?
Yes, this year has been great for me. The preparation for the World Cup has been good. We have gotten good momentum from the Asia Cup as well. I think peaking at the right time is crucial ahead of a big tournament with so many matches.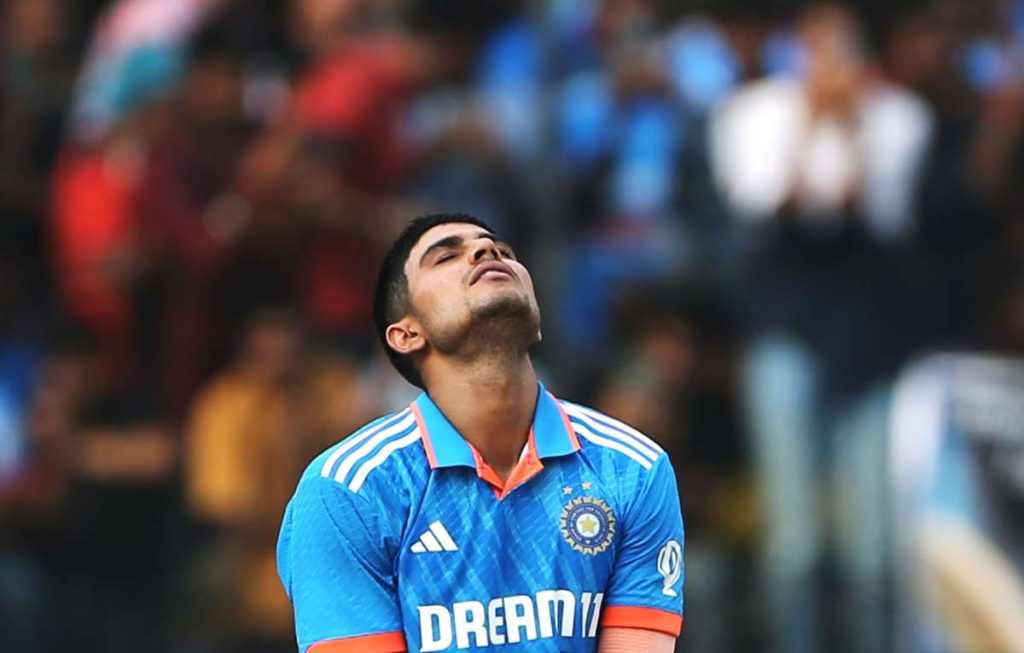 What are the differences between T20 and ODI cricket? What changes do you bring into your game based on the format?
I think time is the main factor. In an ODI, we have a lot more time, especially we realized that the team that plays well between the 15th and 40th over has the best chance of winning. We don't play as much one-day cricket as we used to, so exercising patience in that period is very important. Whichever team plays the middle period well, will do well.
How did you adapt your game for a formidable challenge like Australia in an ODI series?
Staying mentally prepared is crucial. You can't give them any room to enter the game, they fight till the end. It's important that we don't give them any space to get in and kill the game whenever we get the chance to do so.
This is a team that's beaten us at home in 2019 and March 2023. Does the preparation change against a team like this?
Definitely. I think that is a sign of a good team. They beat us in the series we played in March and they came back from 1-0 down. This is a great test before the World Cup match in Chennai, to improve our areas. More important than this series is the match-up in Chennai for the World Cup. All the things that will help us there will be learned over here.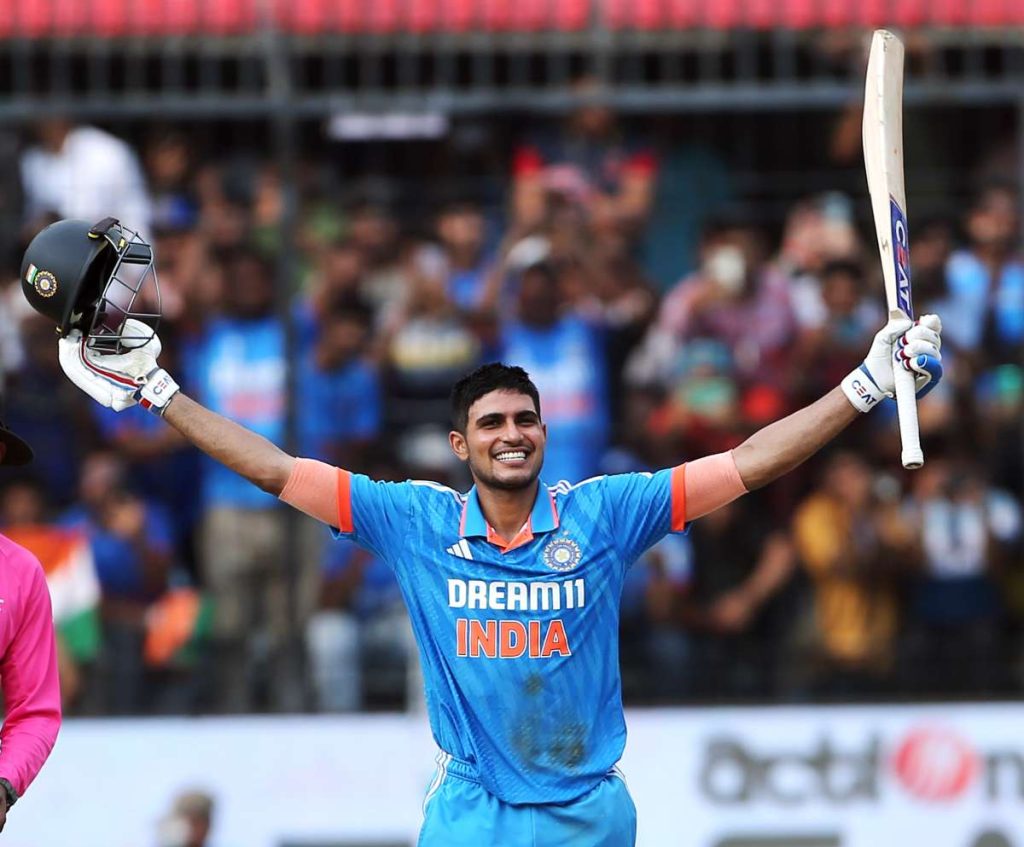 Tell us a bit about Rohit Sharma and what kind of conversations you have with him.
A: He gives a lot of freedom to players to express themselves. He tells the coaches as well to let the players make their own decisions on the field and that the player should be the best judge, and that is his best quality as a player and captain.
You're a different player playing in Ahmedabad. What is it about the city that brings out that side of you?
They have an incredible crowd. The capacity is massive and it's a motivating factor for me. Outside of that, the atmosphere could be intimidating for someone playing there for the first time, but I really enjoy it. I feel good in that space.
Any special preparation for Australia?
There is no special technical preparation. It's mainly mental preparation to ensure that the areas you know they can bother you in, you don't take that on your ego and work on that. Sometimes you feel like you can hit every ball for four but it's important to be patient and control yourself. It's all mental, nothing technical.
Advertisement