Advertisement

Not only will women's international players earn the same match fees as their male counterparts, but the women's domestic leagues will also be professional…reports Asian Lite News
South Africa have become the latest country to provide equal pay across genders, after they announced their male and female cricketers would receive the same match fees for international matches.
The Proteas join New Zealand and India as countries to have previously revealed pay parity across the genders and comes on the back of the landmark announcement from the ICC earlier this year that saw equal prize money for men's and women's teams at ICC events.
Leading figures from cricket across the country gathered in Tshwane on Tuesday to announce an updated structure to their domestic women's competition and equal pay for both male and female players at international level.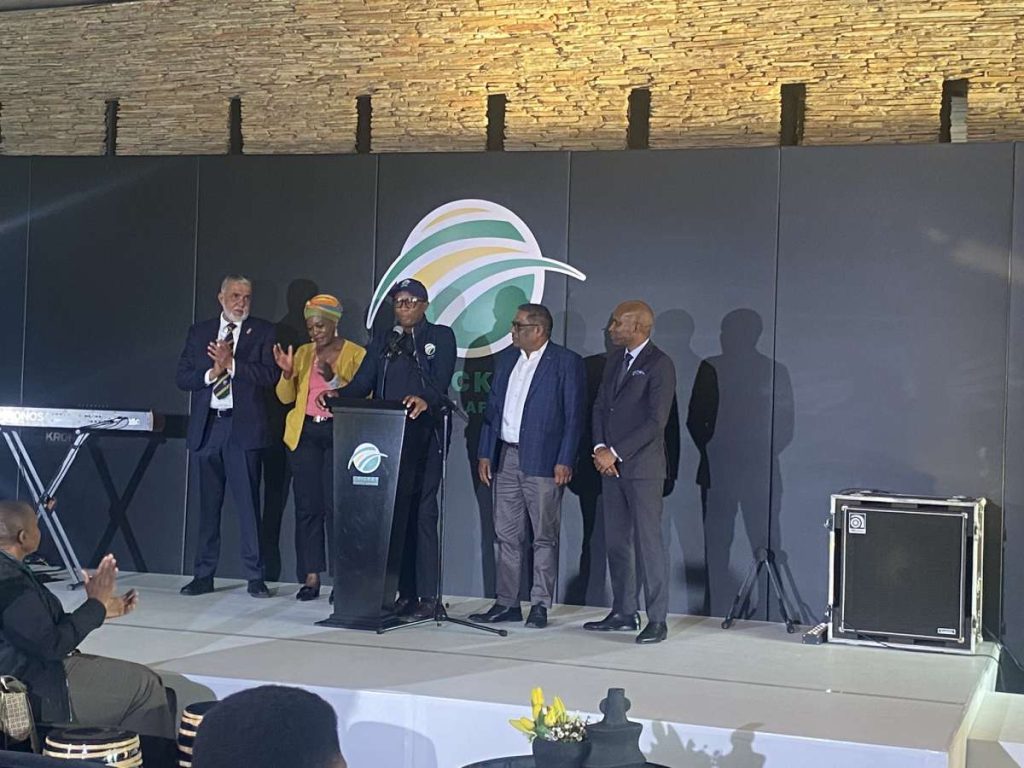 The changes to match fees for South Africa's women's cricketers will commence next month when they travel to Pakistan for a six-match white-ball tour against the Asian side.
The latest development from South Africa comes on the back of a highly successful 18 months for the national women's team, which saw them reach the semifinals of the Women's Cricket World Cup in New Zealand in 2022 and then make it all the way through to the final when hosting the Women's T20 World Cup at the start of this year.
Not only will women's international players earn the same match fees as their male counterparts, but the women's domestic leagues will also be professional.
The new domestic structure takes its framework from the existing 16-team, two-tier set-up, which is divided into a top six and a bottom ten, with the latter being split into two groups of five each with a promotion-relegation system in place.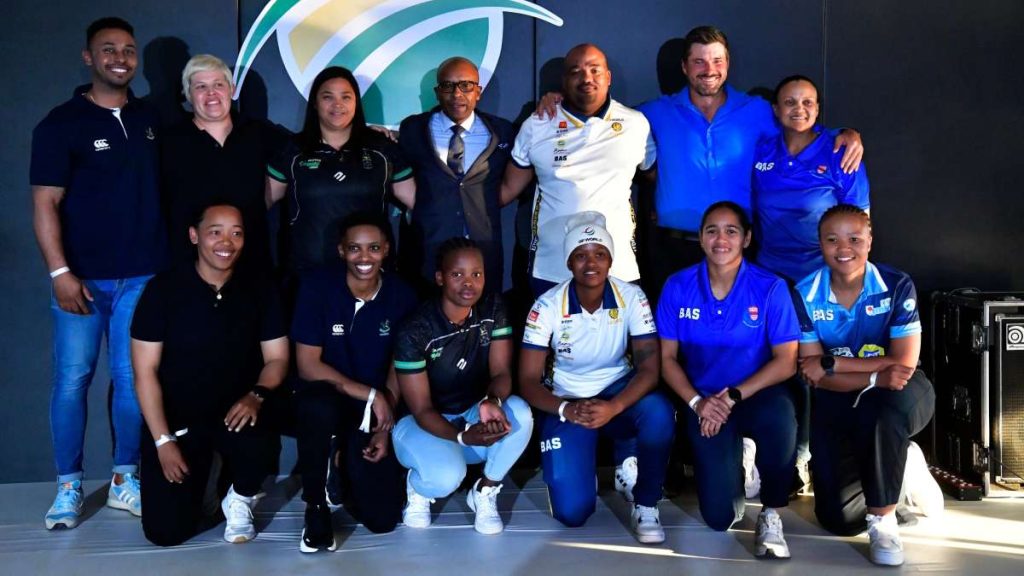 Top six teams will now be allowed to contract up to 11 players – five more than the previous six that were allowed – and will also be able to add more full-time coaches and support staff to their set-up.
The top six teams will compete in a 50-over and a 20-over competition, with the shortest-format matches likely to be played on the same days as the men's competition to increase visibility.
"The professionalisation of the women's domestic structure aims to elevate the women's cricketing landscape by providing a platform for local talent to shine, fostering a culture of sporting excellence, while inspiring the next generation of players," Cricket South Africa CEO Pholetsi Moseki said.
"With the success of South African cricket on the global stage, we believe that this will be a stepping stone for local talent, creating an environment that fosters growth, resilience, and a deep love for the sport.
"Professionalising the women's domestic structure has been met with enthusiasm from fans, players, and sponsors alike. We call on brands to continue showing their support for women's cricket, recognising the league's potential to redefine the narrative around women in sports in the country," he added.
Advertisement