Advertisement

The firm said that it is important for businesses of all sizes to adopt efficient and conservative approaches to see this period through…reports Asian Lite News
Homegrown Twitter rival Koo on Thursday said that it has let go 30 per cent of its workforce over the course of the year amid the current global meltdown.
The company told IANS in a statement that it is important for businesses of all sizes to adopt efficient and conservative approaches to see this period through.
"In line with this, we have acted on some role redundancies by letting go of 30 per cent of our workforce over the course of the year and have supported them through compensation packages, extended health benefits and outplacement services," a Koo spokesperson said in a statement.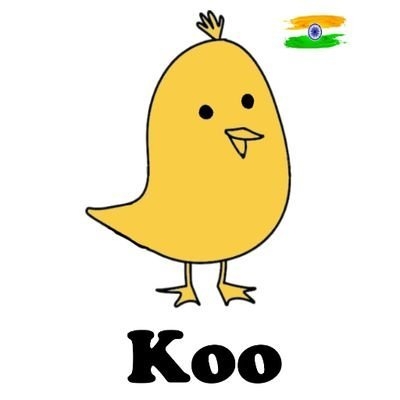 The company said it is well capitalized with its recent fund raise of $10 million in January.
"We aren't looking at raising funds right now. We are making great progress with revenue and will look to raise funds in the future as necessary," the spokesperson added.
In September last year, the micro-blogging platform laid off 15 people, mostly from its operations and backend teams, "realigning its workforce to the current business requirements".
Koo, which is aiming to reach the 100 million-download mark, had said it continues to "recruit talent especially as far as engineering and machine learning teams are concerned".
In its latest statement, Koo said the global sentiment right now is more focused on efficiency than growth and businesses need to work towards proving unit economics.
"In just three years of launch, Koo has over 60 million app downloads and is the second largest micro-blog available to the world with more than 20 global languages," the company spokesperson told IANS.
Koo started its monetisation experiments in September 2022 and within six months, it claims to have one of the highest average revenue per user (ARPU) per daily active user (DAU) compared to Indian social media companies and direct global competitors.