Advertisement

Lula said China's example shows the need to end the ongoing conflict in Ukraine…reports Asian Lite News
Brazilian President Lula da Silva has highlighted the importance of peace for economic growth, citing China as an example, and calling for peace in Ukraine.
"China is the second biggest economy in the world and I think it will be the first in the world," he said on Wednesday, noting that the Asian giant has taken advantage of the globalisation of the past 40 years.
"China hasn't had a war in many years and that shows you can take advantage of investment that is carried out for social good," Lula told the press after meeting with Spanish Prime Minister Pedro Sanchez at the La Moncloa Palace in Madrid.
Lula said China's example shows the need to end the ongoing conflict in Ukraine. However, one block to establishing peace is that the key nations in the UN Security Council "sell weapons," and could have an economic incentive for the continuation of the conflict.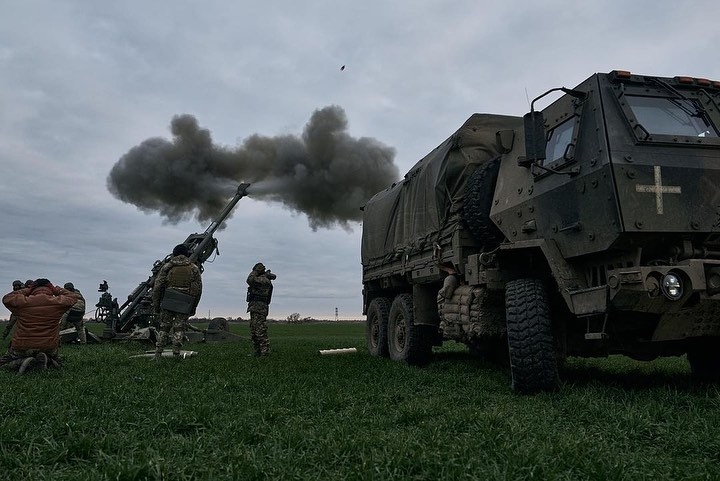 The Brazilian leader said it was down to other countries, such as Egypt, South Africa and Brazil, to take part in "constructing new working methods that make us stronger".
"We need to build a G20 for peace, with other nations taking part," he stressed.
Lula's meeting with Sanchez comes on the second day of his visit to Spain, Xinhua news agency reported.
"We are opening a new era in strategic relations between Spain and Brazil. We have a lot to contribute to the prosperity and well-being of our citizens, to bring our regions together and to construct a safer and more sustainable world," Sanchez said on social media.
"I have a strong relationship with Spain, from when I was a union leader and was able to form strong relations," said Lula, stressing that Brazil had reopened to international relations after Jair Bolsonaro's term in office.
"I can say that Brazil is back, because it was strange for us to be almost isolated for six years, as we didn't have relations with Europe, Africa or South America," he said, expressing his desire to end hunger by promoting sustainability, economic growth and education.