Advertisement

Jaballah lauded the UAE's pivotal role in presiding over the conference after Egypt, which hosted COP27 in Sharm el-Sheikh…reports Asian Lite News
Jamal Jaballah, Former Plenipotentiary Minister of the Arab League and Former Coordinator of the Arab Negotiating Group on Climate Change, said the UAE's hosting of COP28 is a source of honour for every Arab, as it is one of the world's largest gatherings.
In his statement to the Emirates News Agency (WAM), Jaballah lauded the UAE's pivotal role in presiding over the conference after Egypt, which hosted COP27 in Sharm el-Sheikh, as part of the international efforts to combat climate change, given the UAE's extensive expertise in this area and its crucial role within the Arab negotiating group on climate change.
Egypt's hosting of COP27 and the UAE's hosting of COP28 affirm that Arab nations are fully aware of climate change issues and are actively contributing to the international efforts to find practical and sustainable solutions to mitigate the substantial repercussions affecting countries and communities, he added.
He also expressed his hope that the Arab negotiating group will have the opportunity to actively contribute to the international community's efforts to find solutions and overcome relevant obstacles and challenges.
He also mentioned the rising occurrences of earthquakes, floods, famines and droughts, which could lead to the displacement of communities, warning that cities are at risk of being flooded and subsequent social implications.
The international community is aware of these challenges and is striving to find solutions to address them, he said in conclusion.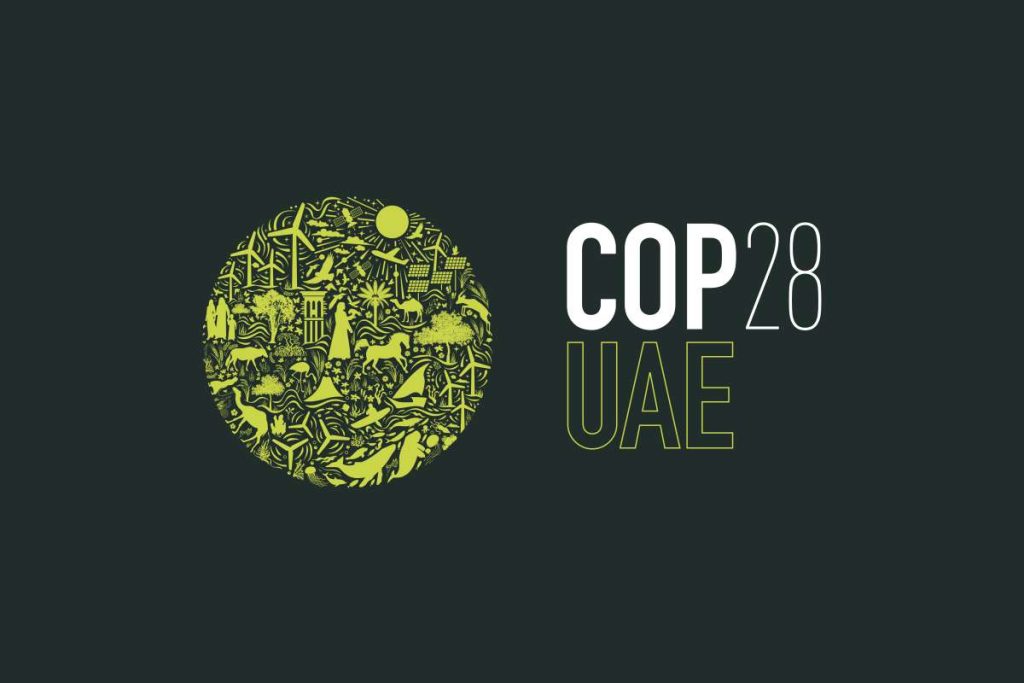 'A critical juncture in climate action'
Razan Al Mubarak, UN Climate Change High-Level Champion for COP28 and Chairwoman of the International Union for Conservation of Nature (IUCN), affirmed that 28th Conference of the Parties (COP28) is a critical juncture in climate action, and keep 1.5°C within reach.
She noted that COP28 will focus on practical aspects, unifying action, and establishing partnerships, as well as aligning efforts to transition from planning to implementation, to deliver tangible results and deal with climate challenges.
The COP28 Presidency seeks to deliver a "human-centric COP", with focus on nature, food, health and climate resilience, Al Mubarak explained, adding that they seek to involve all segments of society in the process, while ensuring that youth lead the efforts.
Asked about her position as the UN Climate Change High-Level Champion for COP28, she noted that it enabled her to work with over 15,000 experts from more than 170 countries, to exchange expertise and collaborate to tackle environmental challenges and take necessary measures.
This COP will also focus on meeting the needs of developing countries, vulnerable communities and indigenous people, and making major strides across issues such as resilience, finance, loss and damage, among others.
Advertisement