Advertisement

As part of its commitment to supporting the UAE's competitiveness and economic ambitions, the CBUAE conducted a review of its own initiatives outlined in its 2023-2026 strategy…reports Asian Lite News
Khaled Mohamed Balama, Governor of the Central Bank of the UAE (CBUAE), held a meeting with CEOs of UAE banks to discuss priorities and future initiatives for the banking sector, with a particular focus on advancing green finance in the financial sector.
During the meeting, the Governor highlighted the important role of UAE banks in developing and implementing green and sustainable finance plans and aligning with sector-wide sustainability objectives in support of the initiatives during the 'Year of Sustainability' and the UAE's hosting of COP28.
As part of its commitment to supporting the UAE's competitiveness and economic ambitions, the CBUAE conducted a review of its own initiatives outlined in its 2023-2026 strategy, focussing on promoting greater sustainability practices across the UAE financial sector and CBUAE's own operations.
The CBUAE has formed a high-level Committee on Green and Sustainable Finance (the Sustainability Committee), chaired by the Governor, with the Assistant Governors as its members, to lead and oversee the progress and implementation of wide-ranging sustainability initiatives.
The CBUAE's Banking and Insurance Supervision area leads the integration of sustainability in regulatory frameworks in addition to advancing Islamic sustainable finance in the UAE. It will also adopt more robust sustainability practices as part of its supervisory operations and currency management.
The CBUAE's Monetary Policy and Financial Stability area will adopt sustainability principles in reserves management and monetary operations, in addition to conducting climate-risk stress testing, and climate-related economic research.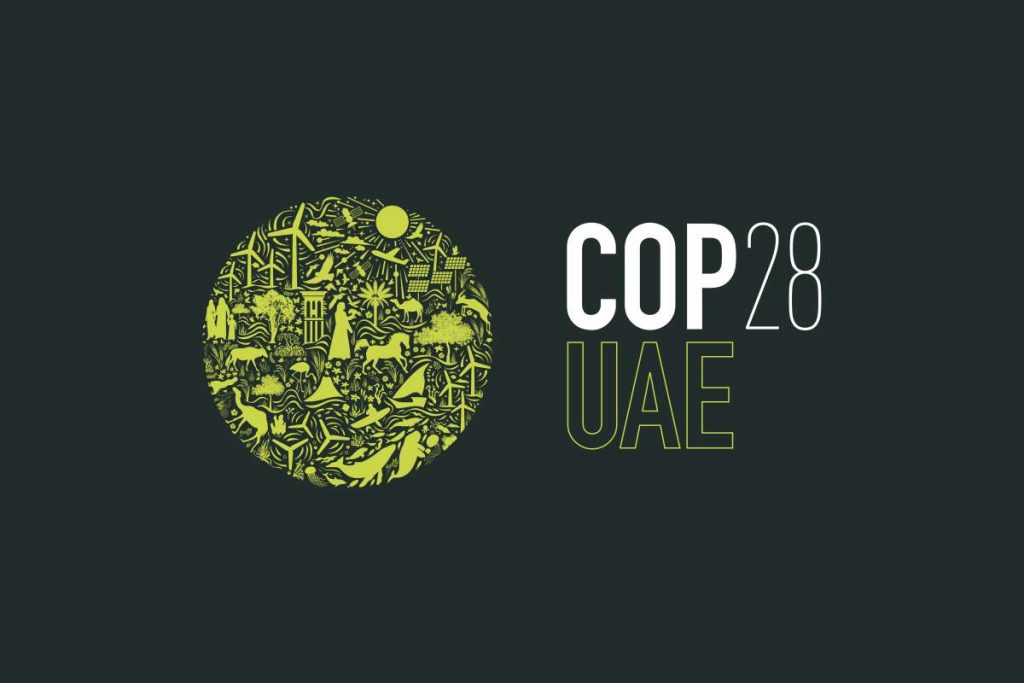 Likewise, the CBUAE's Strategy, Financial Infrastructure and Digital Transformation area will continue to ensure the key role of sustainability in the CBUAE's strategy and facilitate sustainability initiatives in the area of digitisation in the financial sector.
Internally, the CBUAE is also adopting sustainable practices across its workplace, procurement operations, and facilities management.
The CBUAE commended banks' progress in reaching Emiratisation targets and outlined expectations of continuous growth of job opportunities for UAE nationals. The share of UAE nationals as a proportion of total employees in UAE banks improved to 33.2% in 2022, with a 2026 target set by the CBUAE of 45%. The 2026 target for Emiratisation of senior executive roles is 30%.
With regards to the digital transformation of the financial sector, the meeting also encompassed the progress and roll-out of the domestic card scheme and instant payment platform planned in 2023.
In addition, the meeting participants discussed financial consumer protection, market conduct, financial crime supervision in the banking sector, and the Emirates Interbank Offered Rate (EIBOR).
Khaled Mohamed Balama, Governor of the CBUAE, commented, "In line with the vision of the UAE's wise leadership and in support of the nation's sustainability efforts and objectives, and in implementation of the directives of His Highness Sheikh Mansour bin Zayed Al Nahyan, Vice President, Deputy Prime Minister, Minister of the Presidential Court, and Chairman of the Board of Directors of the CBUAE, we are working towards enabling and promoting the green agenda in the financial sector by strengthening the principles and frameworks for green finance."
He added, "Our meeting with the UAE banks reinforces the importance of sustainability, Emiratisation and consumer protection and underlines our commitment to achieving our ambitious digitalisation, financial technology, and innovation targets. In this regard, we commend the UAE's licensed financial institutions for their efforts towards enhancing the financial sector and the banks' initiatives to support the 'Year of Sustainability' and the UAE's hosting of COP 28."