Advertisement

This year's forum will include a wide range of sports and voluntary activities, such as distributing Iftar meals to fasting motorists and participating in the traditional Iftar cannon event…reports Asian Lite News
The International Hemaya Centre at the General Department for Anti-Narcotics in Dubai Police, in cooperation with the Emirates Foundation for School Education, the Knowledge and Human Development Authority in Dubai (KHDA), and several internal partners in Dubai Police, is proud to announce the launch of the Student Spring Forum 2023.
With the slogan "We Train to Protect," the forum aims to engage more than 270 male and female students in various activities from March 27 to April 4, 2023.
This year's forum will include a wide range of sports and voluntary activities, such as distributing Iftar meals to fasting motorists and participating in the traditional Iftar cannon event.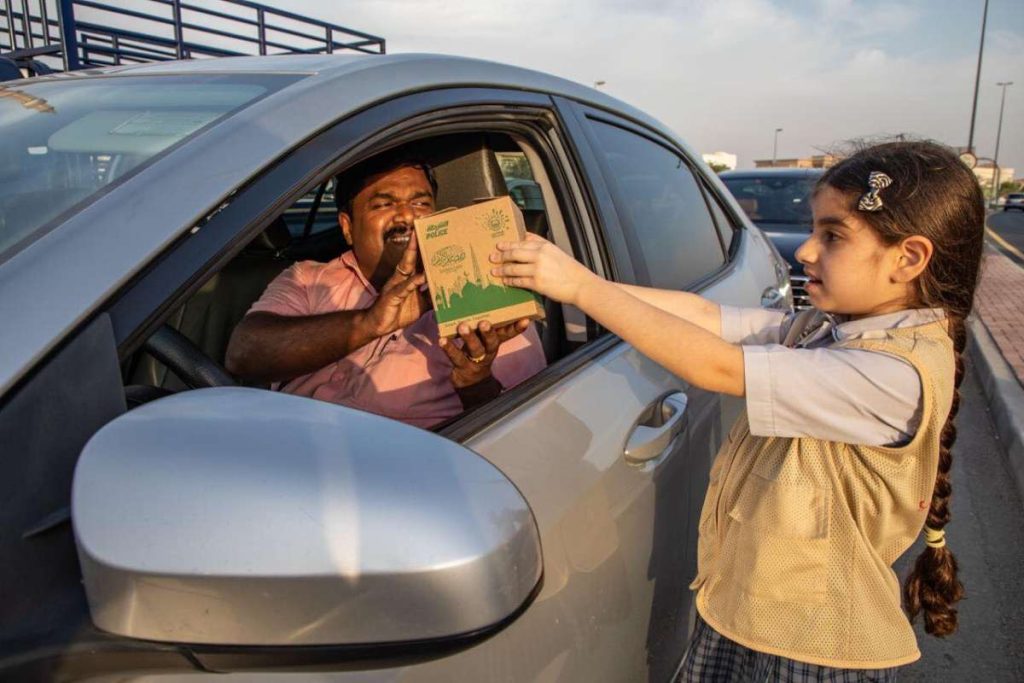 Additionally, students will have the opportunity to take part in the 26th edition of the Dubai International Holy Quran Award to listen and learn from their peers who have memorised the Holy Quran while continuing their studies.
Organisational tasks will also be assigned to students in support of the Supreme Organising Committee for the Award.
The forum's scientific programme will offer field visits to several general departments of Dubai Police, such as the General Department of Forensics & Criminology, the General Department of Artificial Intelligence, the General Department of Operations, and the Dubai Police Innovation Centre. A variety of after-Iftar activities will also be available to participants.
Colonel Abdullah Hassan Matar Al Khayyat, Director of Hemaya International Centre, emphasised the importance of investing in vacation periods with valuable programmes that reassure families and parents. These student care programmes aim to reduce negative phenomena that may occur during school holidays.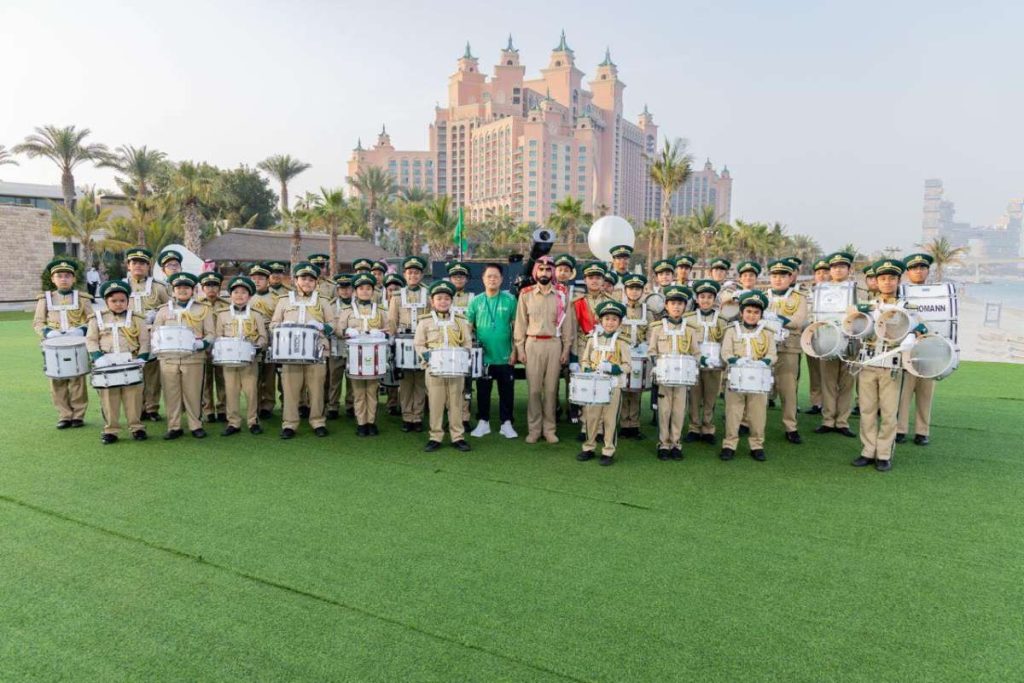 First Lieutenant Khalil Mirza, Head of the Student Programmes Department at Hemaya International Centre, further explained that the forum intends to provide students with valuable and diverse programmes during their vacation, protecting them from the potential dangers of free time.
He noted that the programme's primary goal is to nurture students' cognitive development and promote psychological and social stability while fostering new friendships and optimistic outlooks on their future.