Advertisement

Sameer Baktoo stressed the importance of promoting responsible tourism as a means of making the region more resilient against climate change, stating that "climate change is a global challenge."..reports Asian Lite News
In a significant development for the tourism industry in Kashmir, the Ecotourism Society of Kashmir (ETSK) has welcomed the G20 meeting that is set to take place in the valley.
Sameer Baktoo, the convenor of ETSK, expressed his optimism that the summit would give the tourism sector a much-needed boost and help spread a positive message globally. "We are hopeful that the countries that had put travel advisories restraining their citizens from travelling to Kashmir will be lifted, and we will see a huge footfall of foreign tourists in the valley post-G20 summit in Kashmir, as it was in the early '80s," said Sameer Baktoo.
He went on to say that the ETSK sees the G20 summit as a milestone on the path of tourism industry development. "Our tourism development policies should be based on ecotourism, and we need to have a sustainable approach towards our eco-fragile destinations," he added.
Sameer Baktoo stressed the importance of promoting responsible tourism as a means of making the region more resilient against climate change, stating that "climate change is a global challenge."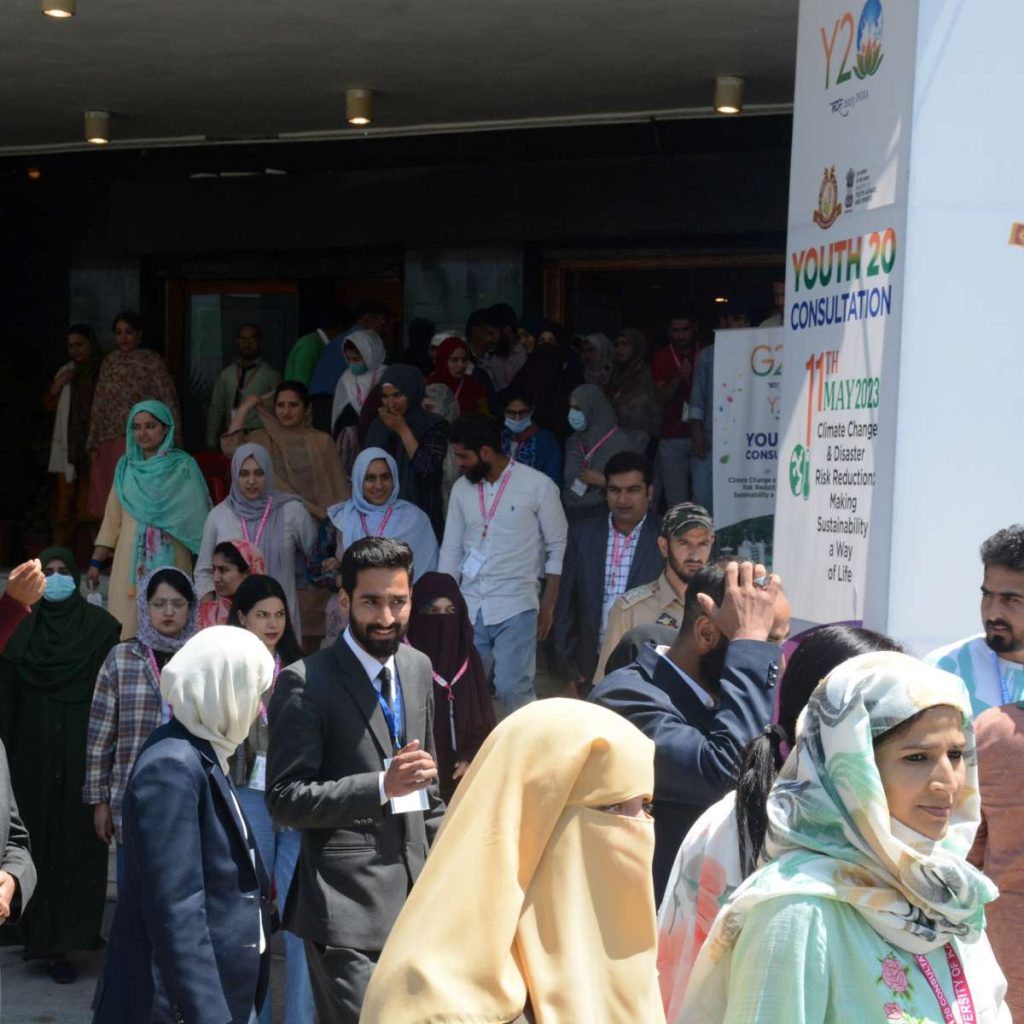 The ETSK has been working to promote ecotourism and sustainable tourism practices in the Kashmir region. The organization believes that such practices can help preserve the region's natural beauty while also providing economic opportunities for the local population.
The G20 summit is expected to attract significant attention from around the world, and the ETSK is optimistic that the event will help to raise awareness of the region's potential as a tourist destination. With a focus on sustainable and responsible tourism practices, the ETSK believes that the region can benefit both economically and environmentally from increased tourism. (ANI)
ALSO READ-Mumbai Coastal Road project to be part of G20 talks