Advertisement

Shringla said that it was important to focus on the benefits that technological progress and evidence-based policy can provide when it comes to expanding access to healthcare and nutrition….reports Asian Lite News
India has a crucial role to play in its G20 presidency in the technology sector. As a country with a strong focus on technology and innovations, it has a significant role to play in bridging the digital divide.
Harsh Shringla, India's Chief Coordinator for G20, earlier said the principle of data for development will be an integral part of the overall theme of India's presidency of the group of the world's developed and emerging economies. The G20 comprises Argentina, Australia, Brazil, Canada, China, France, Germany, India, Indonesia, Italy, Japan, the Republic of Korea, Mexico, Russia, Saudi Arabia, South Africa, Turkey, the UK, the US and the European Union.
Shringla said that it was important to focus on the benefits that technological progress and evidence-based policy can provide when it comes to expanding access to healthcare and nutrition.
India has also proposed a new engagement group called 'Startup 20' which will seek to provide an opportunity for startups from all countries to collaborate with each other, he said.
India is home to a thriving startup ecosystem that is brimming with talented entrepreneurs and cutting-edge ideas. With over 100 "unicorns" – privately owned startups worth over USD 1 billion.
As G20 president, India now has the opportunity to extend its digital revolution to low and middle-income countries, which still face a significant digital divide.
Kicking off India's G20 engagements in the digital economy, India's Minister of Communications, Electronics, and Information Technology Ashwini Vaishnaw launched the G20 Global Digital Innovation Alliance and the Stay Safe Online campaign.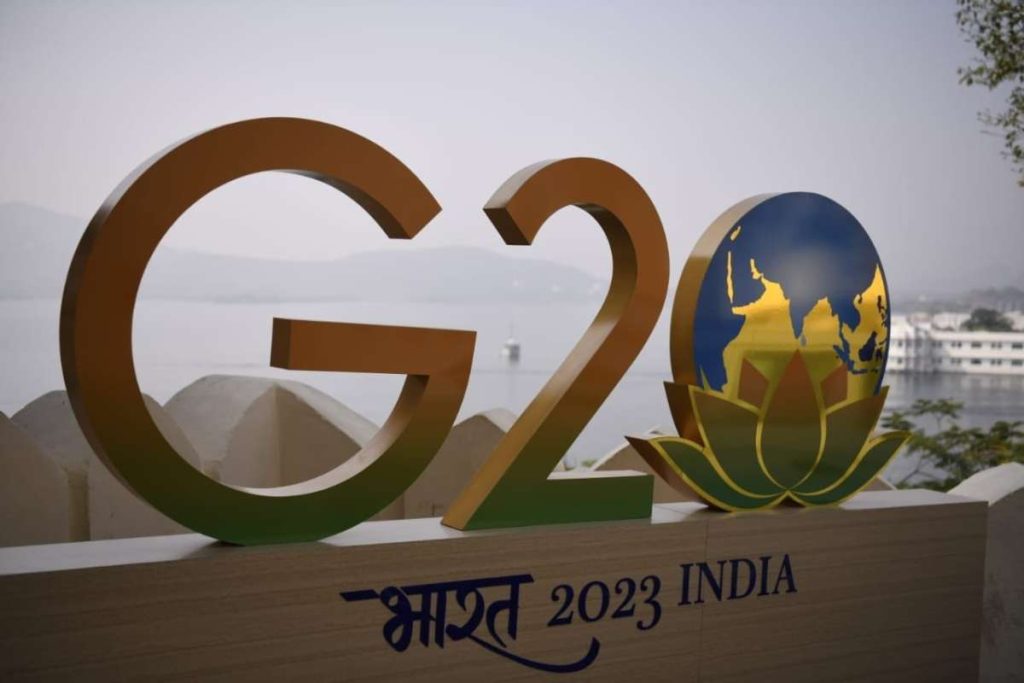 Shringla said that these two programs pointed towards the two most important points and most severe threats that we are facing in the digital world today, Cyber Security and the great potential of our Startups.
As the global spotlight turns to India for the upcoming G20 summit, the country has invited a diverse group of non-member nations and international organizations to participate in the event. These include Bangladesh, Egypt, Mauritius, the Netherlands, Oman, Singapore, and the United Arab Emirates.
In addition to these invited countries, the G20 process also involves several international organizations, including the United Nations, the World Bank, and the World Trade Organization, reported NewsonAir.
India has also extended invitations to three additional organizations as special guests, the International Solar Alliance, the Coalition of Disaster Resistant Infrastructure, and the Asian Development Bank.
As a nation with a thriving startup ecosystem and a strong focus on technology, India is well-positioned to lead the G20 in discussions on innovation and investment. (ANI)