Advertisement

Launching his campaign will put Pence face-to-face with former President Donald Trump…reports Asian Lite News
Former US Vice President Mike Pence has filed the official paperwork to join the 2024 presidential race and is slated to announce his bid on Wednesday to enter an increasingly crowded field for the Republican Party's White House nomination.
The 63-year-old, who considers himself "a Christian, a conservative and a Republican, in that order", will formally launch his campaign with a video, speech and townhall event in the early voting state of Iowa on Wednesday.
Launching his campaign will put Pence face-to-face with former President Donald Trump, reports the BBC.
Relations between the two soured after Trump turned on Pence for lacking "courage" after the latter refused to help overturn the 2020 election results.
They have largely kept their distance since January 6, 2021, when pro-Trump rioters stormed the US Capitol and were heard chanting "Hang Mike Pence!".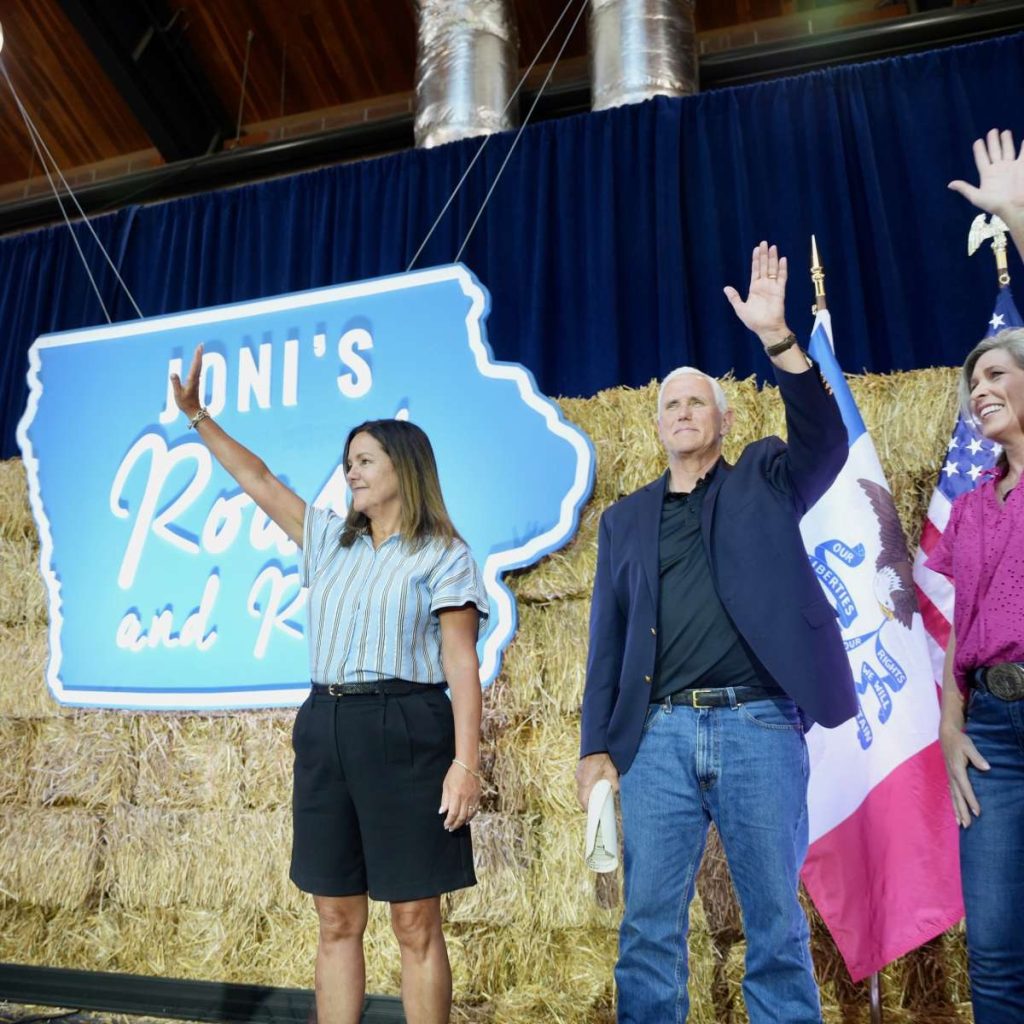 On his part, Trump had said that Pence "very greatly disappointed me" on the day the electoral votes were certified.
Calm and soft-spoken, Pence began his career in conservative politics as a talk radio host. He was elected to the House in 2000 and served until 2013.
When Pence was the Governor of Indiana from 2013-17, he passed the largest tax cut in the state's history and signed bills to restrict abortion and protect religious freedom.
Besides Pence, former New Jersey Governor Chris Christie is planning to announce his candidacy on Tuesday at a town hall event in New Hampshire, where the first Republican primary election will be held.
After his 2016 presidential bid failed, Christie allied himself with Trump, leading the incoming president's transition team and preparing him for debates against incumbent President Joe Biden in 2020.
But Christie has become a critic of Trump since the Capitol riot, calling the latter "a TV star, nothing more, nothing less".
After months of speculation, Florida Governor Ron DeSantis launched his 2024 bid during a live Twitter Spaces event, which was plagued by a technical glitch, delaying his announcement by at least 20 minutes.
The other names that that have already announced their bids for the Republican Party nomination are former US Ambassador to the UN Nikki Haley, Indian-American entrepreneur Vivek Ramaswamy, South Carolina Senator Tim Scott, former two-term Arkansas Governor Asa Hutchinson, Virginia Governor Glenn Youngkin, businessman Perry Johnson and conservative radio host Larry Elder.
Advertisement