Advertisement

Video footage showed members of the public fleeing and a man being arrested following the incident.
Japanese Prime Minister Fumio Kishida on Saturday was evacuated unscathed after an object that appeared to be a smoke bomb was thrown at him during a public event in Wakayama City, local media reports said, adding that the suspect has been arrested.
The reports said that Kishida immediately took cover and left the scene at Saikazaki Port after the incident, adding there were no injuries or damage, reports Xinhua news agency.
The suspect has been arrested, national broadcaster NHK confirmed in a report citing police sources, without giving any further details.
NHK footage showed crowds of people running away as smoke filled the area where a loud explosion was heard, and police officers pressing the suspect to the ground.
The object, resembling a flare with smoke, was thrown at Kishida at around 11.30 a.m. (local time) while he was preparing to deliver an outdoor address supporting the by-election of the House of Representatives, Kyodo News said.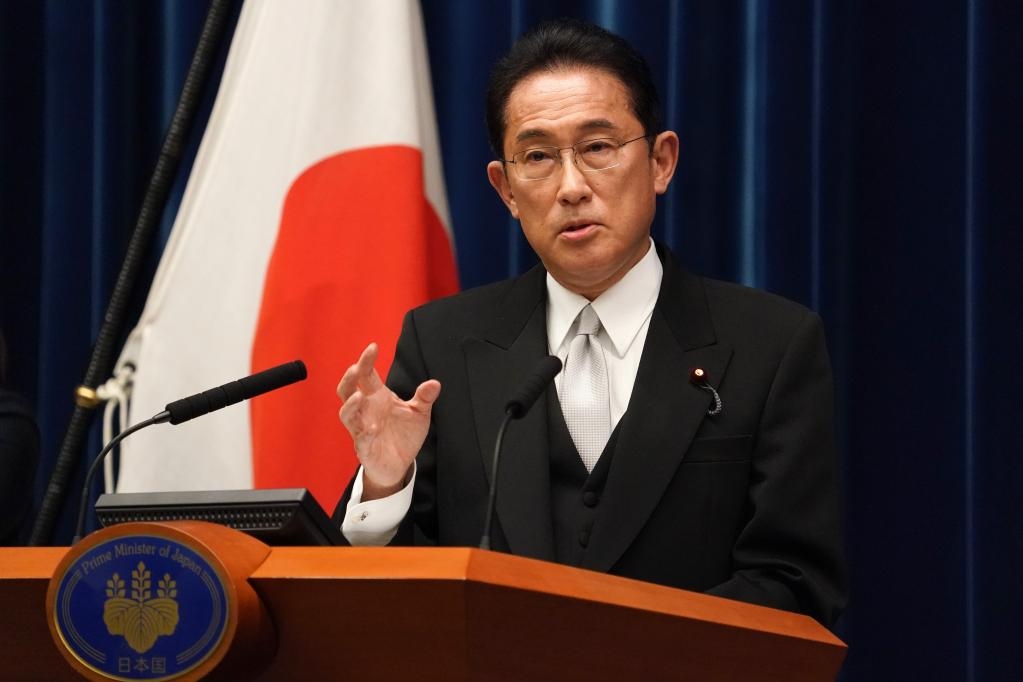 Kishida, currently at the Wakayama Prefecture main police headquarters, has cancelled the addressed, the news outlet added.
The incident occurred as Japan is hosting G7 ministerial meetings in Sapporo and the city of Karuizawa in Nagano ahead of the bloc's leaders' summit in Hiroshima next month.
The incident comes less than a year after former Prime Minister Shinzo Abe was shot dead during a campaign event in July 2022.