Advertisement

Focused on curating seamless experiences for Indian travellers, the sessions are structured to bring forward novel activities, hidden gems of South Africa and customised itinerary options…reports Asian Lite News
Building on the inbound travel momentum led by robust recovery efforts in the previous year, South African Tourism has announced the 9th edition of its flagship travel trade training session 'Learn South Africa 2023'.
Aimed at educating the travel trade fraternity on the newer destination offerings across the tourism's board various target markets in India, the session will help equip travel agents with the finest tools allowing them to package and sell the destination effectively.
Tailored basis the insights derived from the local market, the 6-city training session will commence in Delhi on 12th September followed by Pune on 5th October, Kochi on 12th October, Indore on 18th October, Surat on 26th October and Jaipur on 1st November.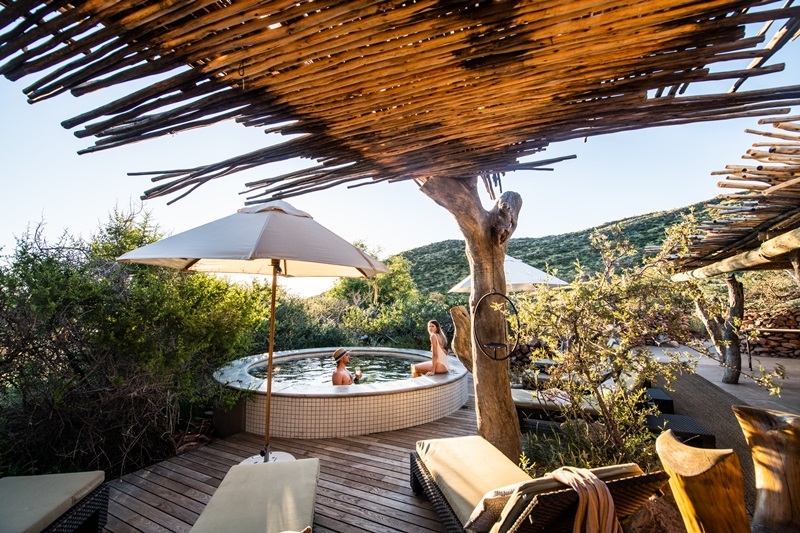 Focused on curating seamless experiences for Indian travellers, the sessions are structured to bring forward novel activities, hidden gems of South Africa and customised itinerary options.
As South African Tourism aims to surpass pre-pandemic arrival numbers this year, such sessions are proven to set the ground for motivating the tourism board's travel trade partners to align with the board's initiatives. Furthermore, it also assists South African Tourism in positioning the destination as a preferred leisure and MICE haven for Indian travellers and businesses.
Commenting on the 'Learn South Africa' 2023 sessions Neliswa Nkani, Hub Head – Middle East, India and South-East Asia, South African Tourism said, "2023 has been translating into another successful year for South African Tourism as we are witnessing double-digit growth numbers from India. I am extremely excited to engage with the Indian travel and trade family and introduce them to our magnificent offerings. We have designed these workshops to not only educate but inspire and enable our valued trade partners to showcase South Africa in its full glory to the discerning Indian traveller. We recognize the immense potential that lies within the Indian market, and it is our collective endeavour to tap into this potential. Keeping this in mind, this year's Learn SA will have a special focus on tier 1 and tier 2 cities of India. Together, with our Indian partners we look forward to creating majestic experiences for Indian travellers visiting the Rainbow Nation."
Given the increasing preference of Indian travellers to go beyond the familiar and immerse themselves in the adventures of new destinations, 'Learn SA 2023' focuses its lens on highlighting the lesser visited provinces of South Africa. Besides the iconic cities of Cape Town, Johannesburg and Durban the tourism board is extending efforts to promote newer geographies in the provinces of Gauteng, Mpumalanga, KwaZulu-Natal, Northern Cape, Western Cape, Eastern Cape, Free State, Limpopo and North West.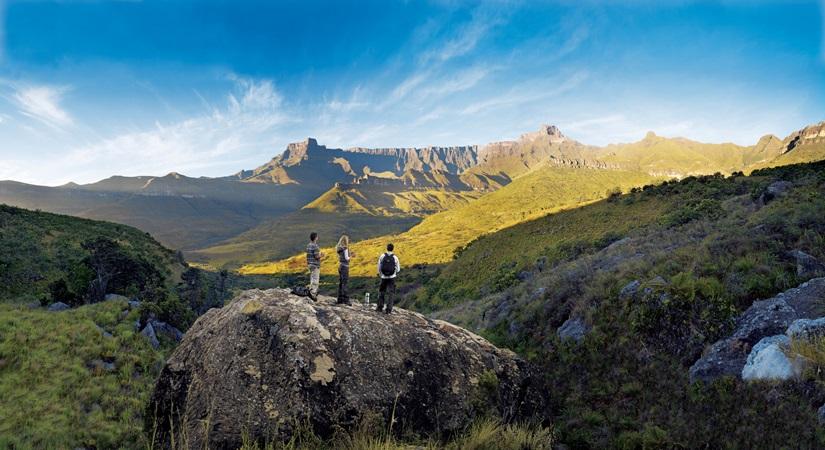 The 2023 edition of the Learn South Africa session is expected to be attended by over 1,000 travel agents from different parts of the country. South African Tourism is deeply invested in India as part of its long-term global strategy and has been closely working with the travel trade fraternity in recent years to increase inbound traffic to the Rainbow Nation. Owing to the tourism board's persistent efforts, India rose to become the 6th largest international source market for South Africa in 2022 and is one of the top focus markets for South African Tourism globally
ALSO READ-DWTC Elevates Dubai's Standing in Global Biz Tourism